You are here:

EDANS, sodium salt [5-[(2-aminoethyl)amino]naph...
EDANS, sodium salt [5-[(2-aminoethyl)amino]naphthalene-1-sulfonic acid, sodium salt] - 0.5 g
Cat.Number :

AS-23886

Manufacturer Ref. :
Availability :
EDANS is one of the most popular donors for developing FRET-based nucleic acid probes and protease substrates. EDANS is often paired with DABCYL or DABSYL in FRET-based probes. Its fluorescence is environment-sensitive.
Specifications
Chemistry
CAS registry number
Molecular Formula
Molecular Mass/ Weight
Properties
Absorbance (nm)
Emission (nm)
Color
Quantity & Purity
Purity
Storage & stability
Form
Resuspension condition
Storage Conditions

-20°C Protected from Light

Activity
Application
Detection Method
Research Area
Sub-category Research Area
Usage
You may also be interested in the following product(s)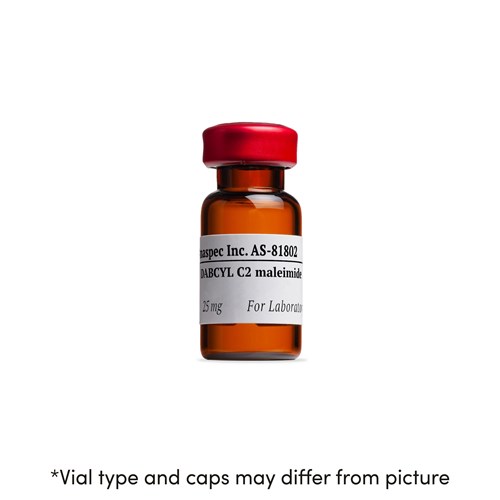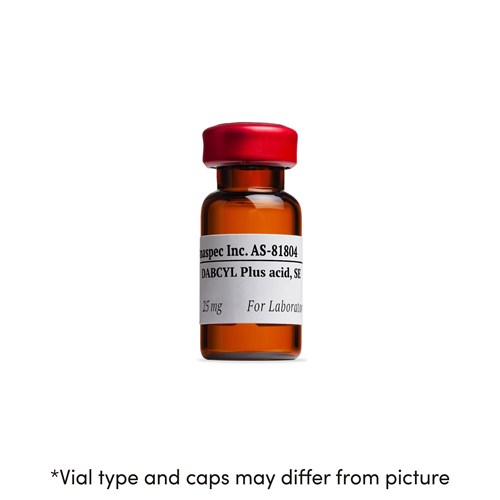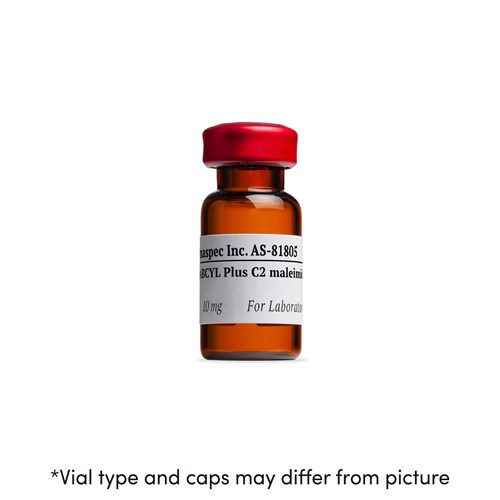 Citations
Virus-based expression systems facilitate rapid target in vivo functionality validation and high-throughput screening.
J Biomol Screen . 2003 Feb 01 ; 8(1) 65 | DOI : 10.1177/1087057102239664.
Real-time imaging of renin release in vitro.
Am J Physiol Renal Physiol . 2004 Apr 13 ; 287 F329 | DOI : 10.1152/ajprenal.00420.2003.