You are here:

DABCYL Plus™ C2 maleimide - 10 mg
DABCYL Plus™ C2 maleimide - 10 mg
Cat.Number :

AS-81805

Manufacturer Ref. :
Availability :
Shipping conditions :

Ice fees will apply
DABCYL Plus™ C2 maleimide is an excellent thiol-reactive building block for developing DABCYL Plus™-based FRET probes.
Specifications
Chemistry
Molecular Mass/ Weight
Properties
Absorbance (nm)
Quantity & Purity
Purity
Storage & stability
Form
Resuspension condition
Storage Conditions

-20°C desiccated and protected from light

Activity
Application
Research Area
Sub-category Research Area
Usage
You may also be interested in the following product(s)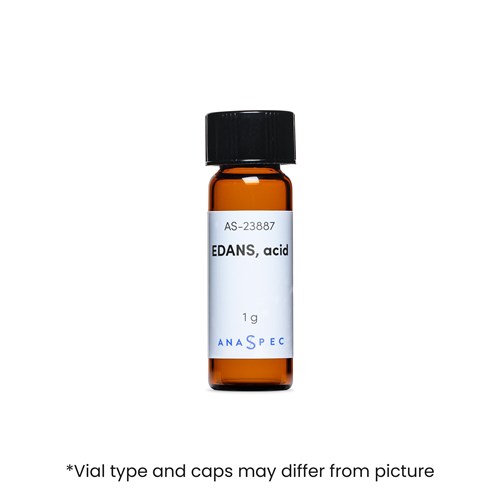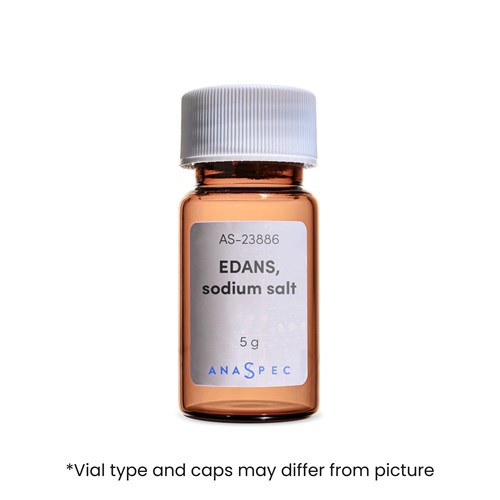 Citations
Properties of Escherichia coli EF-Tu mutants designed for fluorescence resonance energy transfer from tRNA molecules.
PEDS . 2010 Jan 18 ; 23(3) 129 | DOI : 10.1093/protein/gzp079.