You are here:

SensoLyte® 520 Factor Xa Assay Kit Fluorimetric...
SensoLyte® 520 Factor Xa Assay Kit Fluorimetric - 1 kit
Cat.Number :

AS-72208

Manufacturer Ref. :
Availability :
Shipping conditions :

Ice fees will apply
Factor Xa (FXa) is a serine endopeptidase composed of two disulfide-linked subunits. FXa leads to blood clot formation by converting prothrombin to thrombin through the prothrombinase complex. FXa is generated from zymogen Factor X via the intrinsic and extrinsic pathways and is the rate-limiting step in the propagation of thrombin generation. In the presence of Ca2+ ions, FXa forms prothrombinase with factor Va on the phospholipid membrane of the activated platelets. FXa has emerged as an attractive target for drug discovery for thromboembolic diseases.
The SensoLyte® 520 Factor Xa Assay Kit provides a convenient assay for high throughput screening of FXa inhibitors or continuous assay of enzyme activity. It detects FXa activity using a 5-FAM/QXL™ 520 fluorescence resonance energy transfer (FRET) peptide. In the intact FRET peptide, the fluorescence of 5-FAM is quenched by QXL™ 520. Upon cleavage into two separate fragments by FXa, the fluorescence of 5-FAM is recovered, and can be monitored at excitation/emission wavelengths = 490 nm/520 nm. With excellent fluorescence quantum yield and longer wavelength, 5-FAM shows less interference from autofluorescence of test compounds and cellular components. The assays are performed in a convenient 96-well microplate format.
Specifications
Packaging
Kits components

Component A: 5-FAM/QXL™-520 Factor Xa substrate, Ex/Em=490 nm/520 nm upon cleavage: 0.6 mM, 50 µL Component B: 5-FAM, fluorescence reference standard, Ex/Em=490 nm/520 nm: 0.6 mM, 10 µL Component C: Purified Bovine Factor Xa: 500 ng/µL, 20 µL Component D: 2X Assay Buffer: 25 mL Component E: Factor Xa Inhibitor: 1 mM, 20 µL

Chemistry
UniProt number
Properties
Absorbance (nm)
Emission (nm)
Storage & stability
Storage Conditions

Store component C at -80°C. Store all other components at -20°C. Component D can be stored at room temperature for convenience. Protect components A and B from light and moisture.

Activity
Application
Biomarker Target
Detection Method
Detection Limit
Research Area
Sub-category Research Area
Usage
You may also be interested in the following product(s)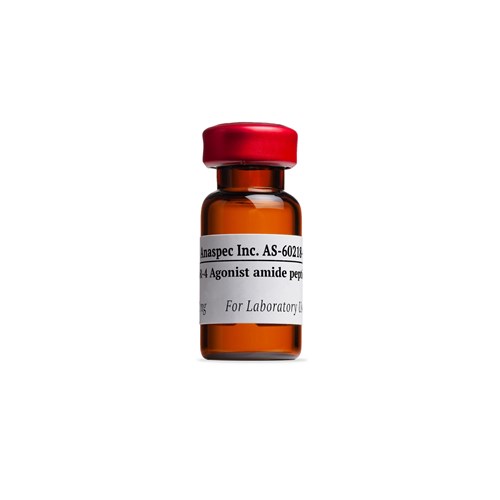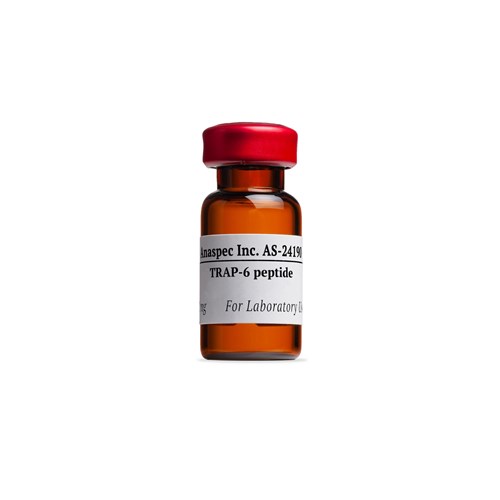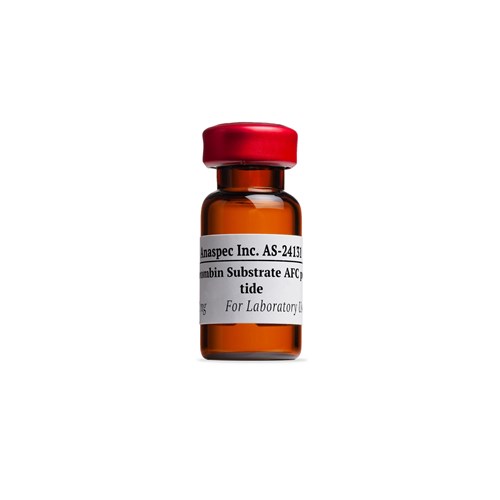 Citations
Identification of a 3-Alkylpyridinium Compound from the Red Sea Sponge Amphimedon chloros with In Vitro Inhibitory Activity against the West Nile Virus NS3 Protease
Molecules . 2018 Jun 01 ; 23(6) 1472 | DOI : 10.3390/molecules23061472
Statins Improve the Resolution of Established Murine Venous Thrombosis: Reductions in Thrombus Burden and Vein Wall Scarring
PLoS One . 2015 Feb 13 ; 10(2) e0116621 | DOI : https://doi.org/10.1371/journal.pone.0116621