You are here:

SensoLyte® AFC Urokinase (uPA) Activity Assay K...
SensoLyte® AFC Urokinase (uPA) Activity Assay Kit Fluorimetric - 1 kit
Cat.Number :

AS-72159

Manufacturer Ref. :
Availability :
Shipping conditions :

Ice fees will apply
Urokinase-type plasminogen activator (uPA) is a serine protease that functions in the conversion of the zymogen plasminogen to the active, broad-spectrum serine protease plasmin. Plasmin, in turn, mediates the pericellular proteolysis of extracellular matrix components and activates other proteases such as matrix metalloproteinases and collagenases that lead to the further degradation and remodeling of the extracellular matrix. Besides the proteolytic function, upon binding to uPA receptor (uPAR), uPA is involved in initiating versatile intracellular signal pathways that regulate cell proliferation, adhesion, and migration through its interaction with various integrins and vitronectin. uPA has been implicated in a number of normal and pathological processes, and recognized as a prognostic marker for various cancers as well as a target for drug discovery.
The SensoLyte AFC Urokinase (uPA) Assay Kit is optimized for screening of enzyme inhibitors. This kit contains a fluorogenic substrate with a high reactivity and low background. uPA cleaves the substrate resulting in release of AFC (7-amino-4-trifluoromethylcoumarin) fluorophore. Fluorescence can be monitored at excitation /emission= 380/500 nm.
Specifications
Packaging
Kits components

Component A: uPA Substrate, Ex/Em=380/500 nm upon enzyme cleavage: 2 mM, 50 µL Component B: AFC, Fluorescence Reference Standard, Ex/Em=380/500 nm: 2 mM, 10 µL Component C: 2X Assay Buffer: 10 mL Component D: Purified Human uPA: 5 Units/µL, 40 µL Component E: uPA Inhibitor: 1 mM, 100 µL

Chemistry
UniProt number
Properties
Absorbance (nm)
Emission (nm)
Storage & stability
Storage Conditions

Store component D at -80°C. Store all other components at -20°C. Component C can be stored at room temperature for convenience. Protect components A and B from light and moisture.

Activity
Application
Biomarker Target
Detection Method
Research Area
Sub-category Research Area
Usage
You may also be interested in the following product(s)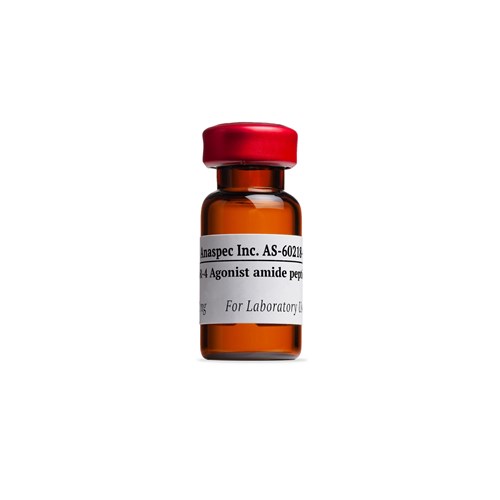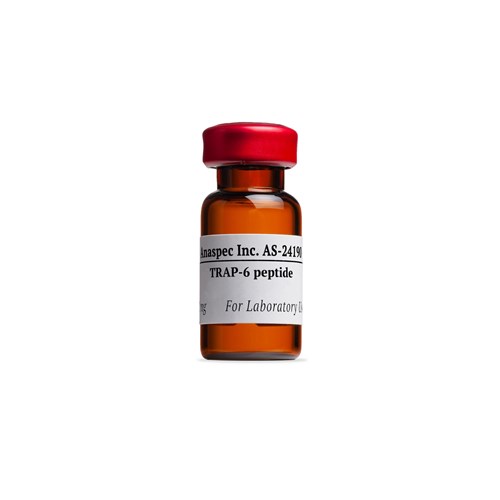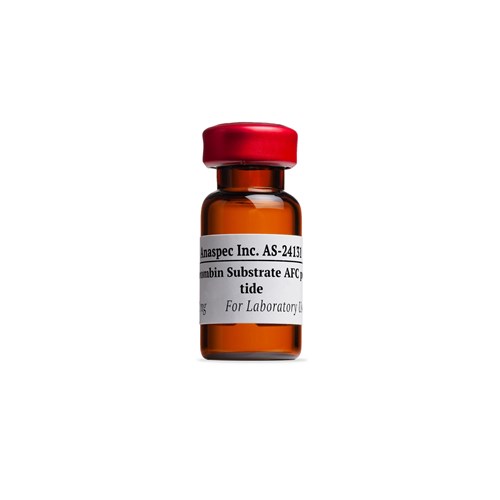 Citations
Tazarotene-Induced Gene 1 (TIG1) Interacts with Serine Protease Inhibitor Kazal-Type 2 (SPINK2) to Inhibit Cellular Invasion of Testicular Carcinoma Cells
Biomed Res Int. . 2019 Jan 01 ; 2019 6171065 | DOI : https://doi.org/10.1155/2019/6171065
In Vivo Functional Evaluation of Tissue-Engineered Vascular Grafts Fabricated Using Human Adipose-Derived Stem Cells from High Cardiovascular Risk Populations
Tissue Eng Part A. . 2016 May 01 ; 22(9-10) 765 | DOI : 10.1089/ten.tea.2015.0379