You are here:

5(6)-ROX [5-(and-6)-Carboxy-X-rhodamine] - 100 mg
5(6)-ROX [5-(and-6)-Carboxy-X-rhodamine] - 100 mg
Cat.Number :

AS-81110

Manufacturer Ref. :
Availability :
Shipping conditions :

Ice fees will apply
ROX dyes have longer excitation and emission wavelengths than the other 'conventional' rhodamines. These dyes are used to label peptides, proteins, and other biological ligands. 5-ROX, 6-ROX and their mixture 5(6)-ROX are used to label biomolecules by EDC-mediated reactions.
Specifications
Chemistry
Molecular Mass/ Weight
Properties
Absorbance (nm)
Emission (nm)
Color
Quantity & Purity
Purity
Storage & stability
Form
Resuspension condition
Storage Conditions

-20°C Protected from Light

Activity
Application
Detection Method
Research Area
Sub-category Research Area
Usage
You may also be interested in the following product(s)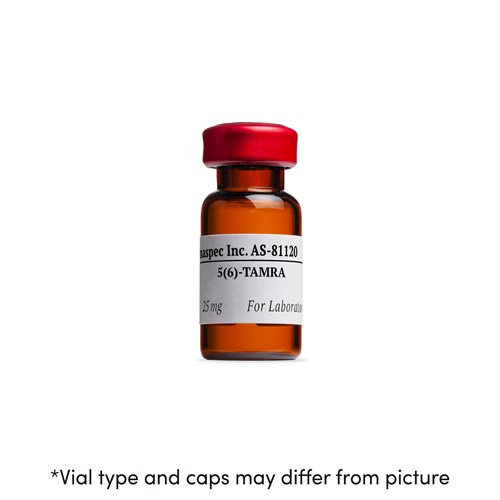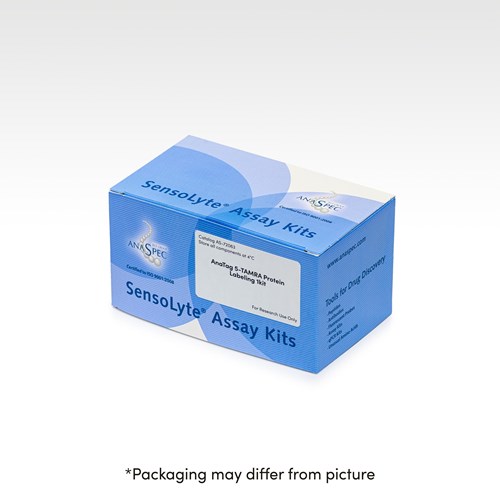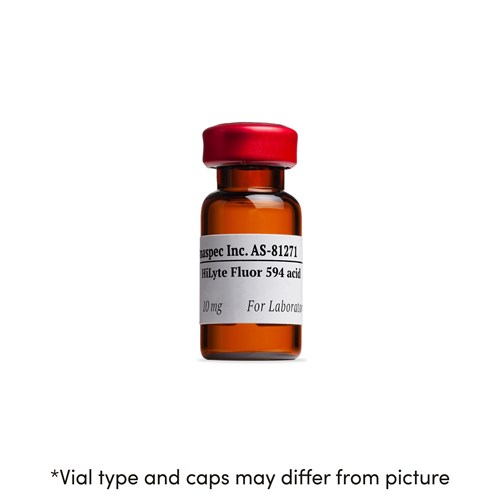 Citations
Human Neutrophil Elastase Responsive Delivery from Poly(ethylene glycol) Hydrogels.
Biomacromolecules . 2009 May 01 ; 10(6) 1484 | DOI : 10.1021/bm9000926
References
Design, Synthesis, and Spectroscopic Properties of Peptide-Bridged Fluorescence Energy-Transfer Cassettes
Bioconjug Chem . 1999 Feb 26 ; 10(2) 241 | DOI : https://doi.org/10.1021/bc980080k
Influence of fluorophor dye labels on the migration behavior of polymerase chain reaction--amplified short tandem repeats during denaturing capillary electrophoresis
Electrophoresis . 2001 Aug 01 ; 22(13) 2691 | DOI : 10.1002/1522-2683(200108)22:13<2691::AID-ELPS2691>3.0.CO;2-S