You are here:

EndoClear™ rat recombinant a-Synuclein protein
EndoClear™ rat recombinant a-Synuclein protein
Cat.Number :

AS-56083-100

Manufacturer Ref. :
Availability :
Shipping conditions :

Ice fees will apply
α-Synuclein is a major component of Lewy bodies in the affected neurons in Parkinson's disease. This protein has a mass of 14.5 kDa (140 amino acids long) and consists of a conserved degenerative amino-terminal domain and an acidic carboxyl-terminal with higher sequence divergence. α-Synuclein is predominantly expressed in brain, specifically in cerebellum, thalamus, neocortex, hippocampus, and striatum regions. Other tissues express α-Synuclein at very low levels. The physiological role of α-synuclein is not yet well understood. However, the presence of imperfect KTKEGV lipid interacting repeats suggests that it may be involved in synaptic vesicle homeostasis.

*For more stringent applications, EndoClear™Plus offers the lowest endotoxin research grade
alpha-synuclein protein available in the market.
Full-length Recombinant rat a-synuclein (GenBank Accession # NP_062042) was expressed in E. coli and purified from bacterial lysate using proprietary method. Endotoxin was further removed by proprietary technique (<0.1EU/ug protein). The molecular weight of the recombinant a-synuclein protein is 14,515 Da.

Specifications
Chemistry
UniProt number
Molecular Mass/ Weight
Modification
Conjugation
Quantity & Purity
Concentration
Purification Method
Purity
Endotoxin content
Storage & stability
Form
Storage Buffer

The purified a-synuclein is supplied as lyophilized powder nearly salt free.

Storage Conditions

Store at 2-4 ºC for immediate use within 1 week or at –80 ºC for long-term storage. Avoid repeated freeze-thaw cycles

Activity
Application
Biomarker Target
Specificity
Research Area
Sub-category Research Area
Usage
Source
Host
Source / Species
You may also be interested in the following product(s)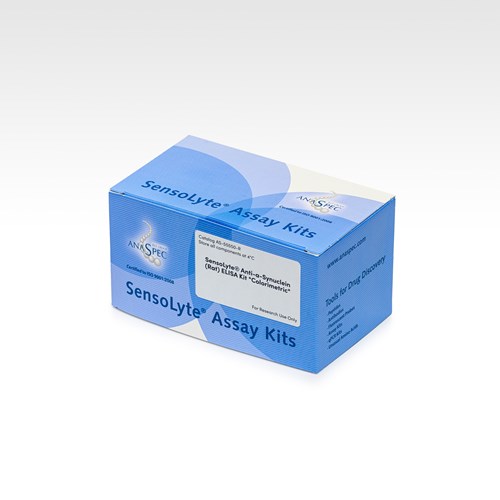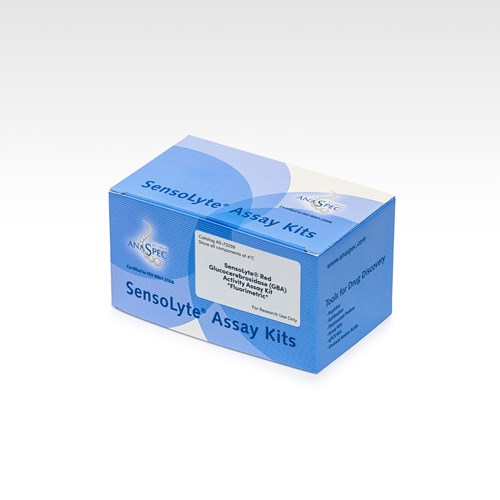 References
Modulation of alpha-synuclein aggregation by dopamine analogs
PloS ONE . 2010 Feb 16 ; 5(2) e9234 | DOI : 10.1371/journal.pone.0009234
Molecular determinants of the aggregation behavior of α- and β-synuclein
Protein Sci . 2008 May 01 ; 17(5) 887 | DOI : https://doi.org/10.1110/ps.073181508
Synucleins are expressed in the majority of breast and ovarian carcinomas and in preneoplastic lesions of the ovary
Cancer . 2000 May 01 ; 88(9) 2154 | DOI : https://doi.org/10.1002/(SICI)1097-0142(20000501)88:9<2154::AID-CNCR23>3.0.CO;2-9