You are here:

gp91 ds-tat Peptide 2; sgp91 ds-tat Peptide 2, ...
gp91 ds-tat Peptide 2; sgp91 ds-tat Peptide 2, scrambled - 1 mg
Cat.Number :

AS-63855

Manufacturer Ref. :
Availability :
This peptide is a scrambled sequence of NADPH oxidase assembly peptide inhibitor gp91 ds-tat. It is used as a control peptide. It is two amino acid residues shorter at the N-terminus compared with the scrambled gp91 ds-tat.
Specifications
Chemistry
Sequence one letter code
Sequence three letter code

H-Arg-Lys-Lys-Arg-Arg-Gln-Arg-Arg-Arg-Cys-Leu-Arg-Ile-Thr-Arg-Gln-Ser-Arg-NH2

Molecular Formula
Molecular Mass/ Weight
Modification
Conjugation
Quantity & Purity
Purity
Storage & stability
Form
Storage Conditions
Activity
Application
Biomarker Target
Research Area
Sub-category Research Area
Usage
Source
Source / Species
You may also be interested in the following product(s)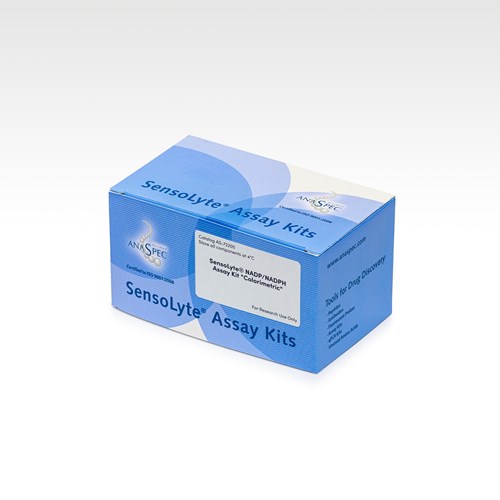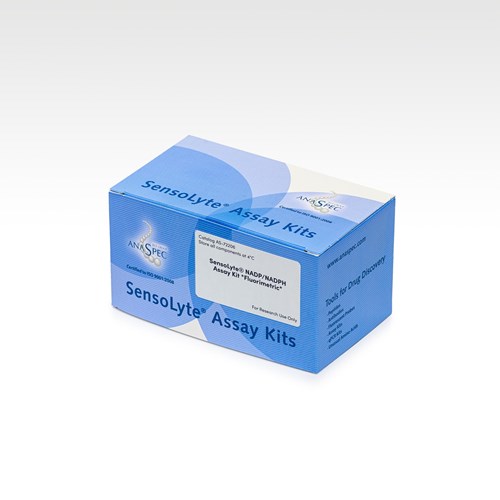 Citations
Critical role of NADPH oxidase in neuronal oxidative damage and microglia activation following traumatic brain injury.
Plos One . 2012 Apr 02 ; 7(4) e34504 | DOI : 10.1371/journal.pone.0034504
Thrombospondin 2 Regulates Cell Proliferation Induced by Rac1 Redox-Dependent Signaling.
Mol Cell Biol . 2003 Aug 01 ; 23(15) 5401 | DOI : 10.1128/mcb.23.15.5401-5408.2003
References
Thrombospondin 2 regulates cell proliferation induced by Rac1 redox-dependent signaling
Mol. Cell Biol. . 2003 Aug 01 ; 23(15) 5401 | DOI : 10.1128/MCB.23.15.5401-5408.2003