You are here:

gp91 ds-tat; sgp91 ds-tat, scrambled - 1 mg
gp91 ds-tat; sgp91 ds-tat, scrambled - 1 mg
Cat.Number :

AS-63821

Manufacturer Ref. :
Availability :
This is a control peptide for gp91 ds-tat.
Specifications
Chemistry
Sequence one letter code
Sequence three letter code

H-Tyr-Gly-Arg-Lys-Lys-Arg-Arg-Gln-Arg-Arg-Arg-Cys-Leu-Arg-Ile-Thr-Arg-Gln-Ser-Arg-NH2

Molecular Formula
Molecular Mass/ Weight
Modification
Conjugation
Quantity & Purity
Purity
Storage & stability
Form
Storage Conditions
Activity
Application
Biomarker Target
Research Area
Sub-category Research Area
Usage
Source
Source / Species
You may also be interested in the following product(s)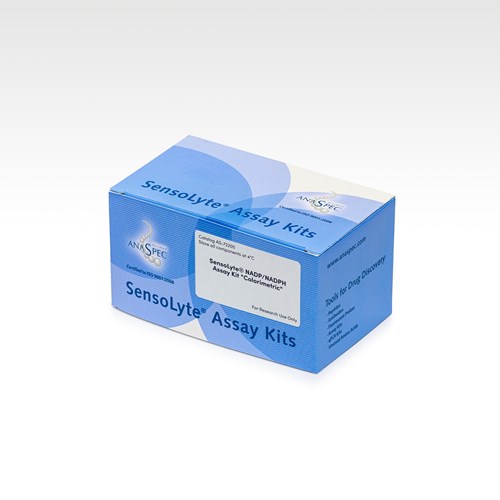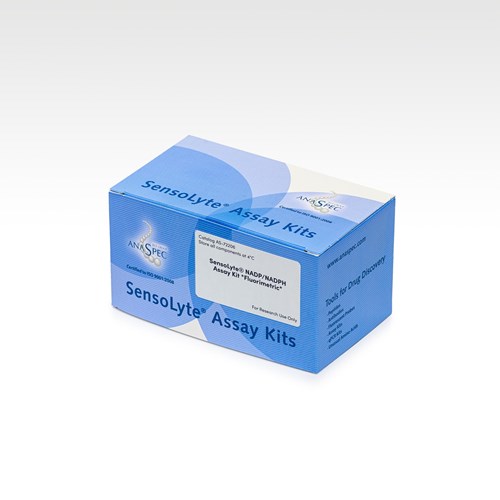 Citations
Endothelial angiogenesis and barrier function in response to thrombin requires Ca2+ influx through the Na+/Ca2+ exchanger
J Biol Chem . 2015 May 15 ; 290(30) 18412 | DOI : 10.1074/jbc.M114.628156.
Phosphoinositide 3-kinase mediates CD40 ligand-induced oxidative stress and endothelial dysfunction via Rac1 and NADPH oxidase 2.
J Thromb Haemost. . 2009 Nov 06 ; 8(2) 397 | DOI : 10.1111/j.1538-7836.2009.03683.x.
References
NADPH Oxidase-Derived Reactive Oxygen Species Mediate the Cerebrovascular Dysfunction Induced by the Amyloid β Peptide
J Neuroscience . 2005 Feb 16 ; 25(7) 1769 | DOI : https://doi.org/10.1523/JNEUROSCI.5207-04.2005
Nox2-derived radicals contribute to neurovascular and behavioral dysfunction in mice overexpressing the amyloid precursor protein
PNAS . 2008 Jan 29 ; 105(4) 1347 | DOI : https://doi.org/10.1073/pnas.0711568105