You are here:

Tetanus Toxin (830–844) - 1 mg
Tetanus Toxin (830–844) - 1 mg
Cat.Number :

AS-62410

Manufacturer Ref. :
Availability :
This peptide belongs to 830 to 844 amino acid sequence of the tetanus toxin Tc, human, common for most MHC molecules.
Pyroglutamyl (pGlu) peptides may spontaneously form when either Glutamine (Q) or Glutamic acid (E) is located at the sequence N-terminus. The conversion of Q or E to pGlu is a natural occurrence and in general it is believed that the hydrophobic γ-lactam ring of pGlu may play a role in peptide stability against gastrointestinal proteases. Pyroglutamyl peptides are therefore considered a normal subset of such peptides and are included as part of the peptide purity during HPLC analysis.
Specifications
Chemistry
Sequence one letter code
Sequence three letter code

H-Gln-Tyr-Ile-Lys-Ala-Asn-Ser-Lys-Phe-Ile-Gly-Ile-Thr-Glu-Leu-OH

Molecular Formula
Molecular Mass/ Weight
Modification
Conjugation
Quantity & Purity
Purity
Storage & stability
Form
Storage Conditions
Activity
Biomarker Target
Research Area
Sub-category Research Area
Usage
Source
Source / Species
You may also be interested in the following product(s)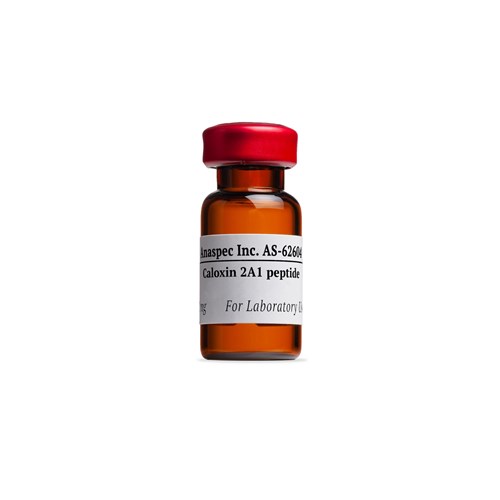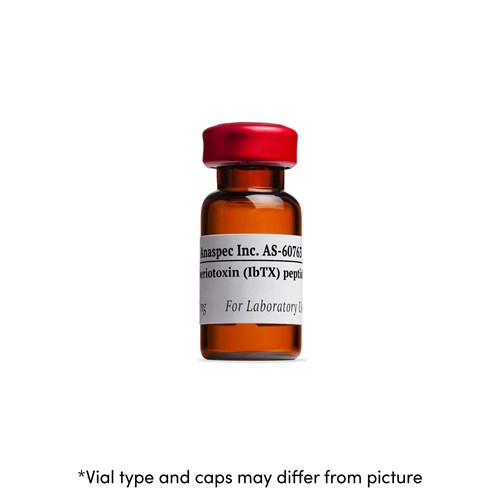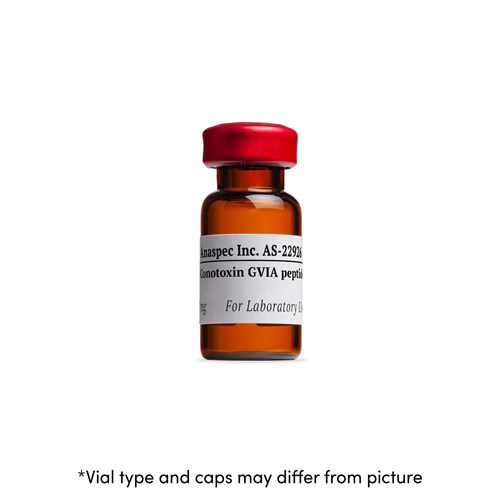 References
Delineation of several DR-restricted tetanus toxin T cell epitopes.
J Immunol . 1989 Jan 15 ; 142(2) 394