You are here:

Adrenomedullin (1-52), human - 0.5 mg
Adrenomedullin (1-52), human - 0.5 mg
Cat.Number :

AS-60447

Manufacturer Ref. :
Availability :
Adrenomedullin (AM or ADM) is a 52-amino acid peptide initially isolated from pheochromyctoma, a tumor of the adrenal medulla, hence the name 'Adrenomedullin.' Growing evidence shows that Adrenomedullin has many biological action which includes vasodilatation, cell growth, regulation of hormone secretion, natriuresis, as well as possessing antimicrobial effects.
Specifications
Chemistry
Sequence one letter code

YRQSMNNFQGLRSFGCRFGTCTVQKLAHQIYQFTDKDKDNVAPRSKISPQGY-NH2 (Disulfide bridge: 16-21)

Sequence three letter code

H-Tyr-Arg-Gln-Ser-Met-Asn-Asn-Phe-Gln-Gly-Leu-Arg-Ser-Phe-Gly-Cys-Arg-Phe-Gly-Thr-Cys-Thr-Val-Gln-Lys-Leu-Ala-His-Gln-Ile-Tyr-Gln-Phe-Thr-Asp-Lys-Asp-Lys-Asp-Asn-Val-Ala-Pro-Arg-Ser-Lys-Ile-Ser-Pro-Gln-Gly-Tyr-NH2 (Disulfide bridge: 16-21)

CAS registry number
Molecular Formula
Molecular Mass/ Weight
Modification
Conjugation
Quantity & Purity
Purity
Storage & stability
Form
Storage Conditions
Activity
Biomarker Target
Research Area
Sub-category Research Area
Usage
Source
Source / Species
You may also be interested in the following product(s)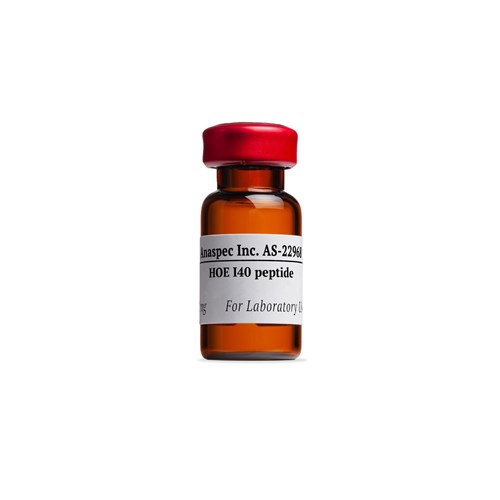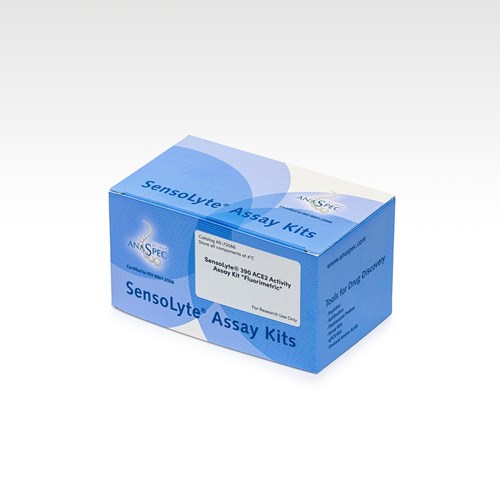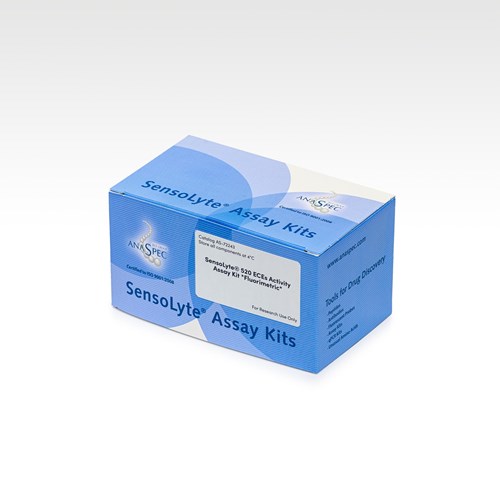 Citations
Pathogenesis of Pancreatic Cancer Exosome-Induced Lipolysis in Adipose Tissue.
Gut . 2015 Apr 28 ; 65(7) 1165 | DOI : 10.1136/gutjnl-2014-308350
References
Adrenomedullin, a Multifunctional Regulatory Peptide
Endocrine Rev . 2000 Apr 01 ; 21(2) 138 | DOI : https://doi.org/10.1210/edrv.21.2.0396
Adrenomedullin: A Novel Hypotensive Peptide Isolated from Human Pheochromocytoma
Biochem Biophys Res Commun . 1993 Mar 30 ; 192(2) 553 | DOI : https://doi.org/10.1006/bbrc.1993.1451
Cell and molecular biology of the multifunctional peptide, adrenomedullin
International Review of Cytology . 2000 Jan 01 ; 221 1 | DOI : https://doi.org/10.1016/S0074-7696(02)21010-4