You are here:

Bradykinin Antagonist, HOE I40 - 1 mg
Bradykinin Antagonist, HOE I40 - 1 mg
Cat.Number :

AS-22968

Manufacturer Ref. :
Availability :
Hoe 140 is a stable B2 bradykinin antagonist. Based on its high potency and good tolerability, Hoe 140 is used to evaluate the role of bradykinin in human diseases.
Specifications
Chemistry
Sequence one letter code

rRP-(Hyp)-G-(Thi)-S-(D-Tic)-(Oic)-R

Sequence three letter code

H-D-Arg-Arg-Pro-Hyp-Gly-Thi-Ser-D-Tic-Oic-Arg-OH

CAS registry number
Molecular Formula
Molecular Mass/ Weight
Modification
Conjugation
Quantity & Purity
Purity
Storage & stability
Form
Storage Conditions
Activity
Biomarker Target
Research Area
Sub-category Research Area
Usage
Source
Source / Species
You may also be interested in the following product(s)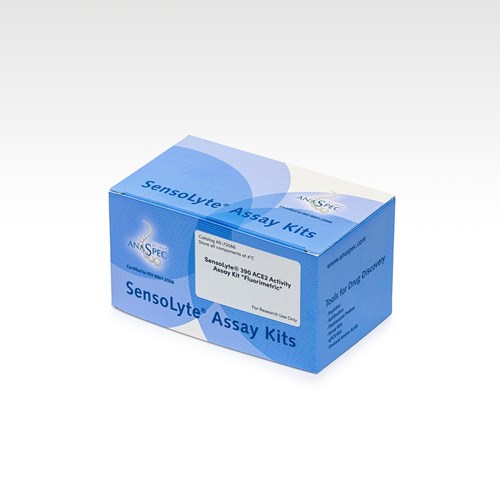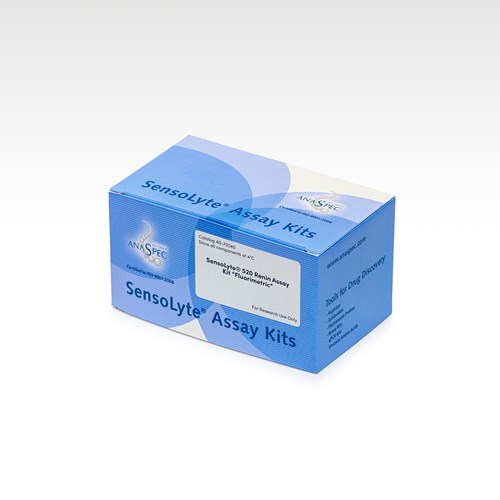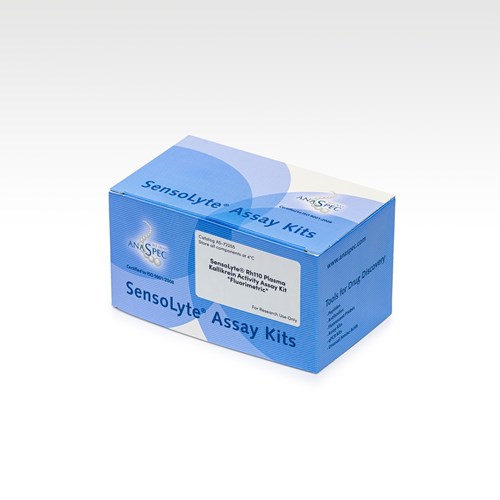 References
Bradykinin receptors.
Gen Pharmacol. . 1997 Jan 31 ; 28(1) 1 | DOI : 10.1016/s0306-3623(96)00174-7
Amelioration of hyperalgesia by kinin receptor antagonists or kininogen deficiency in chronic constriction nerve injury in rats
Inflamm Res . 2003 Apr 01 ; 52 164 | DOI : https://doi.org/10.1007/s000110300067