You are here:

Ala-gamma-D-Glu-DAP - 1 mg
Ala-gamma-D-Glu-DAP - 1 mg
Cat.Number :

AS-60774

Manufacturer Ref. :
Availability :
This peptide, with the diaminopimelic acid coupled to the γ-carboxylic acid of the D-isomer of Glu, stimulates Nod1-dependent apoptosis.
Specifications
Chemistry
Sequence one letter code
Sequence three letter code

H-Ala-D-γ-Glu-diaminopimelic acid

Molecular Formula
Molecular Mass/ Weight
Modification
Conjugation
Quantity & Purity
Purity
Storage & stability
Form
Storage Conditions
Activity
Biomarker Target
Research Area
Sub-category Research Area
Usage
Source
Source / Species
You may also be interested in the following product(s)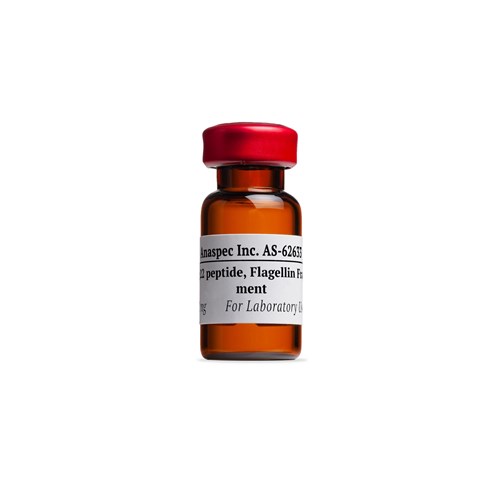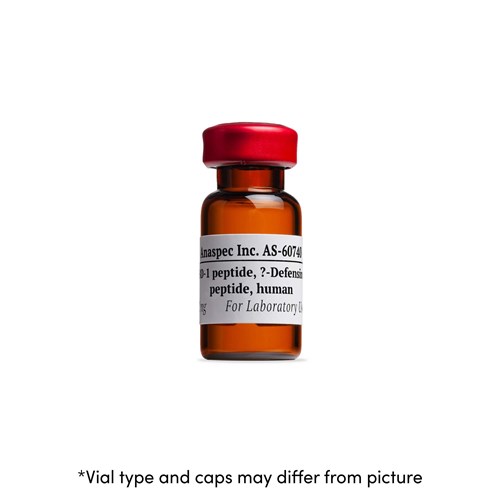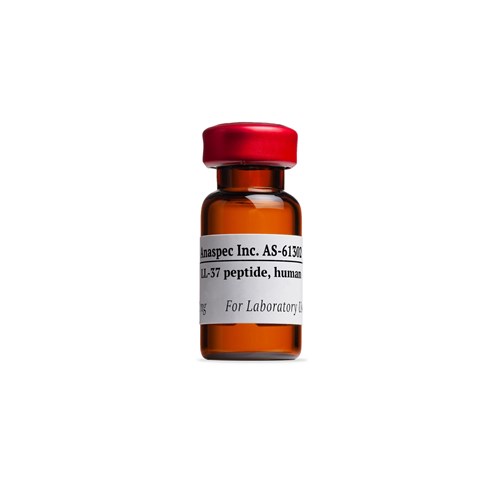 Citations
MAIL regulates human monocyte IL-6 production.
J Immunol . 2009 Sep 25 ; 183(8) 5358 | DOI : 10.4049/jimmunol.0802736
GEF-H1 mediated control of NOD1 dependent NF-κB activation by Shigella effectors.
PLoS Pathog . 2008 Nov 28 ; 4(11) e1000228 | DOI : 10.1371/journal.ppat.1000228
Bacterial peptide recognition and immune activation facilitated by human peptide transporter PEPT2.
Am J Respir Cell Mol Biol . 2008 May 12 ; 39(5) 536 | DOI : 10.1165/rcmb.2008-0059OC
The subunit CSN6 of the COP9 signalosome is cleaved during apoptosis.
J Biol Chem . 2007 Mar 02 ; 282(17) 12557 | DOI : 10.1074/jbc.M609587200
SGT1 is essential for Nod1activation
Proc Natl Acad Sci U S A. . 2007 Apr 09 ; 104(16) 6764 | DOI : 10.1073/pnas.0610926104
References
Utility of muropeptide ligase for identification of inhibitors of the cell wall biosynthesis enzyme MurF
Antimicrobial Agents Chemo. . 2006 Jan 01 ; 50(1) 230 | DOI : https://doi.org/10.1128/AAC.50.1.230-236.2006
Nod1-dependent control of tumor growth
PNAS USA . 2006 Feb 07 ; 103(6) 1840 | DOI : https://doi.org/10.1073/pnas.0509228103
J. da Silva Correia
et al