You are here:

flg22, Flagellin Fragment - 1 mg
flg22, Flagellin Fragment - 1 mg
Cat.Number :

AS-62633

Manufacturer Ref. :
Availability :
This is 22 amino acids flagellin peptide known as flg2. It spans the core domain necessary for binding and biological activity in plant cells. This peptide spanning the 22 amino acids in the core of the conserved domain induces responses after treatment with fungal elicitors such as chitin fragments, xylanase, ergosterol, and high-mannose–type glycopeptides when applied in subnanomolar concentrations. Flagellin is the structural protein that forms the major portion of flagellar filaments. Flagellins from different bacterial species vary in their central part but show conservation of their N-terminal and C-terminal regions.
Pyroglutamyl (pGlu) peptides may spontaneously form when either Glutamine (Q) or Glutamic acid (E) is located at the sequence N-terminus. The conversion of Q or E to pGlu is a natural occurrence and in general it is believed that the hydrophobic γ-lactam ring of pGlu may play a role in peptide stability against gastrointestinal proteases. Pyroglutamyl peptides are therefore considered a normal subset of such peptides and are included as part of the peptide purity during HPLC analysis.
Specifications
Chemistry
Sequence one letter code
Sequence three letter code

H-Gln-Arg-Leu-Ser-Thr-Gly-Ser-Arg-Ile-Asn-Ser-Ala-Lys-Asp-Asp-Ala-Ala-Gly-Leu-Gln-Ile-Ala-OH

Molecular Formula
Molecular Mass/ Weight
Modification
Conjugation
Quantity & Purity
Purity
Storage & stability
Form
Storage Conditions
Activity
Biomarker Target
Research Area
Sub-category Research Area
Usage
Source
Source / Species
You may also be interested in the following product(s)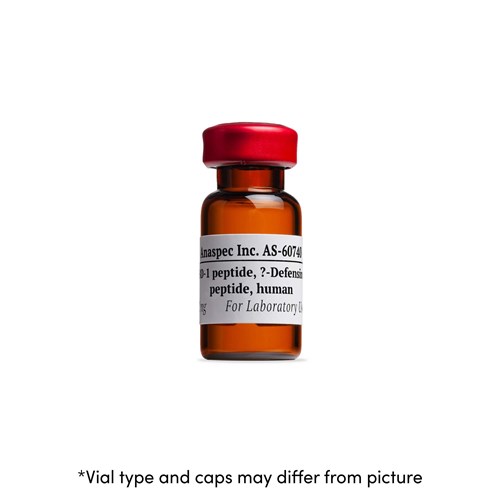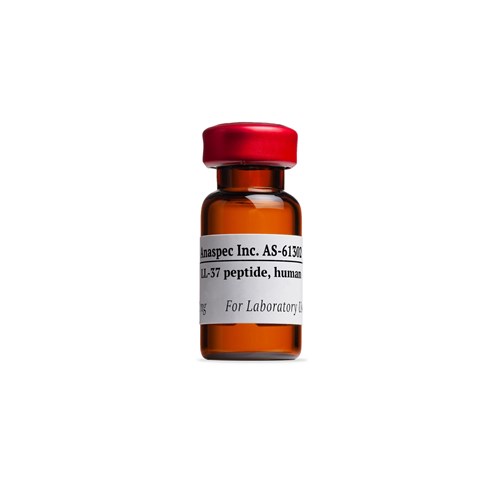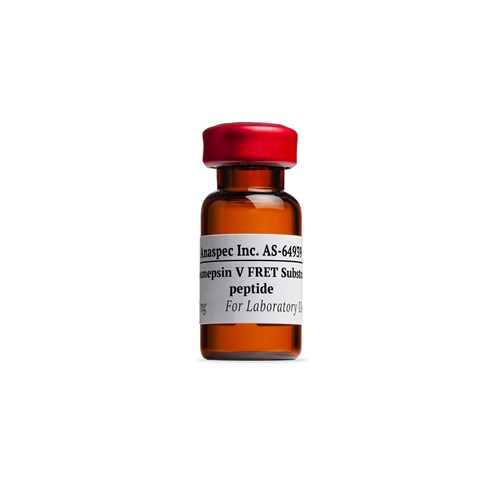 Citations
Plasma membrane order and fluidity are diversely triggered by elicitors of plant defence
J Exp Bot . 2016 Jul 18 ; 67(17) 5173 | DOI : 10.1093/jxb/erw284
OsMPK6 plays a critical role in cell differentiation during early embryogenesis in Oryza sativa
J Exp Bot . 2016 Feb 24 ; 67(8) 2425 | DOI : 10.1093/jxb/erw052
Functional characterization of the two ferrochelatases in Arabidopsis thaliana.
Plant Cell Environ . 2014 Jan 15 ; 38(2) 280 | DOI : 10.1111/pce.12248.
References
Bacterial flagellins: mediators of pathogenicity and host immune responses in mucosa
Trends Microbiol . 2004 Nov 01 ; 12(11) 509 | DOI : https://doi.org/10.1016/j.tim.2004.09.002
The Bacterial Elicitor Flagellin Activates Its Receptor in Tomato Cells According to the Address–Message Concept
Plant Cell . 2000 Sep 01 ; 12(9) 1783 | DOI : https://doi.org/10.1105/tpc.12.9.1783