You are here:

Angiotensin III - 5 mg
Angiotensin III - 5 mg
Cat.Number :

AS-60704

Manufacturer Ref. :
Availability :
Angiotensin (Ang) III, RVYIHPF, is derived from the N-terminal cleavage of AngII, DRVYIHPF, through the action of aminopeptidase A (APA). AngIII is the main effector in the brain renin-angiotensin system (RAS) for vasopressin release
Specifications
Chemistry
Sequence one letter code
Sequence three letter code

H-Arg-Val-Tyr-Ile-His-Pro-Phe-OH

CAS registry number
Molecular Formula
Molecular Mass/ Weight
Modification
Conjugation
Quantity & Purity
Purity
Storage & stability
Form
Storage Conditions
Activity
Biomarker Target
Research Area
Sub-category Research Area
Usage
Source
Source / Species
You may also be interested in the following product(s)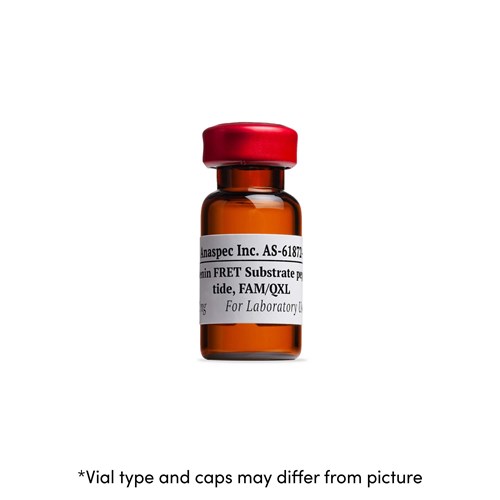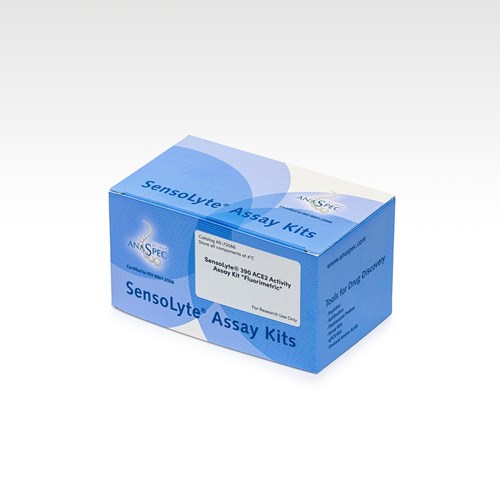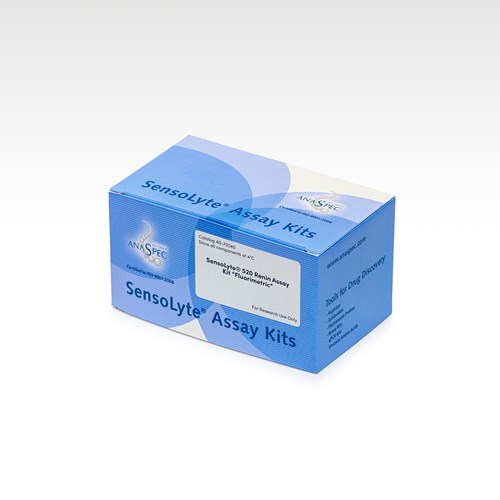 Citations
The X-ray crystal structure of human aminopeptidase N reveals a novel dimer and the basis for peptide processing.
J Biol Chem . 2012 Aug 29 ; 287(44) 36804 | DOI : 10.1074/jbc.M112.398842.