You are here:

Apidaecin IB - 1 mg
Apidaecin IB - 1 mg
Cat.Number :

AS-62044

Manufacturer Ref. :
Availability :
Apidaecin IB is an insect antimicrobial peptide showing a significant sequence homology and a common mechanism of action with drosocin, but is devoid of any pore-forming activity. Apidaecins are the most prominent components of the honey bee humoral defense against microbial invasion.
Specifications
Chemistry
Sequence one letter code
Sequence three letter code

H-Gly-Asn-Asn-Arg-Pro-Val-Tyr-Ile-Pro-Gln-Pro-Arg-Pro-Pro-His-Pro-Arg-Leu-OH

Molecular Formula
Molecular Mass/ Weight
Modification
Conjugation
Quantity & Purity
Purity
Storage & stability
Form
Storage Conditions
Activity
Biomarker Target
Research Area
Sub-category Research Area
Usage
Source
Source / Species
You may also be interested in the following product(s)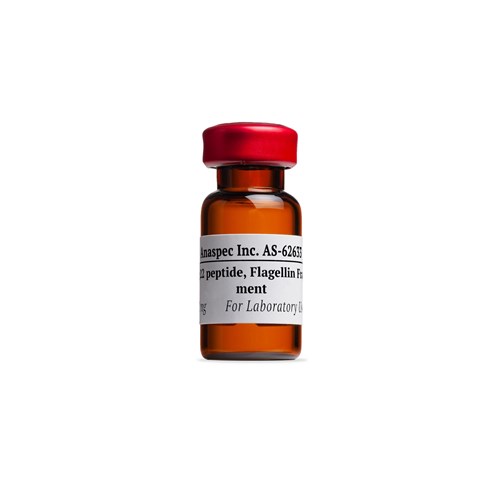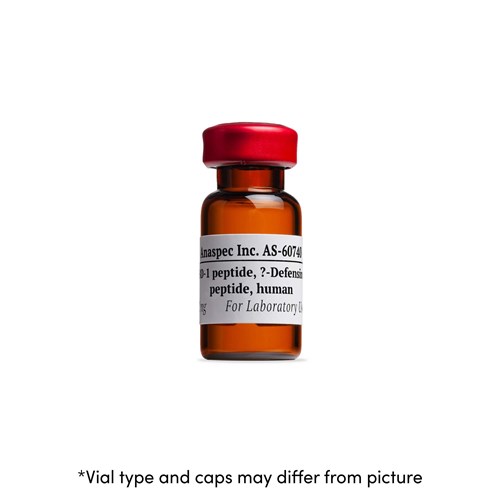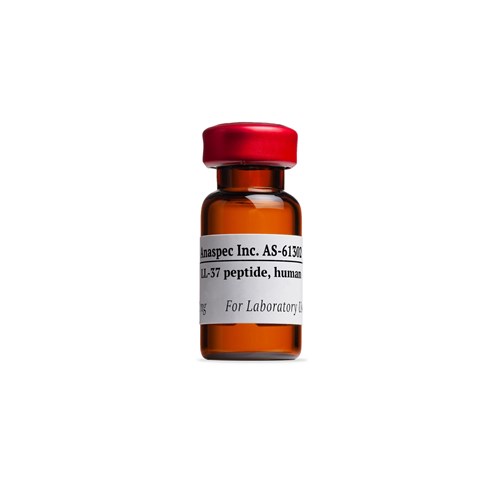 Citations
Screening Antimicrobial Peptides In Vitro for Use in Developing Transgenic Citrus Resistant to Huanglongbing and Citrus Canker
Ameri Soci Horticul Sci . 2013 Mar 01 ; 138(2) 142 | DOI : https://doi.org/10.21273/JASHS.138.2.142
Combination effects of antimicrobial peptides
Antimicrob Agents Chemother . 2016 Jan 04 ; 60(3) 1717 | DOI : 10.1128/AAC02434-15.
iTRAQ-coupled 2-D LC-MS/MS analysis of membrane protein profile in Escherichia coli incubated with apidaecin IB.
PLoS ONE . 2011 Jun 01 ; 6(6) e20442 | DOI : 10.1371/journal.pone.0020442
References
Antimicrobial Peptides:  Synthesis and Antibacterial Activity of Linear and Cyclic Drosocin and Apidaecin 1b Analogues
J Med Chem . 2002 Aug 27 ; 45(20) 4494 | DOI : https://doi.org/10.1021/jm020861d
Apidaecin multipeptide precursor structure: a putative mechanism for amplification of the insect antibacterial response.
EMBO . 1993 Mar 01 ; 12(4) 1569 | DOI : https://doi.org/10.1002/j.1460-2075.1993.tb05801.x