You are here:

C-Type Natriuretic Peptide (32-53), human, porc...
C-Type Natriuretic Peptide (32-53), human, porcine - 1 mg
Cat.Number :

AS-24244

Manufacturer Ref. :
Availability :
C-type Natriuretic Peptide (CNP), is the third member of the natriuretic peptides family, already composed of ANP and BNP. It was called C-type NP to maintain the alphabetical nomenclature of natriuretic peptides. It is the most conserved NP among species. It is derived from a 126 amino acid preprohormone. CNP exists as two mature forms, one found in tissues, the other in plasma and cerebrospinal fluid. It is present in high concentration of the vascular tree, especially the endothelium, central nervous tissues, and renal tubular cells. It is a powerful vasorelaxant and inhibitor of smooth muscle cell proliferation, and it may play a role in coagulation and fibrinogenesis by modulating endothelial cells.
Specifications
Chemistry
Sequence one letter code

GLSKGCFGLKLDRIGSMSGLGC (Disulfide bridge: 6-22)

Sequence three letter code

H-Gly-Leu-Ser-Lys-Gly-Cys-Phe-Gly-Leu-Lys-Leu-Asp-Arg-Ile-Gly-Ser-Met-Ser-Gly-Leu-Gly-Cys-OH (Disulfide bridge: 6-22)

CAS registry number
Molecular Formula
Molecular Mass/ Weight
Modification
Conjugation
Quantity & Purity
Purity
Storage & stability
Form
Storage Conditions
Activity
Biomarker Target
Research Area
Sub-category Research Area
Usage
Source
Source / Species
You may also be interested in the following product(s)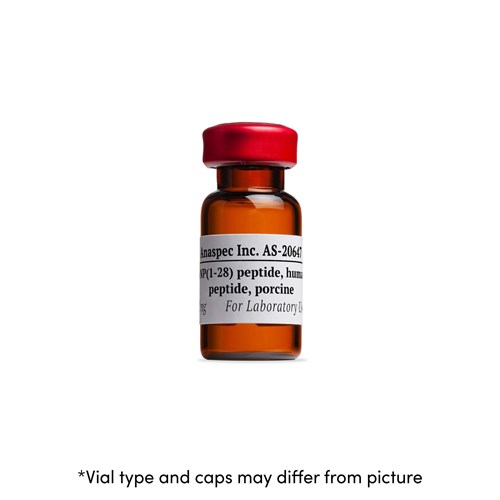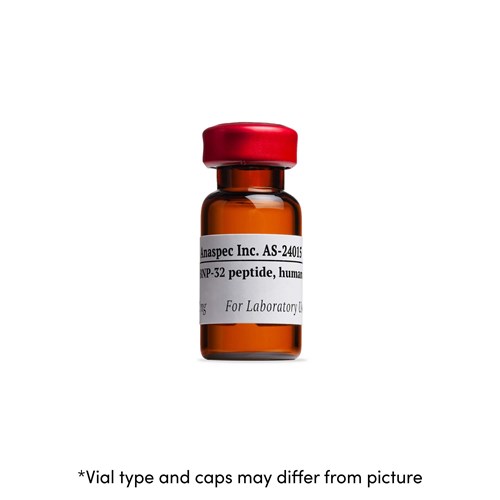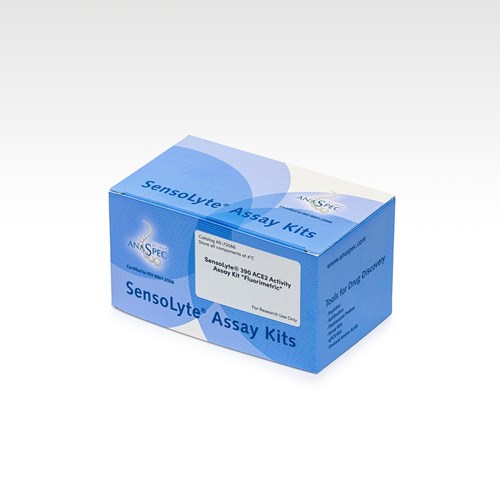 References
The role of C-type natriuretic peptide in cardiovascular medicine
Eur Heart J . 2001 Jun 01 ; 22(12) 997 | DOI : 10.1053/euhj.2000.2395
C-Type natriuretic peptide (CNP): A new member of natriuretic peptide family identified in porcine brain
Biochem Biophy Res Commun . 1990 Apr 30 ; 168(2) 863 | DOI : https://doi.org/10.1016/0006-291X(90)92401-K
Selective activation of the B natriuretic peptide receptor by C-type natriuretic peptide (CNP)
Science . 1991 Apr 05 ; 252(5002) 120 | DOI : 10.1053/euhj.2000.2395