You are here:

Endothelin 1, human, HiLyte™ Fluor 488-labeled ...
Endothelin 1, human, HiLyte™ Fluor 488-labeled - 0.25 mg
Cat.Number :

AS-64817-025

Manufacturer Ref. :
Availability :
This is a fluorescent (HiLyte™ Fluor 488)-labeled Endothelin 1 (ET-1) peptide, Abs/Em=503/528 nm. ET-1 is a potent vasoconstrictor peptide derived from endothelial cells. It plays a role in regulation of cardiovascular functions. The binding of ET-1 to G-protein coupled receptor triggers a signal transduction cascade leading to activation of the protein kinase C (PKC). PKC inhibitor potentially reverses the up regulation of ET-1. The enhanced ET-1 expression associated with the activation of PKC occurs in early diabetes.
Specifications
Chemistry
Sequence one letter code

HiLyte™ Fluor 488-CSCSSLMDKECVYFCHLDIIW (Disulfide Bridge: 1-15 and 3-11)

Sequence three letter code

Hilyte™ Fluor 488-Cys-Ser-Cys-Ser-Ser-Leu-Met-Asp-Lys-Glu-Cys-Val-Tyr-Phe-Cys-His-Leu-Asp-Ile-Ile-Trp-OH (Disulfide Bridge: 1-15 and 3-11)

Molecular Mass/ Weight
Properties
Absorbance (nm)
Emission (nm)
Modification
Conjugation type
Modification Name
Conjugation
Quantity & Purity
Purity
Storage & stability
Form
Storage Conditions

- 20 °C Protected from light

Activity
Biomarker Target
Detection Method
Research Area
Sub-category Research Area
Usage
Source
Source / Species
You may also be interested in the following product(s)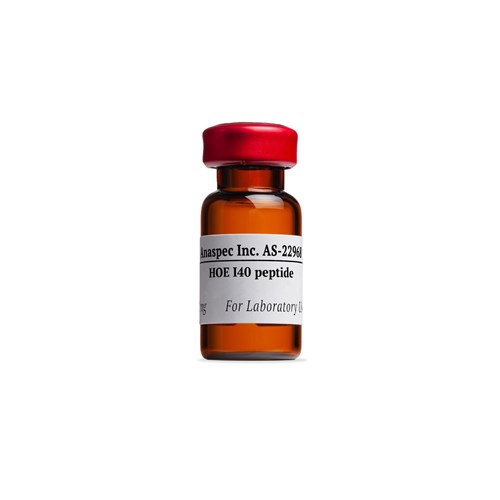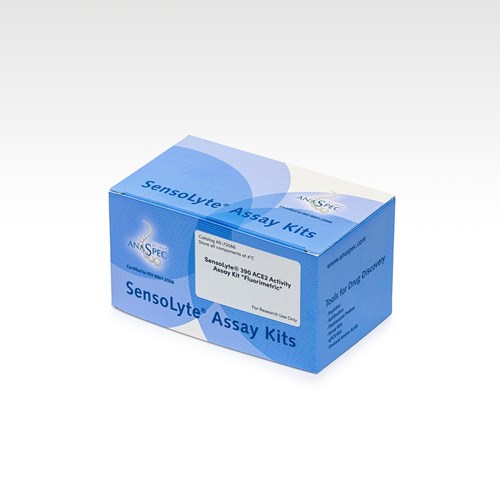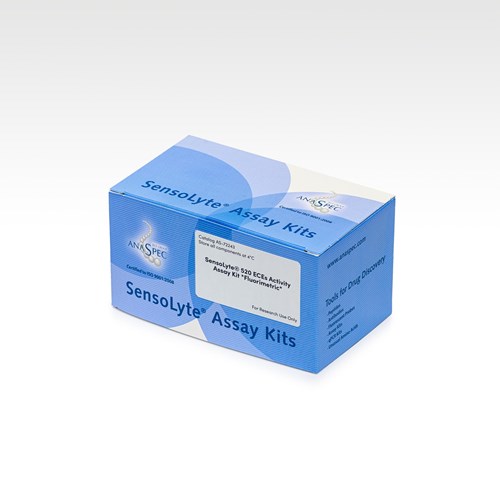 Citations
Desensitization and internalization of endothelin receptor A: impact of G protein-coupled receptor kinase 2 (GRK2)-mediated phosphorylation.
J Biol Chem . 2013 Sep 24 ; 288(45) 32138 | DOI : 10.1074/jbc.M113.461566.
References
A Novel Potent Vasoconstrictor Peptide Produced by Vascular Endothelial Cells
Nature . 1988 Mar 31 ; 332 411 | DOI : 10.1038/332411a0.