You are here:

Endothelin 1, human, porcine, bovine, mouse, rat
Endothelin 1, human, porcine, bovine, mouse, rat
Cat.Number :

AS-22859

Manufacturer Ref. :
Availability :
ET-1 is a potent vasoconstrictor peptide derived from endothelial cells. It plays a role in regulation of cardiovascular functions. The binding of ET-1 to G-protein coupled receptor triggers a signal transduction cascade leading to activation of the protein kinase C (PKC). PKC inhibitor potentially reverses the up regulation of ET-1. The enhanced ET-1 expression associated with the activation of PKC occurs in early diabetes.
Specifications
Chemistry
Sequence one letter code

CSCSSLMDKECVYFCHLDIIW (Disulfide bridge: 1-15 and 3-11)

Sequence three letter code

H-Cys-Ser-Cys-Ser-Ser-Leu-Met-Asp-Lys-Glu-Cys-Val-Tyr-Phe-Cys-His-Leu-Asp-Ile-Ile-Trp-OH (Disulfide bridge: 1-15 and 3-11)

CAS registry number
Molecular Formula
Molecular Mass/ Weight
Modification
Conjugation
Quantity & Purity
Purity
Storage & stability
Form
Storage Conditions
Activity
Biomarker Target
Research Area
Sub-category Research Area
Usage
Source
Source / Species

human, porcine, bovine, mouse, rat
You may also be interested in the following product(s)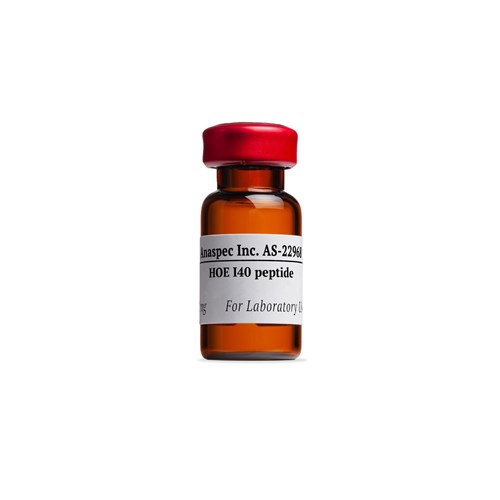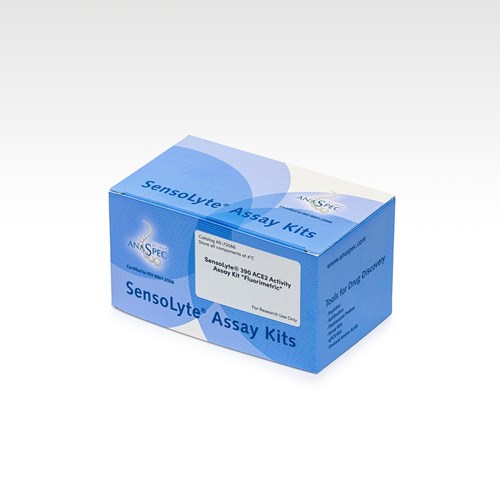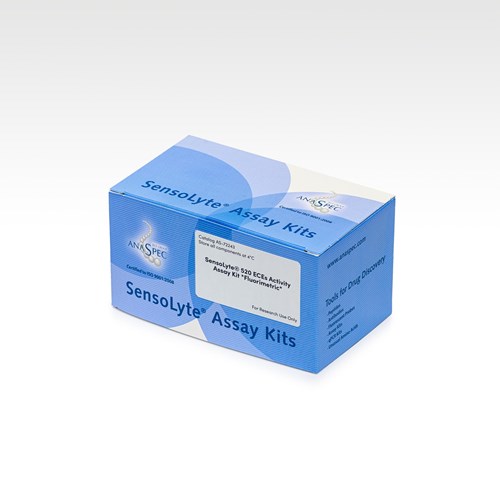 Citations
Equal contribution of increased intracranial pressure and subarachnoid blood to cerebral blood flow reduction and receptor upregulation after subarachnoid hemorrhage. Laboratory investigation.
J Neurosurg . 2009 Nov 01 ; 111(5) 978 | DOI : 10.3171/2007.3.16738
Neurogenesis Associated with Endothelin-induced Cortical Infarction in the Mouse
Brain Res . 2008 Sep 05 ; 1167 118 | DOI : 10.1016/j.brainres.2007.06.065
Endothelin-1 Attenuates Apoptosis in Cultured Trophoblasts From Term Human Placentas.
Reprod Sci . 2007 Dec 31 ; 14(5) 430 | DOI : https://doi.org/10.1177/1933719107305801
ERK1/2 inhibition attenuates cerebral blood flow reduction and abolishes ET(B) and 5-HT(1B) receptor upregulation after subarachnoid hemorrhage in rat.
J Cereb Blood Flow Metab. . 2006 Jun 01 ; 26(6) 846 | DOI : 10.1038/sj.jcbfm.9600236
Neurokinin-1 receptor antagonism in a rat model of subarachnoid hemorrhage: prevention of upregulation of contractile ETB and 5-HT1B receptors and cerebral blood flow reduction.
J Neurosurg. . 2007 May 01 ; 106(5) 881 | DOI : 10.3171/jns.2007.106.5.881
References
A Novel Potent Vasoconstrictor Peptide Produced by Vascular Endothelial Cells
Nature . 1988 Mar 31 ; 332 411 | DOI : 10.1038/332411a0.