You are here:

Glucagon (1-37), Oxyntomodulin, porcine - 1 mg
Glucagon (1-37), Oxyntomodulin, porcine - 1 mg
Cat.Number :

AS-22455

Manufacturer Ref. :
Availability :
Following nutrient ingestion, both GLP-1, and Oxyntomodulin (OXM) are processed from proglucagon and secreted from the gut endocine L-cells. Oxyntomodulin (OXM), a 37-amino acid peptide hormone, causes weight loss in humans and rodents. It activates both the glucagon-like peptide-1 receptor (GLP1R) and the glucagon receptor (GCGR). It contains the same sequence as Glucagon (1-9), but with an additional KRNKNNIA C-terminal sequence.
Specifications
Chemistry
Sequence one letter code

HSQGTFTSDYSKYLDSRRAQDFVQWLMNTKRNKNNIA

Sequence three letter code

H-His-Ser-Gln-Gly-Thr-Phe-Thr-Ser-Asp-Tyr-Ser-Lys-Tyr-Leu-Asp-Ser-Arg-Arg-Ala-Gln-Asp-Phe-Val-Gln-Trp-Leu-Met-Asn-Thr-Lys-Arg-Asn-Lys-Asn-Asn-Ile-Ala-OH

CAS registry number
Molecular Formula
Molecular Mass/ Weight
Modification
Conjugation
Quantity & Purity
Purity
Storage & stability
Form
Storage Conditions
Activity
Biomarker Target
Research Area
Sub-category Research Area
Usage
Source
Source / Species
You may also be interested in the following product(s)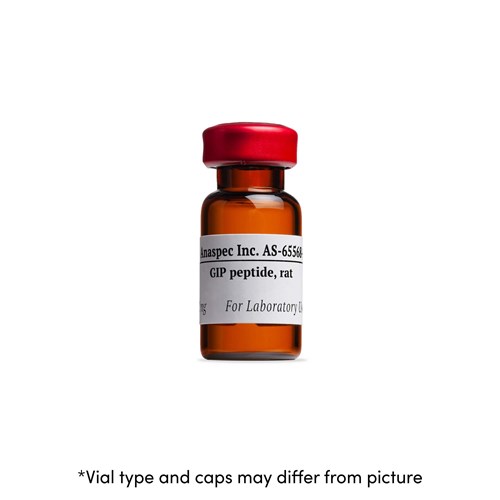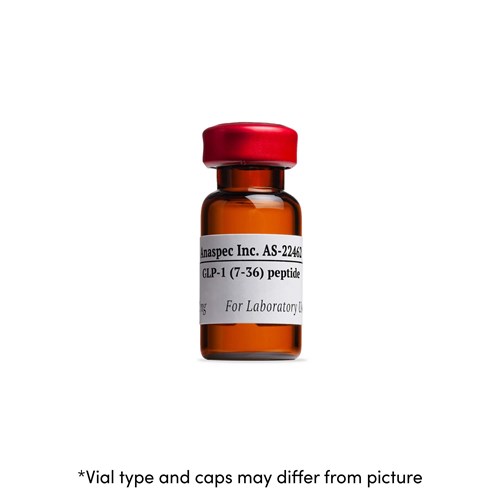 Citations
A novel high-sensitivity electrochemiluminescence (ECL) sandwich immunoassay for the specific quantitative measurement of plasma glucagon.
Clin Biochem . 2012 Aug 04 ; 45(18) 1640 | DOI : 10.1016/j.clinbiochem.2012.07.111.
References
Action and therapeutic potential of oxyntomodulin
Mol Metab . 2014 Jun 01 ; 3(3) 241 | DOI : https://doi.org/10.1016/j.molmet.2013.12.001