HA Tag
Cat.Number :

AS-21156

Manufacturer Ref. :
Availability :
This peptide belongs to the influenza hemagglutinin (HA) family and is responsible for attaching the virus to cell receptors and initiating infection.
The HA tag is used as a general epitope tag in expression vectors. Many recombinant proteins have been engineered to express the HA tag, which does not appear to interfere with the bioactivity or the biodistribution of the recombinant protein. The HA tag is not suitable for detection or purification of proteins from apoptotic cells since it is cleaved by Caspase-3 and / or Caspase-7 after its sequence DVPD, causing it to lose its immunoreactivity.

Specifications
Chemistry
Sequence one letter code
Sequence three letter code

H-Tyr-Pro-Tyr-Asp-Val-Pro-Asp-Tyr-Ala-OH

CAS registry number
Molecular Formula
Molecular Mass/ Weight
Modification
Conjugation
Quantity & Purity
Purity
Storage & stability
Form
Storage Conditions
Activity
Biomarker Target
Research Area
Sub-category Research Area
Usage
Source
Source / Species
You may also be interested in the following product(s)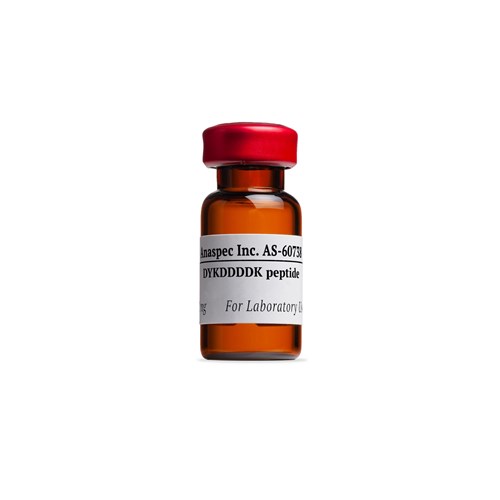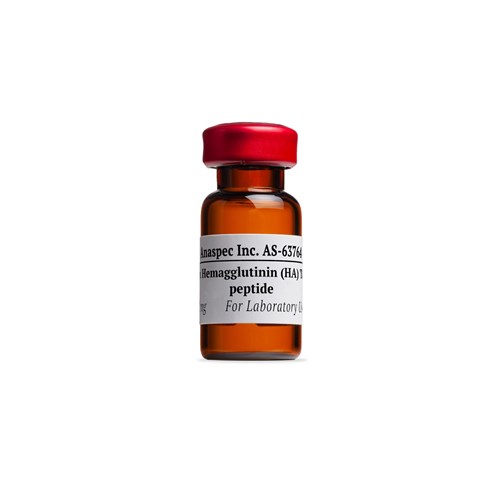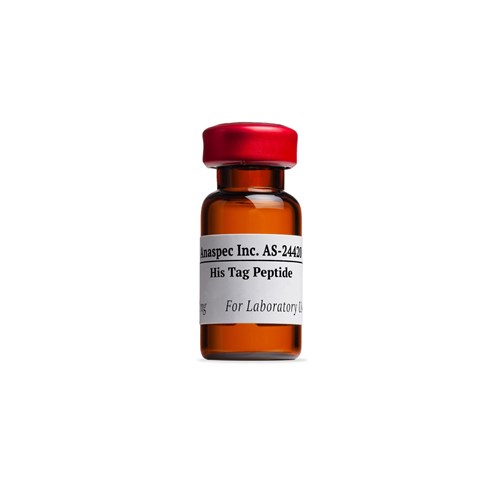 References
Exofacial epitope-tagged glucose transporter chimeras reveal COOH-terminal sequences governing cellular localization.
J Cell Biol . 1993 Oct 01 ; 123(1) 127 | DOI : https://doi.org/10.1083/jcb.123.1.127
Immunogenicity of free synthetic peptides corresponding to T helper epitopes of the influenza HA 1 subunit
Arch Virol . 1992 Mar 01 ; 125(1-4) 103 | DOI : 10.1007/BF01309631
C. Schneider
M. Regenmortel