You are here:

Insulin Receptor (1142-1153), pTyr1146 - 1 mg
Insulin Receptor (1142-1153), pTyr1146 - 1 mg
Cat.Number :

AS-20292

Manufacturer Ref. :
Availability :
Peptide used as insulin receptor tyrosine kinase substrate.
Specifications
Chemistry
Sequence one letter code
Sequence three letter code

H-Thr-Arg-Asp-Ile-pTyr-Glu-Thr-Asp-Tyr-Tyr-Arg-Lys-OH

Molecular Formula
Molecular Mass/ Weight
Modification
Conjugation
Quantity & Purity
Purity
Storage & stability
Form
Storage Conditions
Activity
Application
Biomarker Target
Research Area
Sub-category Research Area
Usage
Source
Source / Species

Human, zebrafish, drosophila, mouse, rat, bovine
You may also be interested in the following product(s)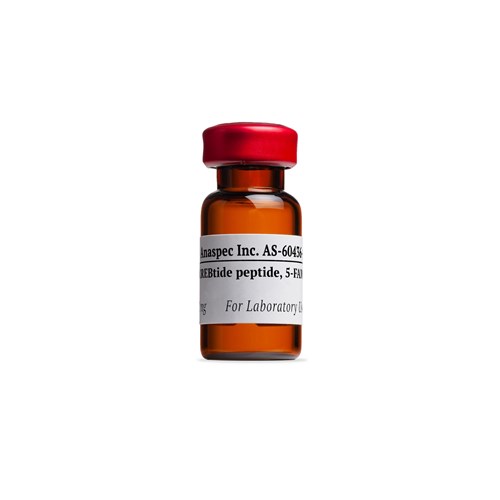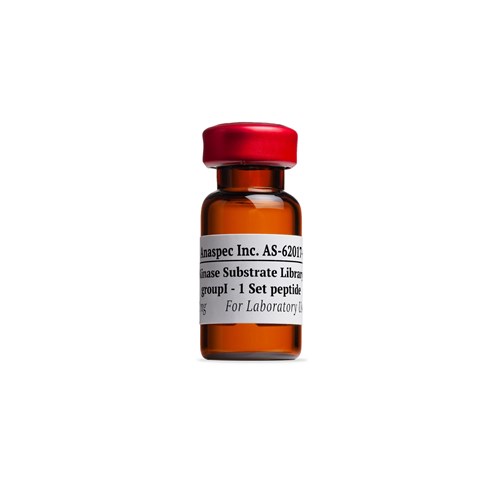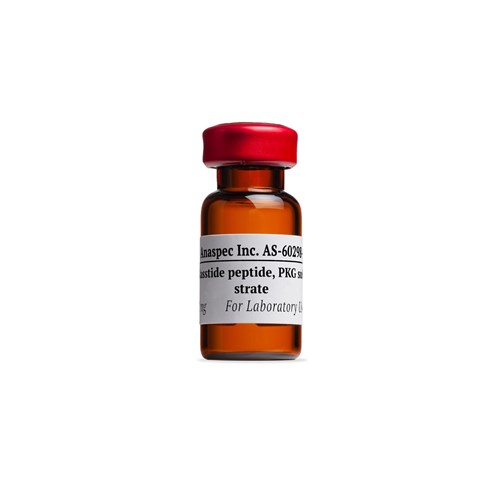 Citations
Direct MALDI-MS/MS of Phosphopeptides Affinity-Bound to Immobilized Metal Ion Affinity Chromatography Beads.
Anal Chem . 2002 Jul 15 ; 74(14) 3429 | DOI : 10.1021/ac0111199
References
Increasing the cAMP content of IM-9 cells alters the phosphorylation state and protein kinase activity of the insulin receptor.
JBC . 1986 Mar 05 ; 261(7) 3402 | DOI : https://doi.org/10.1016/S0021-9258(17)35797-6