You are here:

IRS1-derived peptide - 1 mg
IRS1-derived peptide - 1 mg
Cat.Number :

AS-61764

Manufacturer Ref. :
Availability :
This is a peptide fragment (979-989) of the insulin receptor substrate-1 containing the sequence motif YMXM known to bind to the two domains of SH2 on the 85kDa subunit of phosphoinositide 3-kinase.

Specifications
Chemistry
Sequence one letter code
Sequence three letter code

H-Lys-Lys-Ser-Arg-Gly-Asp-Tyr-Met-Thr-Met-Gln-Ile-Gly-NH2

Molecular Formula
Molecular Mass/ Weight
Modification
Conjugation
Quantity & Purity
Purity
Storage & stability
Form
Storage Conditions
Activity
Application
Biomarker Target
Research Area
Sub-category Research Area
Usage
Source
Source / Species
You may also be interested in the following product(s)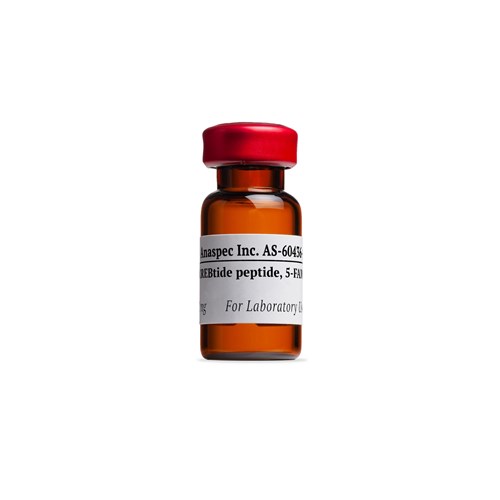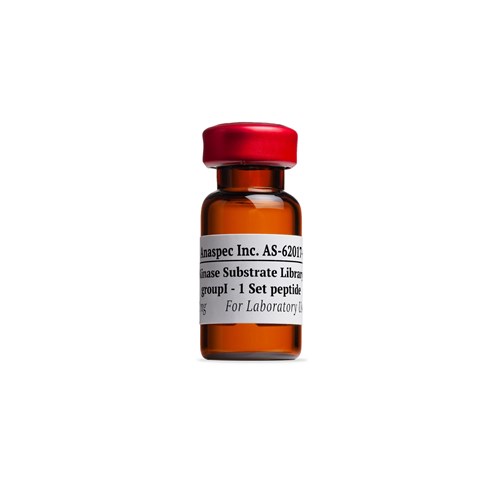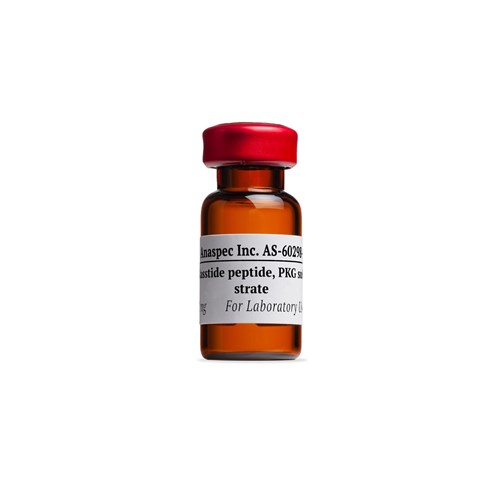 Citations
Piceatannol, natural polyphenolic stilbene, inhibits adipogenesis via modulation of mitotic clonal expansion and insulin receptor-dependent insulin signaling in early phase of differentiation.
J Biol Chem . 2012 Mar 30 ; 287(14) 11566 | DOI : 10.1074/jbc.M111.259721.