You are here:

MUC5AC-3 - 1 mg
MUC5AC-3 - 1 mg
Cat.Number :

AS-61334

Manufacturer Ref. :
Availability :
This glycopeptide is a 16-amino acid modified fragment of mucin 5/MUC5AC, where T* is a GalNac labeled threonine 3. Mucin-type linkages (GalNAc 1-O-Ser/Thr) are initiated by a family of glycosyltransferases known as the UDP-N-acetylgalactosamine:polypeptide N-acetylgalactosaminyltransferases (ppGaNTases). These enzymes transfer GalNAc from the sugar donor UDP-GalNAc to serine and threonine residues, forming an alpha anomeric linkage. The MUC5AC gene, which is mainly expressed in gastric and respiratory mucosae, exhibits 8 amino acid tandemly repeated domain, the consensus peptide TTSTTSAP.
Specifications
Chemistry
Sequence one letter code

GT-T*-PSPVPTTSTTSAP (* = GalNAc-modified residue)

Sequence three letter code

H-Gly-Thr-Thr*-Pro-Ser-Pro-Val-Pro-Thr-Thr-Ser-Thr-Thr-Ser-Ala-Pro-OH (Thr* = GalNAc labeled Thr)

Molecular Mass/ Weight
Modification
Conjugation
Quantity & Purity
Purity
Storage & stability
Form
Storage Conditions
Activity
Biomarker Target
Research Area
Sub-category Research Area
Usage
Source
Source / Species
You may also be interested in the following product(s)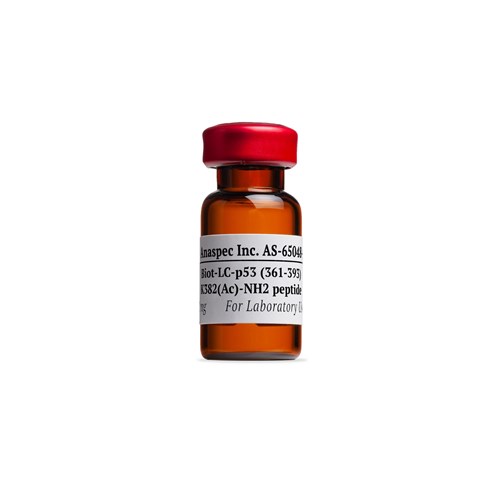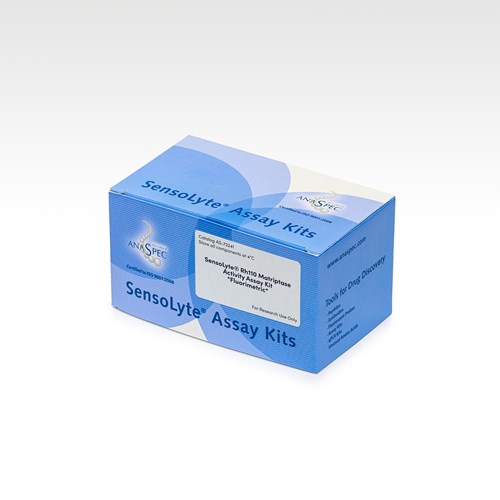 References
A UDP-GalNAc:PolypeptideN-Acetylgalactosaminyltransferase Is Essential for Viability in Drosophila melanogaster
J Biol Chem . 2002 Jun 01 ; 277(25) 22616 | DOI : https://doi.org/10.1074/jbc.M201807200
All in the family: the UDP-GalNAc:polypeptide N-acetylgalactosaminyltransferases
Glycobiol . 2003 Jan 01 ; 13(1) 1R | DOI : https://doi.org/10.1093/glycob/cwg007
Characterization of the human mucin gene MUC5AC: a consensus cysteine-rich domain for 11p15 mucin genes?
Biochem J . 1995 Jan 01 ; 305(1) 211 | DOI : https://doi.org/10.1042/bj3050211
Gastrointestinal expression and partial cDNA cloning of murine Muc2
Am J Physiol Gastrointest Liver Physiol . 1999 Jan 01 ; 276(1) G115 | DOI : https://doi.org/10.1152/ajpgi.1999.276.1.G115