You are here:

[Pyr1]-Apelin-13 - 1 mg
[Pyr1]-Apelin-13 - 1 mg
Cat.Number :

AS-60833

Manufacturer Ref. :
Availability :
[125I]-(Pyr1)Apelin-13 binds with high affinity and selectivity to human cardiac tissue. Apelin is the endogenous ligand for the G-protein-coupled APJ receptor. It is produced as a pre-proprotein of 77 amino acids. Upon signal peptide cleavage, the proprotein of 55 amino acids may generate several active fragments: Apelin-36 (36 aa corresponding to the sequence 42-77), Apelin-17 (17 aa corresponding to the sequence 61-77) and Apelin-13 (13 aa corresponding to the sequence 65-77). Apelin-13 may undergo a pyroglutamylation at its N-terminal glutamine residue.
Specifications
Chemistry
Sequence one letter code
Sequence three letter code

Pyr-Arg-Pro-Arg-Leu-Ser-His-Lys-Gly-Pro-Met-Pro-Phe-OH

CAS registry number
Molecular Formula
Molecular Mass/ Weight
Modification
Conjugation
Quantity & Purity
Purity
Storage & stability
Form
Storage Conditions
Activity
Biomarker Target
Research Area
Sub-category Research Area
Usage
Source
Source / Species

human, mouse, bovine, rat
You may also be interested in the following product(s)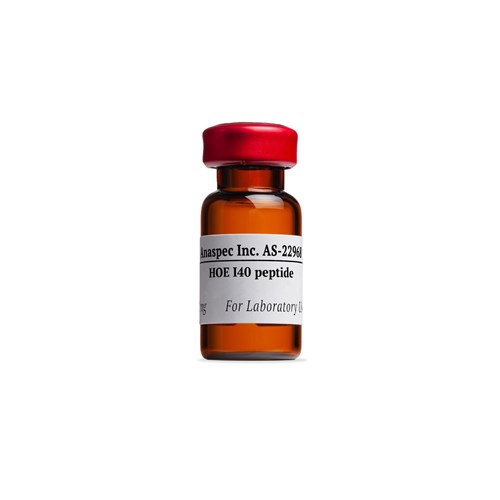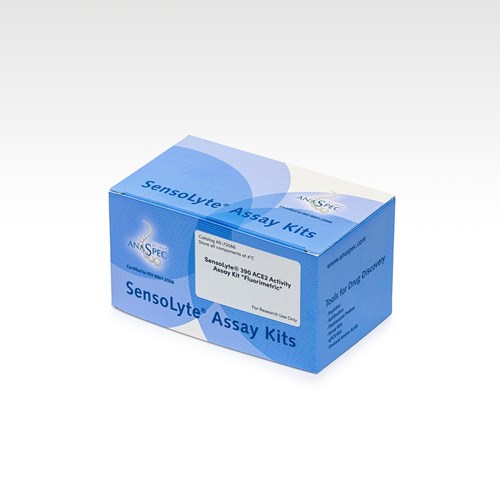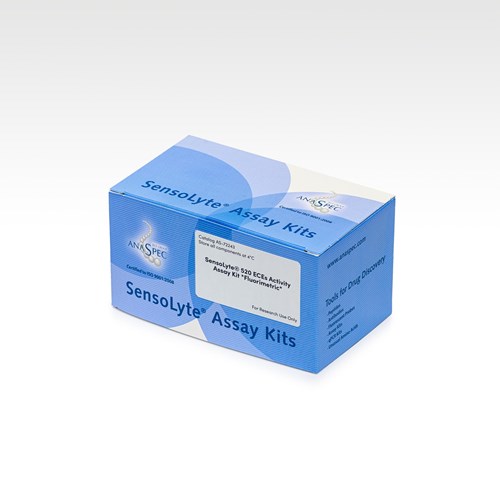 Citations
Increased bone mass in mice lacking the adipokine apelin.
Endocrinol . 2013 Apr 12 ; 154(6) 2069 | DOI : 10.1210/en.2012-2034
References
[125I]-(Pyr1)Apelin-13 is a novel radioligand for localizing the APJ orphan receptor in human and rat tissues with evidence for a vasoconstrictor role in man.
Brit. J. Pharma. . 2001 Mar 01 ; 132(6) 1255 | DOI : https://doi.org/10.1038/sj.bjp.0703939
Isolation and Characterization of a Novel Endogenous Peptide Ligand for the Human APJ Receptor
Biochem Biophys Res Commun . 1998 Oct 20 ; 251(2) 471 | DOI : https://doi.org/10.1006/bbrc.1998.9489