You are here:

SAMS Peptide [HMRSAMSGLHLVKRR-NH2] - 5 mg
SAMS Peptide [HMRSAMSGLHLVKRR-NH2] - 5 mg
Cat.Number :

AS-60167-5

Manufacturer Ref. :
Availability :
A synthetic peptide substrate specific for AMP-activated protein kinase (AMPK).
Specifications
Chemistry
Sequence one letter code
Sequence three letter code

H-His-Met-Arg-Ser-Ala-Met-Ser-Gly-Leu-His-Leu-Val-Lys-Arg-Arg-NH2

Molecular Formula
Molecular Mass/ Weight
Modification
Conjugation
Quantity & Purity
Purity
Storage & stability
Form
Storage Conditions
Activity
Application
Biomarker Target
Research Area
Sub-category Research Area
Usage
You may also be interested in the following product(s)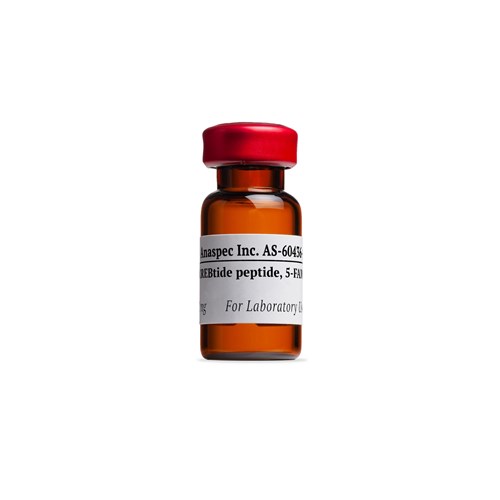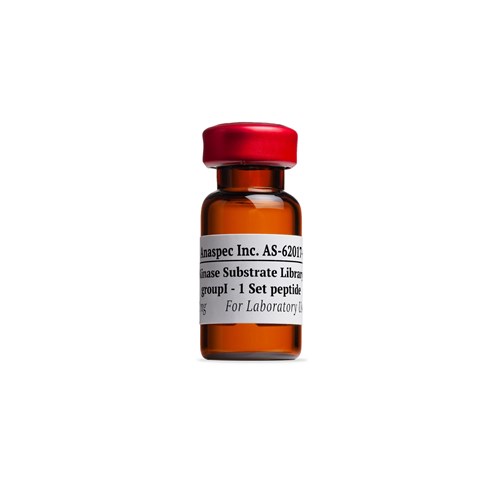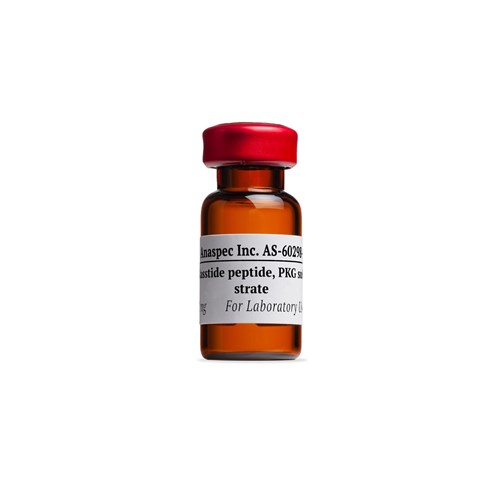 Citations
The β-subunit of the SnRK1 complex is phosphorylated by the plant cell death suppressor Adi3
Plant Physiol.  . 2012 May 09 ; 159(3) 1277 | DOI : 10.1104/pp.112.198432
AMP-activated protein kinase-regulated phosphorylation and acetylation of importin alpha1: involvement in the nuclear import of RNA-binding protein HuR.
J Biol Chem. . 2004 Sep 01 ; 279(46) 48376 | DOI : 10.1074/jbc.M409014200
References
Tissue distribution of the AMP-activated protein kinase, and lack of activation by cyclic-AMP-dependent protein kinase, studied using a specific and sensitive peptide assay
Eur. J. Biochem . 1989 Dec 01 ; 186(1-2) 123 | DOI : https://doi.org/10.1111/j.1432-1033.1989.tb15185.x