You are here:

SMAP 29, Sheep Myeloid Antimicrobial Peptide 29...
SMAP 29, Sheep Myeloid Antimicrobial Peptide 29 - 1 mg
Cat.Number :

AS-61308

Manufacturer Ref. :
Availability :
This 29 amino acid sheep myeloid antimicrobial peptide 29 (SMAP 29) displays extremely high antimicrobial activity against Pseudomonas strains, other gram-negative bacteria, and multidrug-resistant pathogens. SMAP 29 is a broad-spectrum antibiotic cathelicidin, it is active in both low- and high-ionic-strength conditions, and induces significant morphological alterations in bacterial surfaces.
Specifications
Chemistry
Sequence one letter code

RGLRRLGRKIAHGVKKYGPTVLRIIRIAG

Sequence three letter code

H-Arg-Gly-Leu-Arg-Arg-Leu-Gly-Arg-Lys-Ile-Ala-His-Gly-Val-Lys-Lys-Tyr-Gly-Pro-Thr-Val-Leu-Arg-Ile-Ile-Arg-Ile-Ala-Gly-OH

Molecular Formula
Molecular Mass/ Weight
Modification
Conjugation
Quantity & Purity
Purity
Storage & stability
Form
Storage Conditions
Activity
Biomarker Target
Research Area
Sub-category Research Area
Usage
Source
Source / Species
You may also be interested in the following product(s)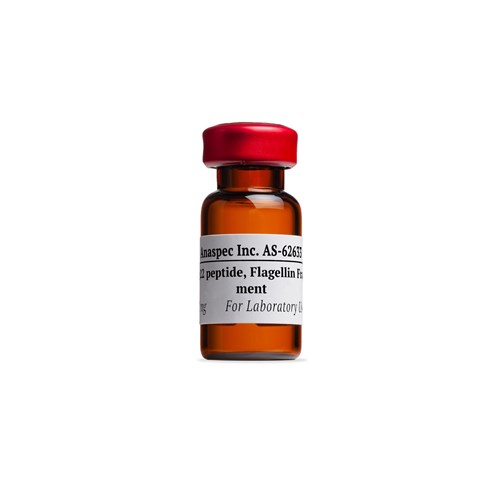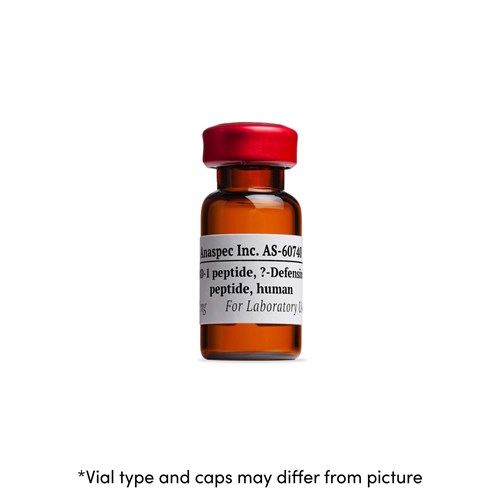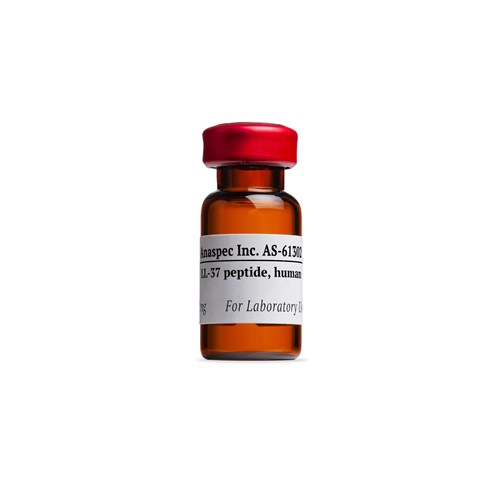 Citations
Screening Antimicrobial Peptides In Vitro for Use in Developing Transgenic Citrus Resistant to Huanglongbing and Citrus Canker
Ameri Soci Horticul Sci . 2013 Mar 01 ; 138(2) 142 | DOI : https://doi.org/10.21273/JASHS.138.2.142
Acyl carrier protein is a bacterial cytoplasmic target of cationic antimicrobial peptide LL-37
Biochem J . 2015 Jul 17 ; 470(2) 243 | DOI : 10.1042/BJ20150432.
Clostridium difficile clinical isolates exhibit variable susceptibility and proteome alterations upon exposure to mammalian cationic antimicrobial peptides.
Anaerobe . 2012 Sep 24 ; 18(6) 614 | DOI : 10.1074/jbc.M110.206110
References
Cathelicidin peptides inhibit multiply antibiotic-resistant pathogens from patients with cystic fibrosis
Antimicrob Ag Chemother . 2001 Oct 01 ; 45(10) 2838 | DOI : https://doi.org/10.1128/AAC.45.10.2838-2844.2001