You are here:

Tyrosine Kinase Peptide 3 [RRLIEDAE-pY-AARG], P...
Tyrosine Kinase Peptide 3 [RRLIEDAE-pY-AARG], Phosphorylated - 1 mg
Cat.Number :

AS-24546

Manufacturer Ref. :
Availability :
The native peptide RRLIEDAEYAARG is derived from pp60src, and considered to be a generic substrate for various protein tyrosine kinases. The fluorescent and biotinylated peptides are used to design a variety of assays for PTKs.
Specifications
Chemistry
Sequence one letter code
Sequence three letter code

H-Arg-Arg-Leu-Ile-Glu-Asp-Ala-Glu-pTyr-Ala-Ala-Arg-Gly-OH

Molecular Formula
Molecular Mass/ Weight
Modification
Conjugation
Quantity & Purity
Purity
Storage & stability
Form
Storage Conditions
Activity
Application
Biomarker Target
Research Area
Sub-category Research Area
Usage
You may also be interested in the following product(s)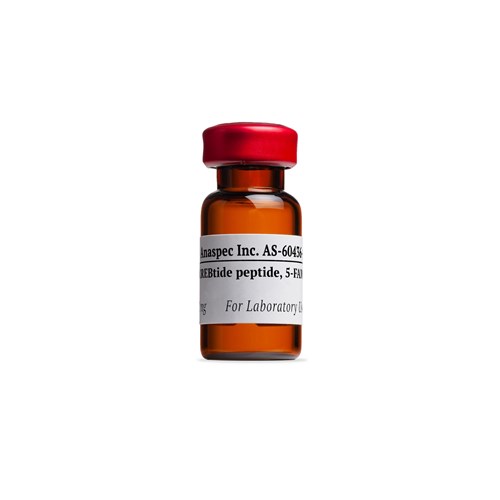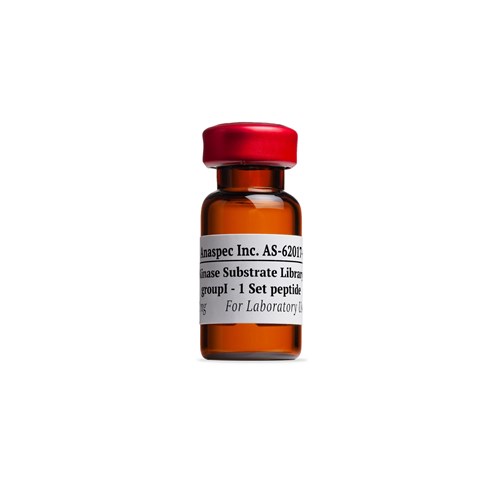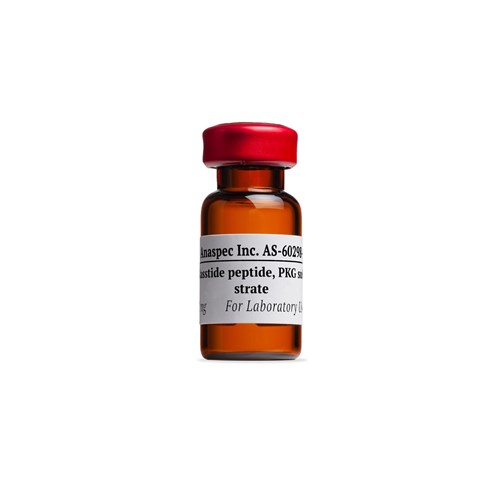 References
Epidermal growth factor receptor tyrosine kinase inhibitors (EGFR-TKIs): Simple drugs with a complex mechanism of action?
J Cell Physiol . 2002 Nov 19 ; 194(1) 13 | DOI : https://doi.org/10.1002/jcp.10194
Identification and characterization of a novel synthetic peptide substrate specific for Src-family protein tyrosine kinases
Int J Pept Protein Res . 1995 Jun 01 ; 45(6) 587 | DOI : https://doi.org/10.1111/j.1399-3011.1995.tb01323.x
New Mechanisms of Signal Transduction Inhibitor Action
Clin Cancer Res . 2003 Jan 01 ; 9(1) 5165 | DOI : https://clincancerres.aacrjournals.org/content/9/1/516s.full#