Save time with FlxLab, our online prepaid payment method!
FlxLab allows you to prepay for credits for future orders. Once the credits are paid, you can use your credits anytime to buy any of our products. No more time wasted on purchase orders!
Fast, flexible, and secure
Pay faster in a secure way!
FlxLab, our prepaid system payment method, has lots of benefits that allow you to be more efficient. Indeed, you gain precious time because you do not have to make multiple purchase orders for your laboratory supplies anymore. You will receive only one invoice and thanks to your unique purchase order number encoded, your order is directly shipped.
The credits balance can be checked anytime on your prepaid account to better manage credit recharges. Furthermore, the transactions history will also be accessible anytime for the monitoring.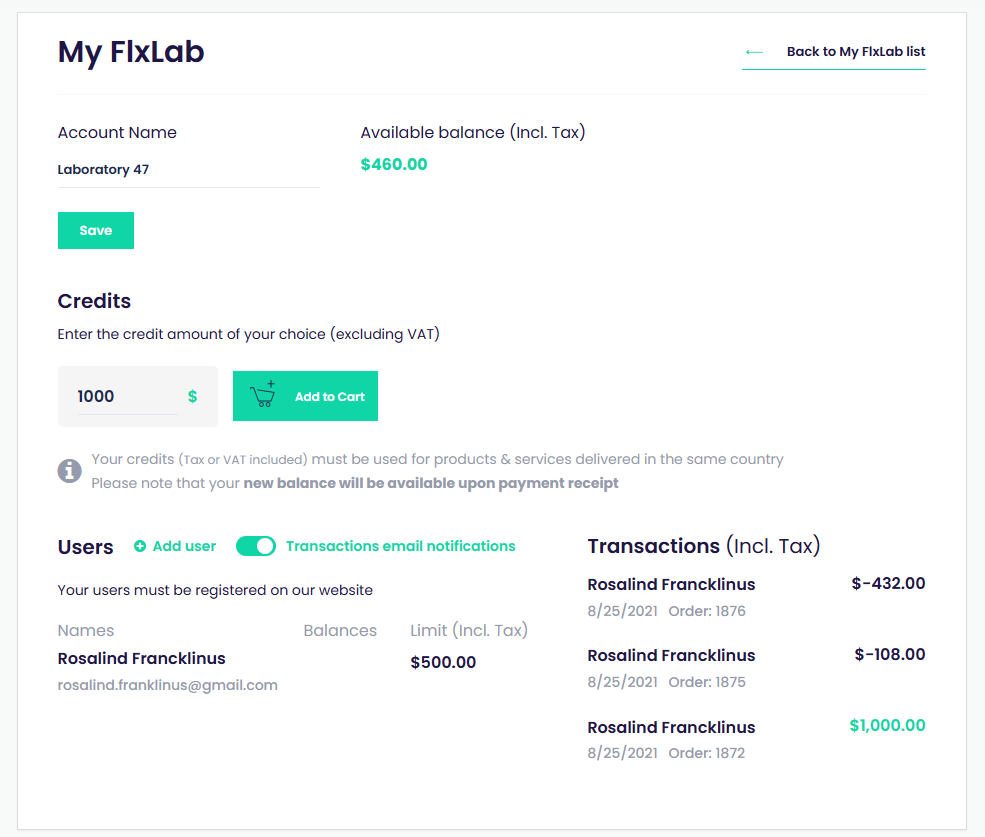 Be more flexible!
FlxLab permits you to create multiple prepay accounts and you will be able to use the credits yourself or distribute credits to your team members to give them more purchasing autonomy. Moreover, it will be possible to assign users and manage their credit limits. They won't be able to make extra expenses.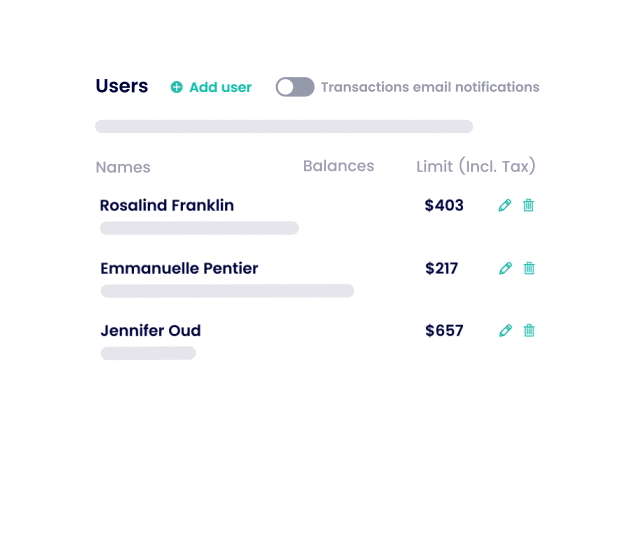 Watch our video!
Ready to explore ?