You are here:

b-casomorphin (1-7), bovine - 1 mg
b-casomorphin (1-7), bovine - 1 mg
Cat.Number :

AS-61124

Manufacturer Ref. :
Availability :
b-Casomorphin-7 is a milk opioid peptide derived from fragment 60-66 of bovine beta-Casein. It strongly stimulates mucin secretion in the rat jejunum through a nervous pathway and mu-opioid receptor activation. The presence of the Tyr-Pro aromatic sequence makes the peptide selective for the mu receptor while the high contents of proline residues in the sequence makes the peptide resistant to degradation by gastrointestinal enzymes.
Specifications
Chemistry
Sequence one letter code
Sequence three letter code

H-Tyr-Pro-Phe-Pro-Gly-Pro-Ile-OH

CAS registry number
Molecular Formula
Molecular Mass/ Weight
Modification
Conjugation
Quantity & Purity
Purity
Storage & stability
Form
Storage Conditions
Activity
Biomarker Target
Research Area
Sub-category Research Area
Usage
Source
Source / Species
You may also be interested in the following product(s)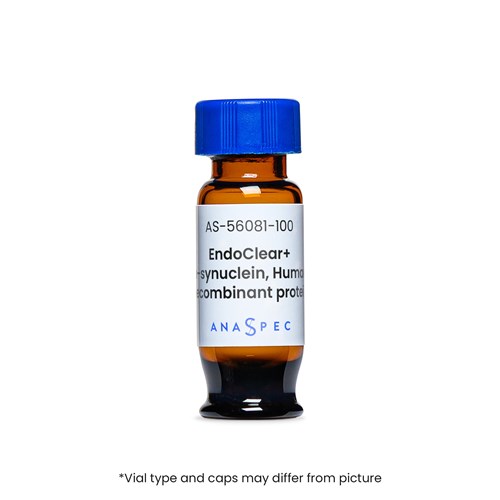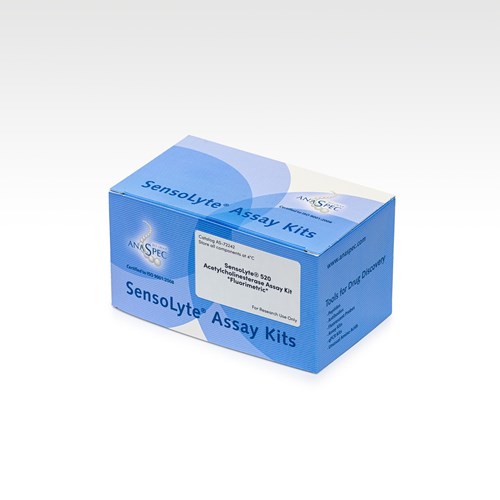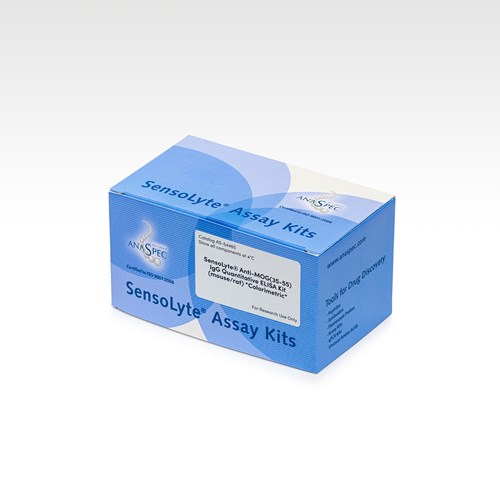 References
b-Casomorphin-7 regulates the secretion and expression of gastrointestinal mucins through a -opioid pathway
Am J Physiol - Gastrointestinal Liver Physiol . 2005 Dec 15 ; 290 G1105 | DOI : 10.1152/ajpgi.00455.2005.
Milk Bioactive Peptides and β-Casomorphins Induce Mucus Release in Rat Jejunum
Am J Nutrition . 2003 Nov 01 ; 133(11) 3499 | DOI : https://doi.org/10.1093/jn/133.11.3499
Novel Opioid Peptides Derived from Casein (β-Casomorphins). I. Isolation from Bovine Casein Peptone
Hoppe Seylers Z Physiol Chem . 1979 Sep 01 ; 360(9) 1211 | DOI : 10.1515/bchm2.1979.360.2.1211