You are here:

Bid BH3 (80-99) - 1 mg
Bid BH3 (80-99) - 1 mg
Cat.Number :

AS-61711

Manufacturer Ref. :
Availability :
BID is a pro-apoptotic member of the 'BH3-only' (BOPS) subset of the BCL-2 family of proteins that constitute a critical control point in apoptosis. Bid is the first of the BOPs reported to bind and activate Bcl-2, Bax, and Bak. Bid serves as a death-inducing ligand that moves from the cytosol to the mitochondrial membrane to inactivate Bcl-2 or to activate Bax.
Pyroglutamyl (pGlu) peptides may spontaneously form when either Glutamine (Q) or Glutamic acid (E) is located at the sequence N-terminus. The conversion of Q or E to pGlu is a natural occurrence and in general it is believed that the hydrophobic γ-lactam ring of pGlu may play a role in peptide stability against gastrointestinal proteases. Pyroglutamyl peptides are therefore considered a normal subset of such peptides and are included as part of the peptide purity during HPLC analysis.
Specifications
Chemistry
Sequence one letter code
Sequence three letter code

H-Glu-Asp-Ile-Ile-Arg-Asn-Ile-Ala-Arg-His-Leu-Ala-Gln-Val-Gly-Asp-Ser-Met-Asp-Arg-OH

Molecular Formula
Molecular Mass/ Weight
Modification
Conjugation
Quantity & Purity
Purity
Storage & stability
Form
Storage Conditions
Activity
Biomarker Target
Research Area
Sub-category Research Area
Usage
Source
Source / Species
You may also be interested in the following product(s)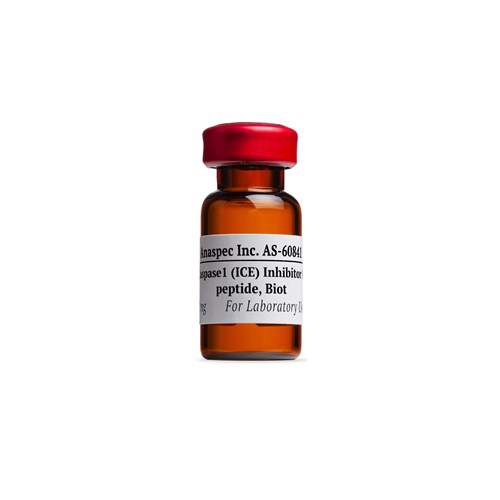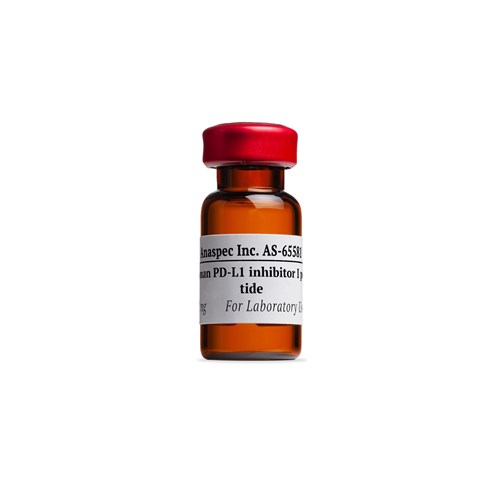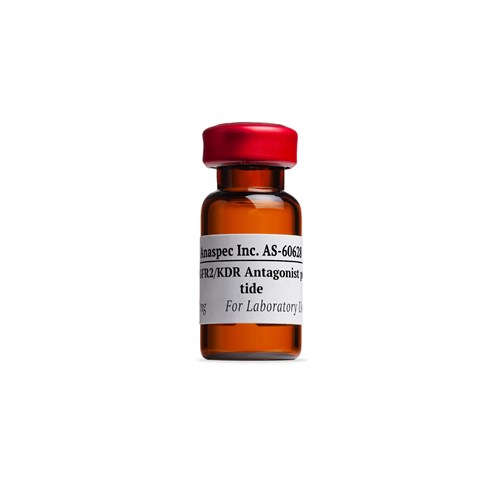 Citations
Mechanism of apoptosis induction by inhibition of the anti-apoptotic BCL-2 proteins.
PNAS . 2008 Dec 23 ; 105(51) 20327 | DOI : 10.1073/pnas.0808036105
Glucose metabolism inhibits apoptosis in neurons and cancer cells by redox inactivation of cytochrome c.
Nature Cell Biol. . 2008 Nov 23 ; 10(12) 1477 | DOI : 10.1038/ncb1807
References
A Membrane-targeted BID BCL-2 Homology 3 Peptide Is Sufficient for High Potency Activation of BAX in Vitro
J Biol Chem . 2006 Dec 01 ; 281(48) 36999 | DOI : https://doi.org/10.1074/jbc.M602341200
A Stapled BID BH3 Helix Directly Binds and Activates BAX
Mol Cell . 2006 Oct 20 ; 24(2) 199 | DOI : https://doi.org/10.1016/j.molcel.2006.08.020
BID: a novel BH3 domain-only death agonist
Gen Develop . 1996 Nov 15 ; Gen Develop 2859 | DOI : 10.1101/gad.10.22.2859
Confirmation by FRET in individual living cells of the absence of significant amyloid β-mediated caspase 8 activation
PNAS USA . 2002 Nov 12 ; 99(23) 14716 | DOI : https://doi.org/10.1073/pnas.232177599
Conformational Changes in BID, a Pro-apoptotic BCL-2 Family Member, upon Membrane Binding
J Biol Chem . 2005 Jan 01 ; 280(1) 753 | DOI : https://doi.org/10.1074/jbc.M405428200
Humanin Binds and Nullifies Bid Activity by Blocking Its Activation of Bax and Bak
J Biol Chem . 2005 Apr 01 ; 280(16) 15815 | DOI : https://doi.org/10.1074/jbc.M411902200
The small organic compound HA14-1 prevents Bcl-2 interaction with Bax to sensitize malignant glioma cells to induction of cell death
Canc. Res. . 2006 Mar 01 ; 66(5) 2757 | DOI : 10.1158/0008-5472.CAN-05-2097