You are here:

Big Gastrin-1, human - 0.5 mg
Big Gastrin-1, human - 0.5 mg
Cat.Number :

AS-20747

Manufacturer Ref. :
Availability :
Big Gastrin is also referred to as Gastrin-34. Secretion of gastrin is induced by food intake and causes the release of gastric acid in the stomach. Secreted by the G cells in the gastric mucosa, it is one of the major bioactive forms of gastrin found in tissue and plasma (the other bioactive form is gastrin-17 or little gastrin). Both gastrin-17 and gastrin-34 are carboxy-amidated and partially tyrosine sulfated. Binding of gastrin to the CCK2/gastrin receptor requires carboxy-amidation, however sulfation is not necessary for binding to the receptor. Binding of Gastrin to the CCK2/gastrin receptors on parietal cells of the stomach causes them to secrete hydrochloric acid (HCl) and stimulates lectin-like protein Reg expression via activation of PKC and RhoA. Gastrin also plays a role in release of Histamine and Pepsinogen.
Specifications
Chemistry
Sequence one letter code

Pyr-LGPQGPPHLVADPSKKQGPWLEEEEEAYGWMDF-NH2

Sequence three letter code

pGlu-Leu-Gly-Pro-Gln-Gly-Pro-Pro-His-Leu-Val-Ala-Asp-Pro-Ser-Lys-Lys-Gln-Gly-Pro-Trp-Leu-Glu-Glu-Glu-Glu-Glu-Ala-Tyr-Gly-Trp-Met-Asp-Phe-NH2

CAS registry number
Molecular Formula
Molecular Mass/ Weight
Modification
Conjugation
Quantity & Purity
Purity
Storage & stability
Form
Storage Conditions
Activity
Biomarker Target
Research Area
Sub-category Research Area
Usage
Source
Source / Species
You may also be interested in the following product(s)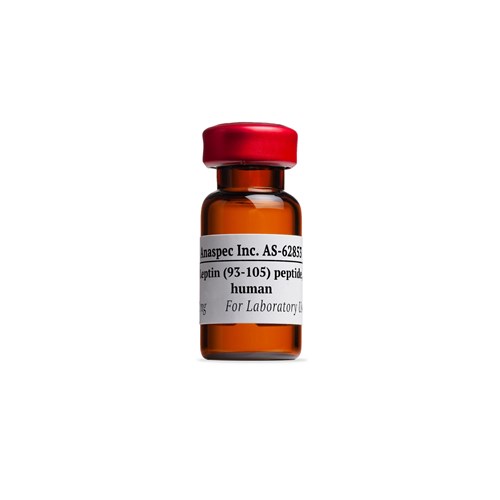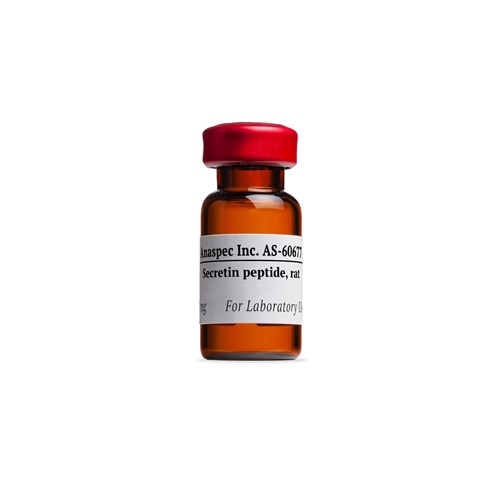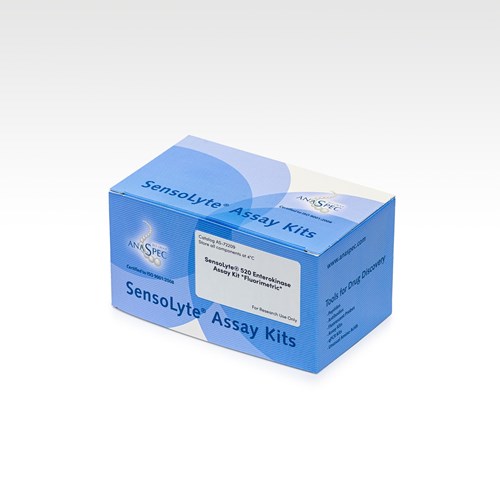 References
N-Terminal Sequence of Human Big Gastrin: Sequence, Synthetic and Immunochemical Studies
Hoppe-Seylers Z Physiol Chem . 1980 Nov 01 ; 361(11) 1719 | DOI : 10.1515/bchm2.1980.361.2.1719.
Hypergastrinemia--diagnosis and Treatment
Wien Klin Wochenschr . 2007 Nov 01 ; 119(19) 561 | DOI : 10.1007/s00508-007-0897-x.
Digestive Function of the Stomach
Digestive Dis . 2014 Apr 10 ; 32(3) 186 | DOI : 10.1159/000357848.
Gastrin: Old Hormone, New Functions
Pflügers Archiv . 2005 Jan 01 ; 449(4) 344 | DOI : 10.1007/s00424-004-1347-5
New Consensus Features for Tyrosine O-sulfation Determined by Mutational Analysis
JBC . 1997 Aug 29 ; 272(35) 21700 | DOI : 10.1074/jbc.272.35.21700.
Ghrelin and Gastric Acid Secretion
World J Gastroenterol . 2008 Nov 07 ; 14(41) 6334 | DOI : 10.3748/wjg.14.6334.
N-Terminal Sequence of Human Big Gastrin: Sequence, Synthetic and Immunochemical Studies
Hoppe-Seylers Z Physiol Chem . 1980 Jan 01 ; 361 1719 | DOI : https://doi.org/10.1515/bchm2.1980.361.2.1719