You are here:

Leptin (93-105), human - 1 mg
Leptin (93-105), human - 1 mg
Cat.Number :

AS-62853

Manufacturer Ref. :
Availability :
This is amino acids 93 to 105 fragment of human leptin (anti-obesity protein). Leptin is a 167-amino acid plasma protein that is synthesized in adipose tissue and acts as a blood-borne hormone responsible for weight maintenance.
Specifications
Chemistry
Sequence one letter code
Sequence three letter code

H-Asn-Val-Ile-Gln-Ile-Ser-Asn-Asp-Leu-Glu-Asn-Leu-Arg-OH

CAS registry number
Molecular Formula
Molecular Mass/ Weight
Modification
Conjugation
Quantity & Purity
Purity
Storage & stability
Form
Storage Conditions
Activity
Biomarker Target
Research Area
Sub-category Research Area
Usage
Source
Source / Species
You may also be interested in the following product(s)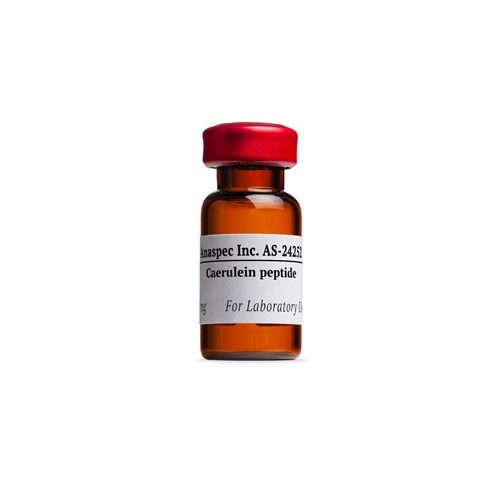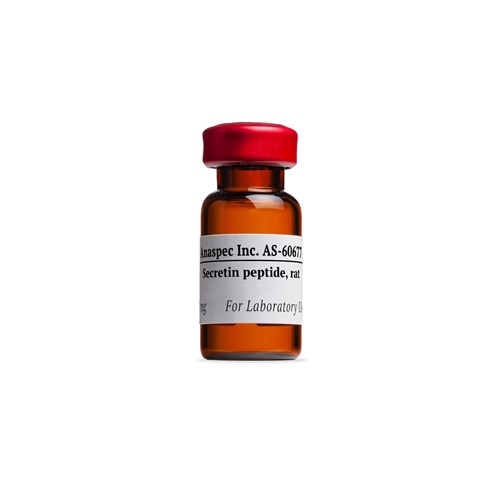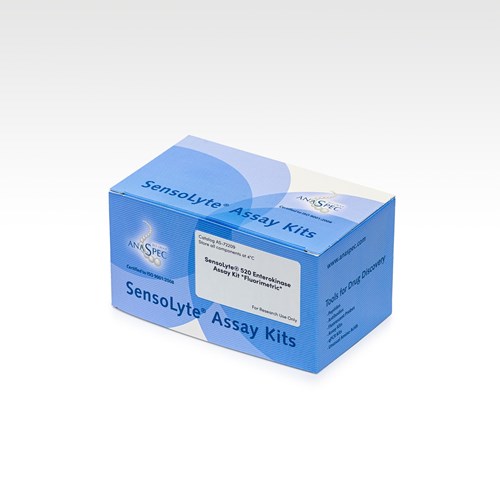 References
In Vivo Effects of Leptin-Related Synthetic Peptides on Body Weight and Food Intake in Female Ob/Ob Mice: Localization of Leptin Activity to Domains Between Amino Acid Residues 106-140
Endocrinol. . 1997 Apr 01 ; 138(4) 1413 | DOI : 10.1210/endo.138.4.5087.
Effects of the Obese Gene Product on Body Weight Regulation in Ob/Ob Mice
Science . 1995 Jul 28 ; 269(5223) 540 | DOI : 10.1126/science.7624776.