You are here:

Caerulein, Ceruletide - 1 mg
Caerulein, Ceruletide - 1 mg
Cat.Number :

AS-24252

Manufacturer Ref. :
Availability :
Caerulein, a decapeptide analog of the potent pancreatic secretagogue cholecystokinin, stimulates gastric, biliary, and pancreatic secretion. Caerulein injections cause acute pancreatitis in mice.
Specifications
Chemistry
Sequence one letter code

Pyr-QD-Y(SO3H)-TGWMDF-NH2

Sequence three letter code

Pyr-Gln-Asp-Tyr(SO3H)-Thr-Gly-Trp-Met-Asp-Phe-NH2

CAS registry number
Molecular Formula
Molecular Mass/ Weight
Modification
Conjugation
Quantity & Purity
Purity
Storage & stability
Form
Storage Conditions
Activity
Biomarker Target
Research Area
Sub-category Research Area
Usage
Source
Source / Species
You may also be interested in the following product(s)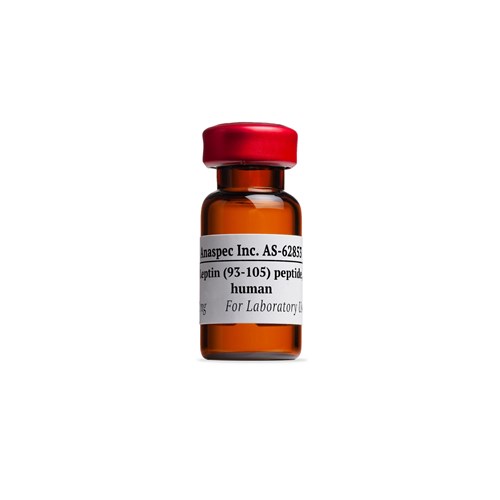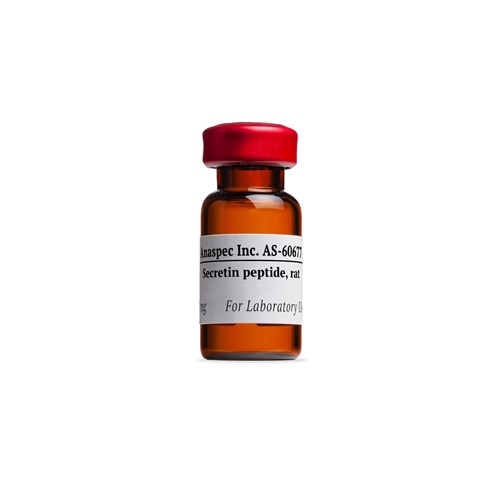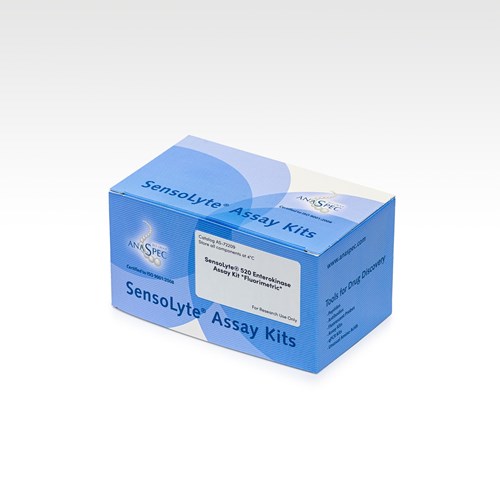 References
Caerulein-like peptides from the skin glands of the Australian Blue Mountains tree frog Litoria citropa. Part 1. Sequence determination using electrospray mass spectrometry.
Rapid Commun Mass Spectrom . 1999 Dec 07 ; 13(24) 2498 | DOI : 10.1002/(SICI)1097-0231(19991230)13:24<2498::AID-RCM817>3.0.CO;2-E
Inhibitory effect of caerulein on salivary secretion in man.
Digestion. . 1991 Jul 24 ; 48(3) 128 | DOI : 10.1159/000200684