You are here:

Biotin-Gastrin-1, human (1-17) - 1 mg
Biotin-Gastrin-1, human (1-17) - 1 mg
Cat.Number :

AS-60329-1

Manufacturer Ref. :
Availability :
This Gastrin peptide is biotinylated at the N-terminus. It is similar to human Gastrin-17 or "Little Gastrin". However, native Gastrin-17 contains pyroglutamate at its N-terminus (Pyr), while this peptide contains Glutamate (E) at its N-terminus to allow for biotin coupling.
Specifications
Chemistry
Sequence one letter code

Biotin-EGPWLEEEEEAYGWMDF-NH2

Sequence three letter code

Biotin-Glu-Gly-Pro-Trp-Leu-Glu-Glu-Glu-Glu-Glu-Ala-Tyr-Gly-Trp-Met-Asp-Phe-NH2

CAS registry number
Molecular Formula
Molecular Mass/ Weight
Modification
Conjugation type
Modification Name
Conjugation
Quantity & Purity
Purity
Storage & stability
Form
Storage Conditions
Activity
Biomarker Target
Research Area
Sub-category Research Area
Usage
Source
Source / Species
You may also be interested in the following product(s)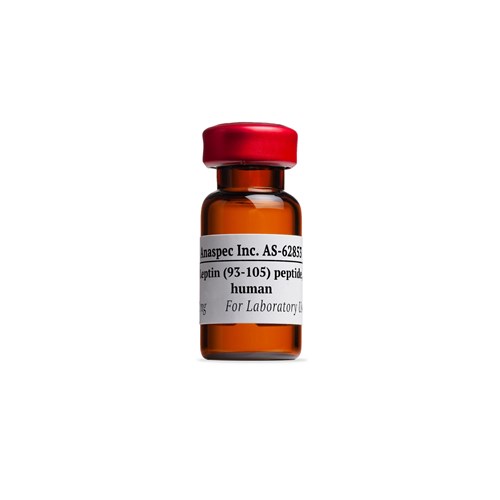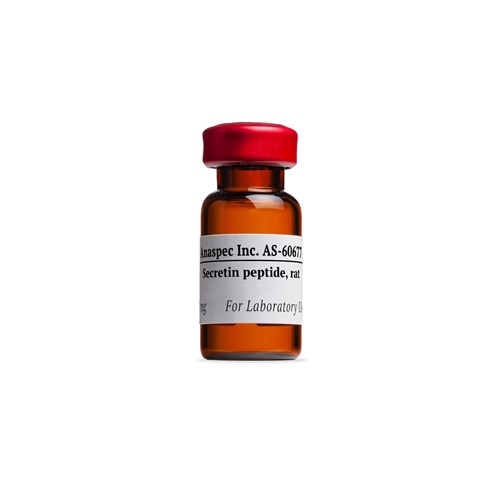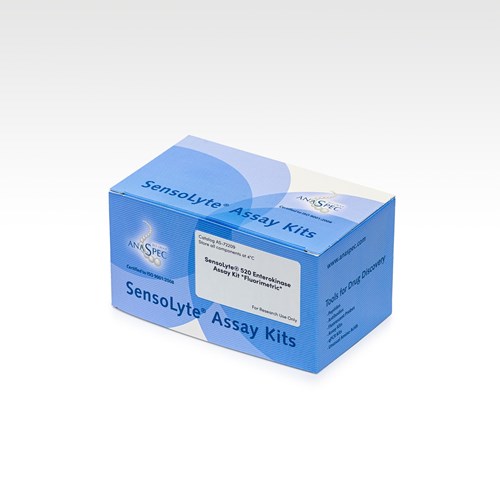 References
Hypergastrinemia--diagnosis and treatment.
Wien Klin Wochenschr . 2006 Dec 31 ; 119(19-20) 561 | DOI : 10.1007/s00508-007-0897-x.