You are here:

Cell Permeable-Mastoparan Peptide
Cell Permeable-Mastoparan Peptide
Cat.Number :

AS-24270

Manufacturer Ref. :
Availability :
This 14-residue peptide toxin from the wasp venom is originally found as a histamine releaser from mast cells. It induces mitochondrial membrane permeabilization via a CsA-inhibitable mechanism.
Specifications
Chemistry
Sequence one letter code
Sequence three letter code

H-Ile-Asn-Leu-Lys-Ala-Leu-Ala-Ala-Leu-Ala-Lys-Lys-Ile-Leu-NH2

CAS registry number
Molecular Formula
Molecular Mass/ Weight
Modification
Conjugation
Quantity & Purity
Purity
Storage & stability
Form
Storage Conditions
Activity
Biomarker Target
Research Area
Sub-category Research Area
Usage
Source
Source / Species
You may also be interested in the following product(s)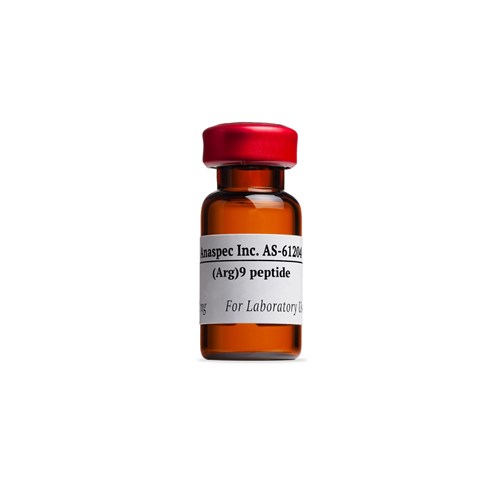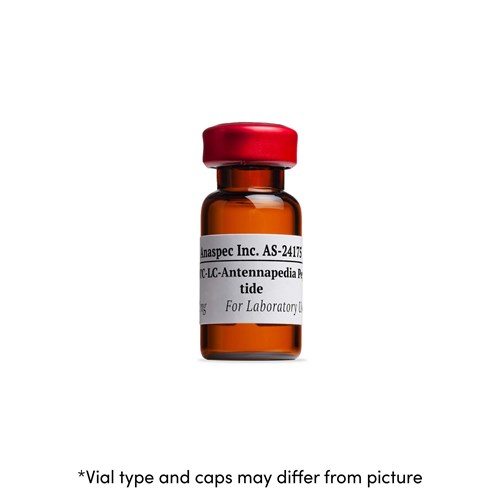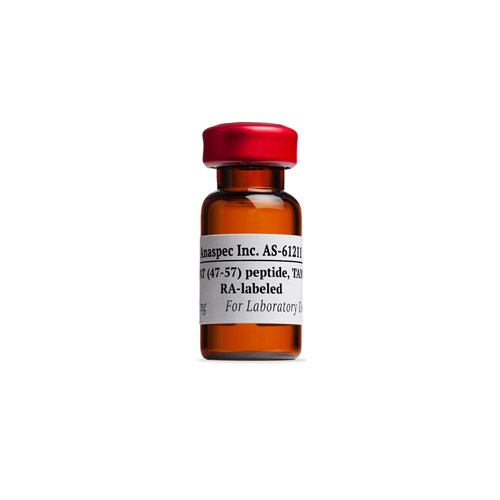 References
Interaction of mastoparan with membranes studied by 1H-NMR spectroscopy in detergent micelles and by solid-state 2H-NMR and 15N-NMR spectroscopy in oriented lipid bilayers.
Eur J Biochem . 2003 Sep 15 ; 268 302 | DOI : https://doi.org/10.1046/j.1432-1033.2001.01880.x
Identification of a 97-kDa mastoparan-binding protein involving in Ca(2+) release from skeletal muscle sarcoplasmic reticulum.
Mol Pharmacol. . 2000 Jun 01 ; 57(6) 1235 | DOI : PMID: 10825395
Mastoparan-stimulated prolactin secretion in rat pituitary GH3 cells involves activation of Gq/11 proteins.
Endocrinology. . 1997 May 01 ; 138(5) 1949 | DOI : 10.1210/endo.138.5.5111
A Gs-selective analog of the receptor-mimetic peptide mastoparan binds to Gs alpha in a kinked helical conformation.
Biochemistry. . 1997 Mar 25 ; 36(12) 3632 | DOI : 10.1021/bi962356m