You are here:

FITC-LC-Antennapedia Peptide
FITC-LC-Antennapedia Peptide
Cat.Number :

AS-24175

Manufacturer Ref. :
Availability :
The Antennapedia homeodomain protein of Drosophila has the ability to penetrate biological membranes and the third helix of this protein, residues 43-58, known as penetratin (RQIKIWFQNRRMKWKK-amide) has the same translocating properties as the entire protein.
This is a fluorescent (FITC)-labeled Antennapedia, Abs/Em = 493/522 nm.
Specifications
Chemistry
Sequence one letter code

FITC-LC-RQIKIWFQNRRMKWKK-NH2

Sequence three letter code

FITC-LC-Arg-Gln-Ile-Lys-Ile-Trp-Phe-Gln-Asn-Arg-Arg-Met-Lys-Trp-Lys-Lys-NH2

Molecular Formula
Molecular Mass/ Weight
Properties
Absorbance (nm)
Emission (nm)
Modification
Conjugation type
Modification Name
Conjugation
Quantity & Purity
Purity
Storage & stability
Form
Storage Conditions

- 20 °C Protected from light

Activity
Biomarker Target
Detection Method
Research Area
Sub-category Research Area
Usage
Source
Source / Species
You may also be interested in the following product(s)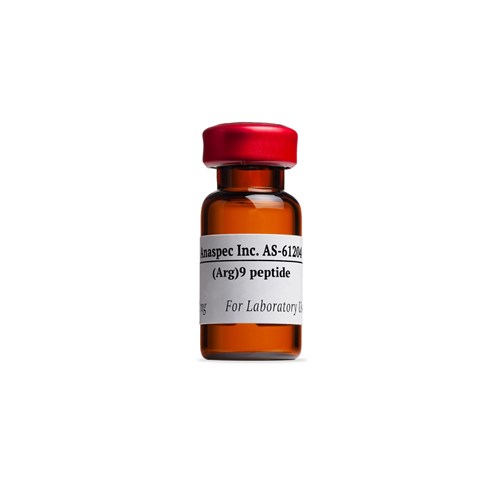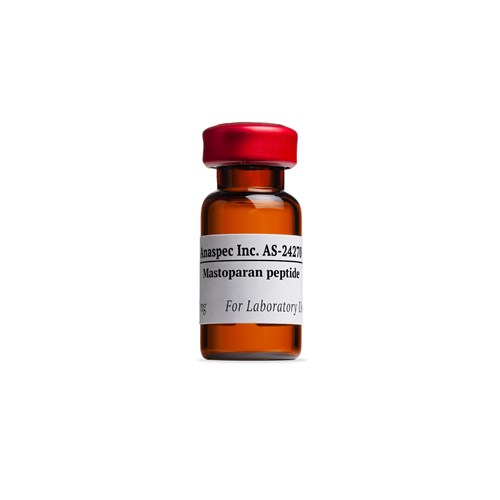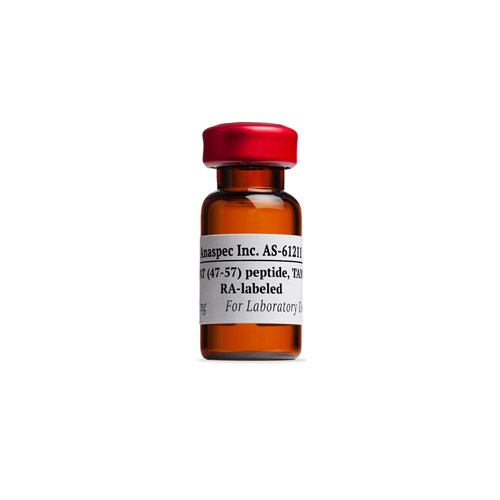 Citations
Caveolin-1 Assembles Type 1 Inositol 1,4,5-Trisphosphate Receptors and Canonical Transient Receptor Potential 3 Channels into a Functional Signaling Complex in Arterial Smooth Muscle Cells.
J Biol Chem . 2010 Nov 23 ; 286(6) 4341 | DOI : 10.1074/jbc.M110.179747
Flagellated magnetotactic bacteria as controlled MRI-trackable propulsion and steering systems for medical nanorobots operating in the human microvasculature.
Intl J Robotics Res . 2009 Apr 01 ; 28(4) 571 | DOI : 10.1177/0278364908100924