You are here:

Cholecystokinin (26-33), CCK8, Non-Sulfated CCK...
Cholecystokinin (26-33), CCK8, Non-Sulfated CCK-8 - 1 mg
Cat.Number :

AS-20739

Manufacturer Ref. :
Availability :
A non-sulfated CCK Octapeptide. Cholecystokinin (CCK) acts both as a hormone and a neurotransmitter and is found in the GI system and the central nervous system. It is a satiety peptide that inhibits food intake.
Specifications
Chemistry
Sequence one letter code
Sequence three letter code

H-Asp-Tyr-Met-Gly-Trp-Met-Asp-Phe-NH2

CAS registry number
Molecular Formula
Molecular Mass/ Weight
Modification
Conjugation
Quantity & Purity
Purity
Storage & stability
Form
Storage Conditions
Activity
Biomarker Target
Research Area
Sub-category Research Area
Usage
Source
Source / Species
You may also be interested in the following product(s)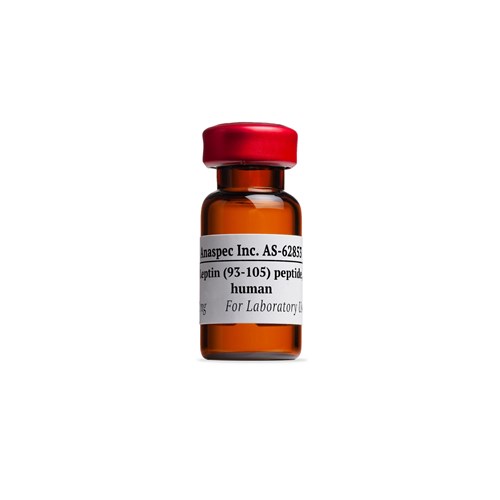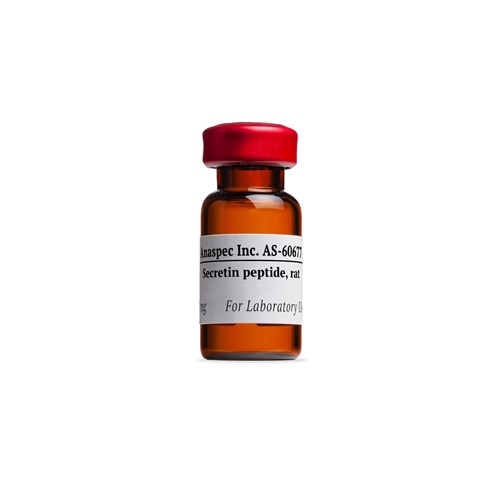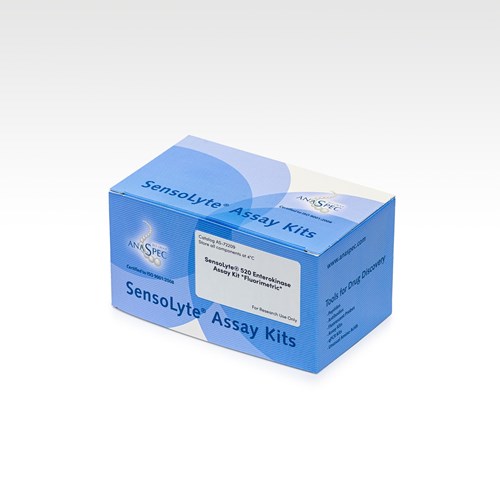 References
Conformational analysis of cholecystokinin CCK26-33 and related fragments by 1H NMR spectroscopy, fluorescence-transfer measurements, and calculations.
Biochemistry . 1986 Jul 01 ; 25(13) 3778 | DOI : 10.1021/bi00361a008
MC. Fournie-Zaluski
et al