You are here:

Cholecystokinin (26-33), CCK8, Sulfated CCK-8 -...
Cholecystokinin (26-33), CCK8, Sulfated CCK-8 - 1 mg
Cat.Number :

AS-20741

Manufacturer Ref. :
Availability :
C-terminal sulfated and amidated octapeptide Cholecystokinin (sulfated CCK-8) has the full biological action of the full-length 33-amino acid long Cholecystokinin (CCK). CCK acts both as a hormone and a neurotransmitter and is found in the GI system and the central nervous system. It is a satiety peptide that inhibits food intake.
Specifications
Chemistry
Sequence one letter code
Sequence three letter code

H-Asp-Tyr(SO3H)-Met-Gly-Trp-Met-Asp-Phe-NH2

CAS registry number
Molecular Formula
Molecular Mass/ Weight
Modification
Conjugation
Quantity & Purity
Purity
Storage & stability
Form
Storage Conditions
Activity
Biomarker Target
Research Area
Sub-category Research Area
Usage
Source
Source / Species
You may also be interested in the following product(s)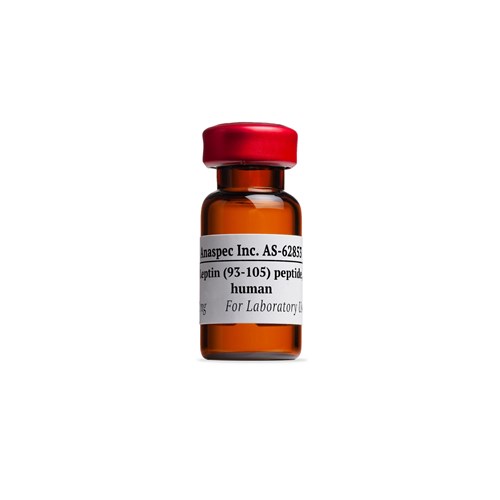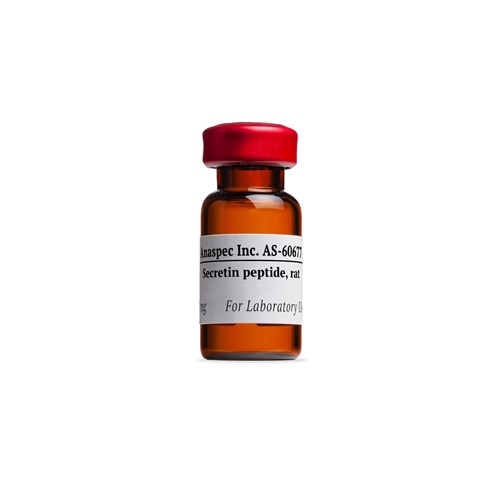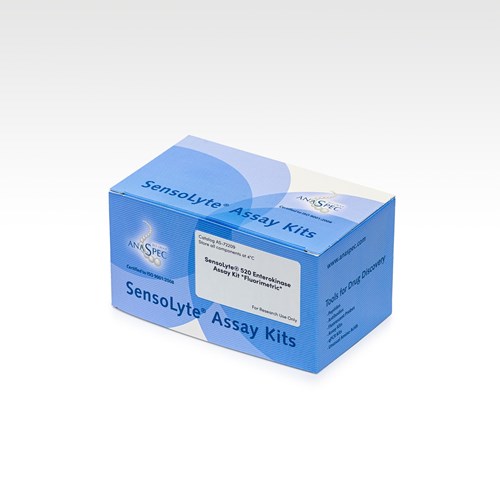 References
Met-195 of the cholecystokinin-A receptor interacts with the sulfated tyrosine of cholecystokinin and is crucial for receptor transition to high affinity state.
J Biol Chem. . 1998 Jun 01 ; 273(23) 14380 | DOI : 10.1074/jbc.273.23.14380