You are here:

[Cys(HiLyte™ Fluor 647 C2 maleimide)]-Exendin-4...
[Cys(HiLyte™ Fluor 647 C2 maleimide)]-Exendin-4 - 50 µg
Cat.Number :

AS-63714

Manufacturer Ref. :
Availability :
This peptide is HiLyte Fluor 647 labeled Extendin-4 (Ex/Em=650 nm/675 nm). A cysteine residue has been added to the peptide N-terminus, and the dye is conjugated to this cysteine via the cysteine thiol moiety. Exendin-4, an agonist of glucagon-like peptide 1 (GLP-1) receptor, induces release of insulin after food intake. Exendin-4 shares a 53% sequence homology with GLP-1. Derived from Gila monster, Heloderma suspectum, Exendin-4 has a longer half life than GLP-1 in the plasma, thus making it a more potent insulinotropic agent.
Specifications
Chemistry
Sequence one letter code

C(HiLyteFluor 647 C2 maleimide)-HGEGTFTSDLSKQMEEEAVRLFIEWLKNGGPSSGAPPPS-NH2

Sequence three letter code

H-Cys(Hilyte™ Fluor 647 C2 maleimide)-His-Gly-Glu-Gly-Thr-Phe-Thr-Ser-Asp-Leu-Ser-Lys-Gln-Met-Glu-Glu-Glu-Ala-Val-Arg-Leu-Phe-Ile-Glu-Trp-Leu-Lys-Asn-Gly-Gly-Pro-Ser-Ser-Gly-Ala-Pro-Pro-Pro-Ser-NH2

Molecular Mass/ Weight
Properties
Absorbance (nm)
Emission (nm)
Modification
Conjugation type
Modification Name
Conjugation
Quantity & Purity
Purity
Storage & stability
Form
Storage Conditions

- 20 °C Protected from light

Activity
Biomarker Target
Detection Method
Research Area
Sub-category Research Area
Usage
Source
Source / Species
You may also be interested in the following product(s)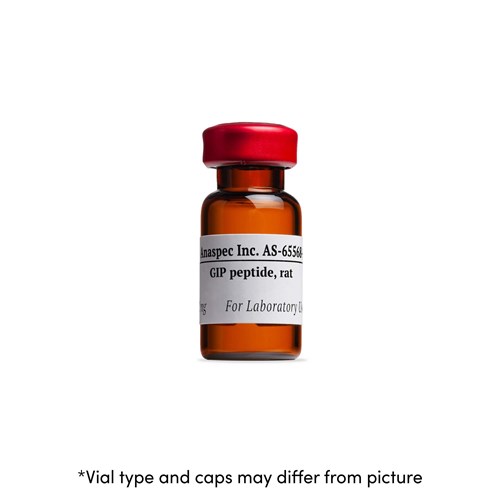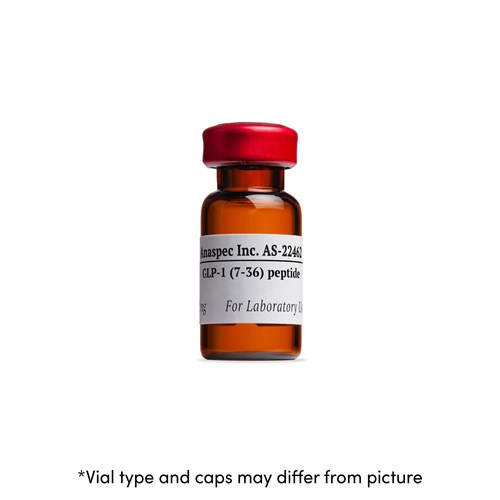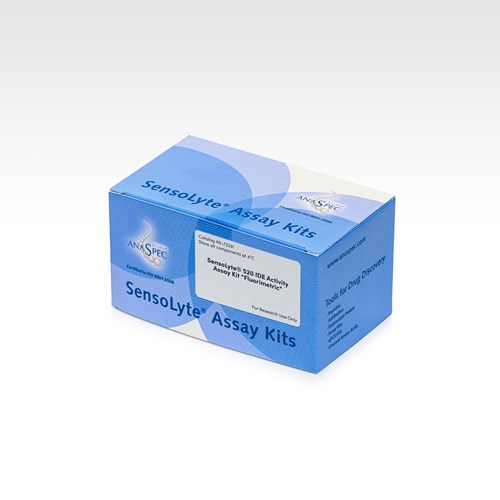 References
Isolation and Characterization of exendin-4, an exendin-3 Analogue, From Heloderma Suspectum Venom. Further Evidence for an Exendin Receptor on Dispersed Acini From Guinea Pig Pancreas
JBC . 1992 Apr 15 ; 267(11) 7402 | DOI : PMID: 1313797
Once Daily Injection of exendin-4 to Diabetic Mice Achieves Long-Term Beneficial Effects on Blood Glucose Concentrations
Diabetologia . 1999 Jan 01 ; 42 45 | DOI : 10.1007/s001250051111.
Exendin-4 Is a High Potency Agonist and Truncated exendin-(9-39)-amide an Antagonist at the Glucagon-Like Peptide 1-(7-36)-amide Receptor of Insulin-Secreting Beta-Cells
JBC . 1993 Sep 15 ; 268 19650 | DOI : PMID: 8396143