You are here:

SensoLyte® 520 IDE Activity Assay Kit Fluorimet...
SensoLyte® 520 IDE Activity Assay Kit Fluorimetric - 1 kit
Cat.Number :

AS-72231

Manufacturer Ref. :
Availability :
Shipping conditions :

Ice fees will apply
Insulin degrading enzyme (IDE) is considered a physiological and pathological relevant enzyme. Growing evidences have indicated that IDE may be involved in the pathogenesis of Alzheimer's disease and diabetes mellitus type 2.
The SensoLyte® 520 IDE Activity Assay Kit can be used to detect enzyme activity in biological samples or in purified enzyme preparations. The unique FRET substrate was derived from an APP sequence designed to reduce cross reactivity with Neprilysin, ADAM10, TACE, BACE-1, and BACE-2. When active IDE cleaves the FRET substrate, it results in an increase of 5-FAM fluorescence, which is monitored at excitation/emission = 490 nm/520 nm. The long wavelength fluorescence of 5-FAM is also less interfered by the autofluorescence of components in biological samples and test compounds. This assay can detect as low as 0.8 ng/mL active IDE.
Specifications
Packaging
Kits components

Component A: 5-FAM /QXL® 520 IDE substrate Ex/Em=490 nm/520 nm upon cleavage: 1 mM, 50 µL Component B: 5-FAM fluorescence reference standard, Ex/Em=490 nm/520 nm: 1 mM, 12 µL Component C: Human recombinant IDE: 0.1 mg/mL, 10 µL Component D: Assay Buffer: 25 mL Component E: Inhibitor: 1 M, 10 µL

Chemistry
UniProt number
Properties
Absorbance (nm)
Emission (nm)
Storage & stability
Storage Conditions

Store component C at -80°C. Store all other components at -20°C. Component D can be stored at room temperature for convenience. Protect components A and B from light and moisture.

Activity
Application
Biomarker Target
Detection Method
Detection Limit
Research Area
Sub-category Research Area
Usage
Source
Host
You may also be interested in the following product(s)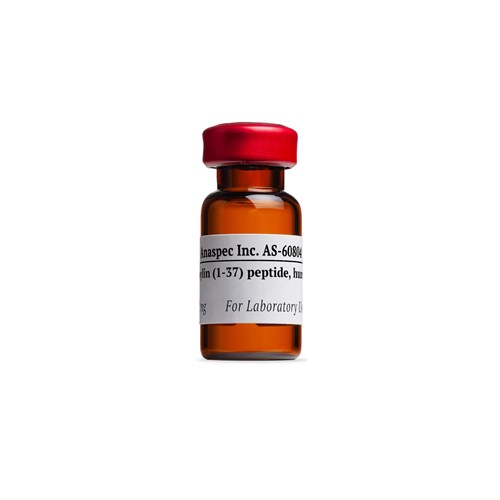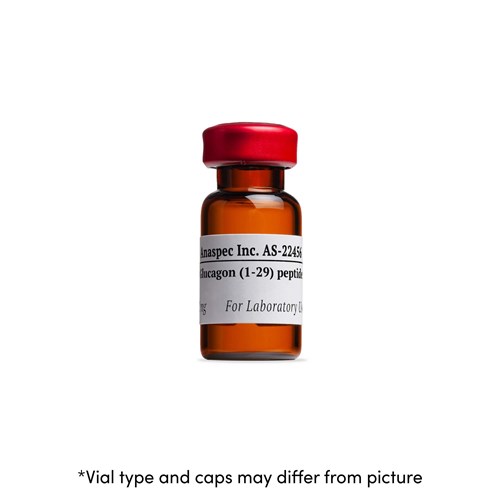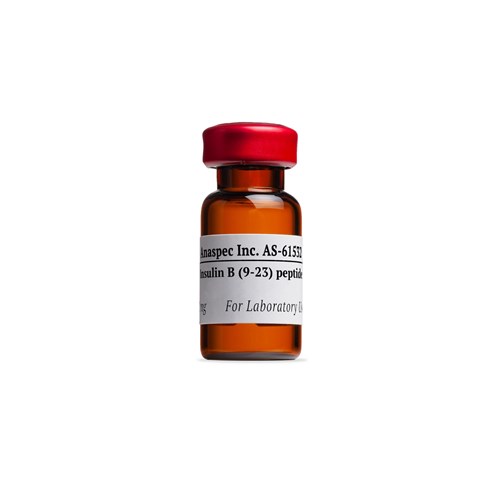 Citations
Acute exercise restores insulin clearance in diet-induced obese mice
J Endocrinol . 2016 Mar 21 ; 229 221-32 | DOI : 10.1530/JOE-15-0483
Hyperinsulinemia caused by dexamethasone treatment is associated with reduced insulin clearance and lower hepatic activity of insulin-degrading enzyme
J Steroid Biochem Mol Biol . 2015 Sep 16 ; 155(Pt A) 1-8 | DOI : 10.1016/j.jsbmb.2015.09.020
Piceatannol, a natural analogue of resveratrol, effectively reduces beta-amyloid levels via activation of alpha-secretase and matrix metalloproteinase-9
J Func Foods . 2016 May 01 ; 23 124 | DOI : https://doi.org/10.1016/j.jff.2016.02.024
Effect of trichostatin A on gelsolin levels, proteolysis of amyloid precursor protein, and amyloid beta-protein load in the brain of transgenic mouse model of Alzheimer's disease
Curr Alzheimer Res . 2014 Dec 01 ; 11 1002-11 | DOI : 10.2174/1567205011666141107125531
Effects of Fasting and Feeding on Transcriptional and Posttranscriptional Regulation of Insulin-Degrading Enzyme in Mice.
Cells . 2021 Sep 16 ; 10(9) 2446 | DOI : 10.3390/cells10092446
Possible Role of Insulin-Degrading Enzyme in the Physiopathology of Retinitis Pigmentosa
Cells . 2022 May 12 ; 11(10) 1621 | DOI : https://doi.org/10.3390/cells11101621
Aging Reduces Insulin Clearance in Mice
Front Endocrinol (Lausanne) . 2021 May 12 ; 12 679492 | DOI : 10.3389/fendo.2021.679492
Reduced Insulin Clearance and Insulin-Degrading Enzyme Activity Contribute to Hyperinsulinemia in African Americans
J Clin Endocrinol Metab . 2020 Feb 13 ; 105(4) e1835 | DOI : https://doi.org/10.1210/clinem/dgaa070
Microglia prevent beta-amyloid plaque formation in the early stage of an Alzheimer's disease mouse model with suppression of glymphatic clearance
Alzheimers Res Ther. . 2020 Oct 02 ; 12 125 | DOI : 10.1186/s13195-020-00688-1
Gut microbiota impairs insulin clearance in obese mice
Molec Metab . 2020 Dec 01 ; 42 101067 | DOI : https://doi.org/10.1016/j.molmet.2020.101067
Ablation of amyloid precursor protein increases insulin-degrading enzyme levels and activity in brain and peripheral tissues
Am J Physiol Endocrinol Metab . 2019 Jan 01 ; 316(1) E106 | DOI : 10.1152/ajpendo.00279.2018
The Bile Acid TUDCA Improves Beta-Cell Mass and Reduces Insulin Degradation in Mice With Early-Stage of Type-1 Diabetes
Front Physiol . 2019 May 15 ; 10 561 | DOI : https://doi.org/10.3389/fphys.2019.00561
Hyperinsulinemia is associated with increasing insulin secretion but not with decreasing insulin clearance in an age‐related metabolic dysfunction mice model
J Cell Physiol . 2019 Jun 01 ; 234(6) 9802 | DOI : 10.1002/jcp.27667
Reduction of Abeta amyloid pathology in APPPS1 transgenic mice in the absence of gut microbiota
Sci Rep . 2017 Feb 08 ; 7 41802 | DOI : https://doi.org/10.1038/srep41802
The Effects of Peripheral and Central High Insulin on Brain Insulin Signaling and Amyloid-β in Young and Old APP/PS1 Mice
J Neurosci. . 2016 Nov 16 ; 36 (46) 11704 | DOI : https://doi.org/10.1523/JNEUROSCI.2119-16.2016
Sleeve Gastrectomy-Induced Weight Loss Increases Insulin Clearance in Obese Mice
Int. J. Mol. Sci. . 2023 Jan 15 ; 24(2) 1729 | DOI : https://doi.org/10.3390/ijms24021729