You are here:

Amylin (1-37), Islet Amyloid Polypeptide, IAPP,...
Amylin (1-37), Islet Amyloid Polypeptide, IAPP, human - 1 mg
Cat.Number :

AS-60804

Manufacturer Ref. :
Availability :
Amylin (1-37) also known as Islet Amyloid Polypeptide, IAPP, is a 37-amino acid hormone co-secreted with insulin by beta cells of the pancreas. It contributes to glycemic control. It is a major constituent of protein deposits identified in the Islets of Langerhans of patients with noninsulin-dependent diabetes mellitus.
Specifications
Chemistry
Sequence one letter code

KCNTATCATQRLANFLVHSSNNFGAILSSTNVGSNTY (Disulfide bridge: 2-7)

Sequence three letter code

H-Lys-Cys-Asn-Thr-Ala-Thr-Cys-Ala-Thr-Gln-Arg-Leu-Ala-Asn-Phe-Leu-Val-His-Ser-Ser-Asn-Asn-Phe-Gly-Ala-Ile-Leu-Ser-Ser-Thr-Asn-Val-Gly-Ser-Asn-Thr-Tyr-OH (Disulfide bridge: 2-7)

CAS registry number
Molecular Formula
Molecular Mass/ Weight
Modification
Conjugation
Quantity & Purity
Purity
Storage & stability
Form
Storage Conditions
Activity
Biomarker Target
Research Area
Sub-category Research Area
Usage
Source
Source / Species
You may also be interested in the following product(s)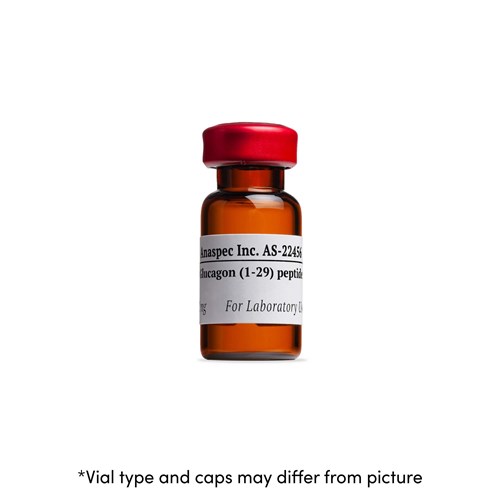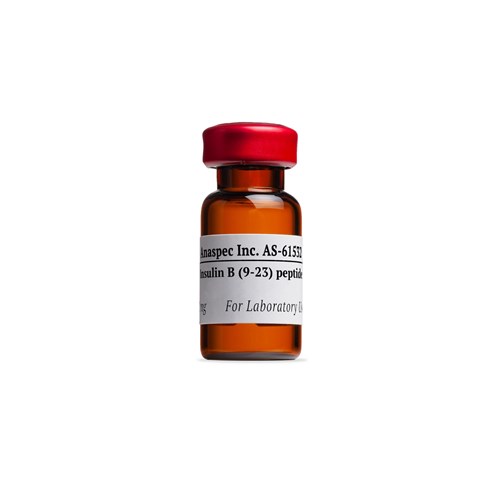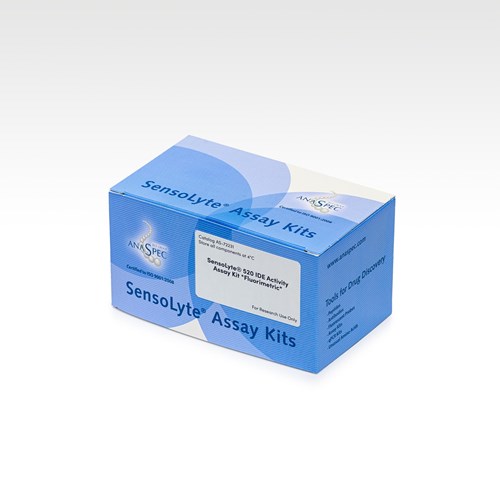 Citations
Effects of Protein Corona on IAPP Amyloid Aggregation, Fibril Remodelling, and Cytotoxicity.
Scientific Rpt . 2017 May 26 ; 7 2455 | DOI : 10.1038/s41598-017-02597-0
Differential effects of silver and iron oxide nanoparticles on IAPP amyloid aggregation.
Biomater Sci . 2017 Feb 28 ; 5(3) 485 | DOI : 10.1039/c6bm00764c
The effect of aluminum ion on the aggregation of human islet amyloid polypeptide (11-28)
ABBS . 2017 Mar 20 ; 49(4) 355 | DOI : 10.1093/abbs/gmx015
Brain microvascular injury and white matter disease provoked by diabetes-associated hyperamylinemia.
Ann Neurol . 2017 Jul 29 ; 82(2) 208 | DOI : 10.1002/ana.24992
References
Human Amylin Actions on Rat Cholinergic Basal Forebrain Neurons: Antagonism of Beta-Amyloid Effects
J Neurophysiol . 2003 Jul 01 ; 89(6) 2923 | DOI : https://doi.org/10.1152/jn.01138.2002