You are here:

Insulin B (9-23) - 1 mg
Insulin B (9-23) - 1 mg
Cat.Number :

AS-61532

Manufacturer Ref. :
Availability :
This insulin B-chain peptide binds to a class II histocompatibility complex (MHC) allele called I-Ag7. A number of autoimmune diseases has been linked to class II proteins encoded by the MHC. Type 1 diabetes, or insulin-dependent diabetes mellitus, is a T cell-mediated disease that results in autoimmune destruction of pancreatic ß cells leading to hyperglycemia. This insulin B peptide may be a self-antigen candidate that could initiate the disease. Immunization with this peptide in mice led to autoantibodies and insulitis.
Specifications
Chemistry
Sequence one letter code
Sequence three letter code

H-Ser-His-Leu-Val-Glu-Ala-Leu-Tyr-Leu-Val-Cys-Gly-Glu-Arg-Gly-OH

Molecular Formula
Molecular Mass/ Weight
Modification
Conjugation
Quantity & Purity
Purity
Storage & stability
Form
Storage Conditions
Activity
Biomarker Target
Research Area
Sub-category Research Area
Usage
Source
Source / Species
You may also be interested in the following product(s)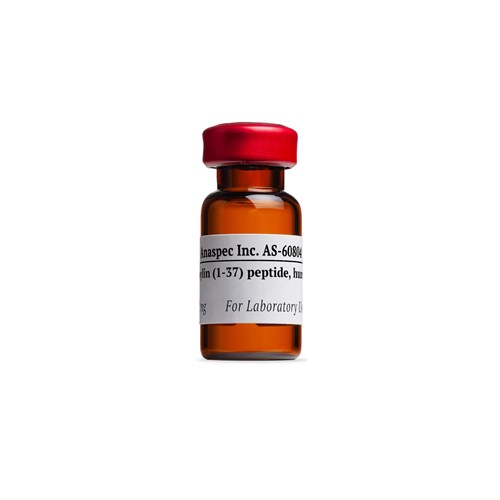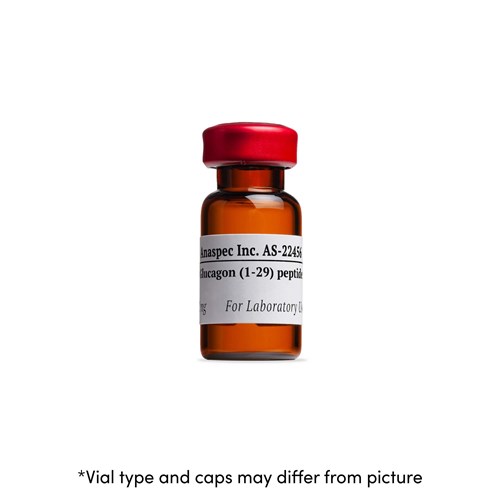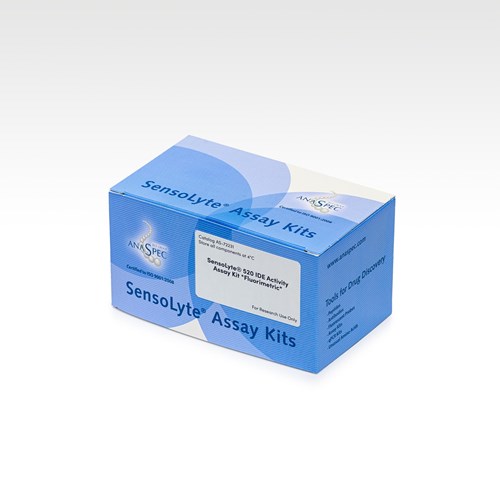 Citations
Cutting Edge: immunosuppressant as adjuvant for tolerogenic immunization
J Immunol. . 2008 Apr 15 ; 180(8) 5172 | DOI : 10.4049/jimmunol.180.8.5172
Enhanced trafficking to the pancreatic lymph nodes and auto-antigen presentation capacity distinguishes peritoneal B lymphocytes in non-obese diabetic mice.
Diabetologia . 2009 Nov 22 ; 53(2) 346 | DOI : 10.1007/s00125-009-1599-x
Inflammatory Tendencies and overproduction of IL-17 in the colon of young NOD mice are counteracted with diet change.
Diabetes . 2010 Jun 14 ; 59(9) 2237 | DOI : 10.2337/db10-0147
References
Directed evolution of a single-chain class II MHC product by yeast display
Protein Eng . 2003 Feb 01 ; 16(2) 147 | DOI : https://doi.org/10.1093/proeng/gzg018
Interferon-α as a Mediator of Polyinosinic:Polycytidylic Acid–Induced Type 1 Diabetes
Diabetes . 2005 Sep 01 ; 54(9) 2549 | DOI : https://doi.org/10.2337/diabetes.54.9.2549
The role of TNF-α in the pathogenesis of type 1 diabetes in the nonobese diabetic mouse: Analysis of dendritic cell maturation
PNAS . 2005 Nov 01 ; 102(44) 15995 | DOI : https://doi.org/10.1073/pnas.0508122102