You are here:

Cys(Npys) Antennapedia Peptide, amide - 1 mg
Cys(Npys) Antennapedia Peptide, amide - 1 mg
Cat.Number :

AS-61034

Manufacturer Ref. :
Availability :
The Antennapedia homeodomain protein of Drosophila has the ability to penetrate biological membranes and the third helix of this protein, residues 43-58, known as penetratin (RQIKIWFQNRRMKWKK-amide) has the same translocating properties as the entire protein.
This is the 16 amino acid region of Antennapedia peptide (Penetratin) synthesized with an activated cysteine residue C(Npys), wherein Npys is 3-Nitro-2-pyridinesulfenyl group is used for activating S of cysteine and for rapid reaction when a thiol group is introduced. This kind of modification has been used to render this peptide as a carrier peptide applicable in conjugation studies, especially when studying attachment of peptide-like molecules to carriers.
Specifications
Chemistry
Sequence one letter code

C(Npys)-RQIKIWFQNRRMKWKK-NH2

Sequence three letter code

H-C(Npys)Arg-Gln-Ile-Lys-Ile-Trp-Phe-Gln-Asn-Arg-Arg-Met-Lys-Trp-Lys-Lys-NH2

CAS registry number
Molecular Formula
Molecular Mass/ Weight
Modification
Conjugation
Quantity & Purity
Purity
Storage & stability
Form
Storage Conditions
Activity
Biomarker Target
Research Area
Sub-category Research Area
Usage
Source
Source / Species
You may also be interested in the following product(s)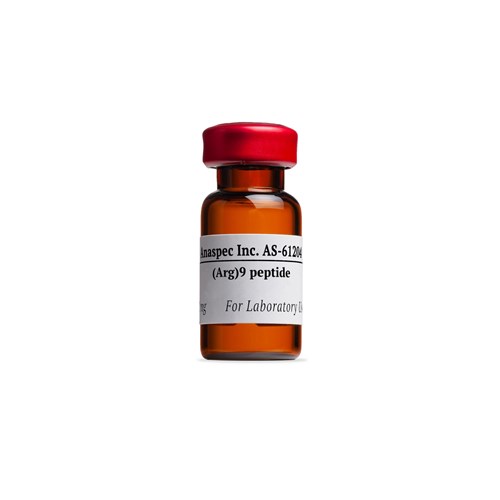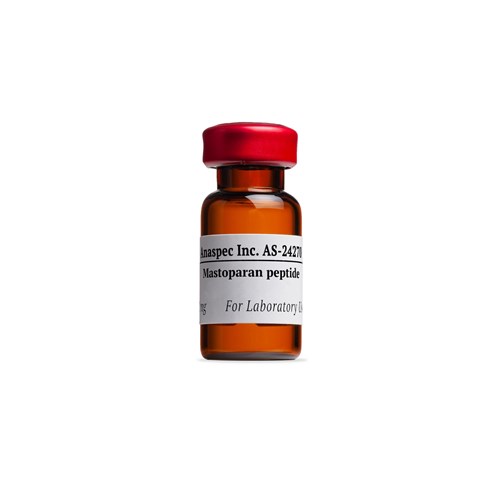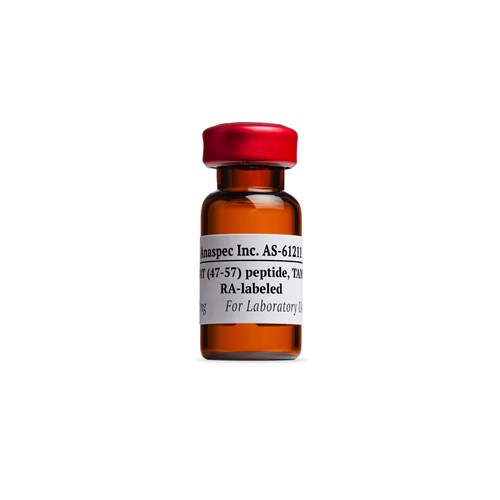 References
The intracellular and nuclear-targeted delivery of an antiandrogen drug by carrier peptides.
Biopolymers . 2008 Sep 26 ; 90(5) 595 | DOI : 10.1002/bip.20986