You are here:

Deltorphin A - 1 mg
Deltorphin A - 1 mg
Cat.Number :

AS-62682

Manufacturer Ref. :
Availability :
Deltorphin A peptide was isolated from skin extracts of the South American frog, Phyllomedusa sauvagei. Deltorphin A is a potent and selective agonist for the delta-opioid receptor.
Specifications
Chemistry
Sequence one letter code
Sequence three letter code

H-Tyr-D-Met-Phe-His-Leu-Met-Asp-NH2

CAS registry number
Molecular Formula
Molecular Mass/ Weight
Modification
Conjugation
Quantity & Purity
Purity
Storage & stability
Form
Storage Conditions
Activity
Biomarker Target
Research Area
Sub-category Research Area
Usage
Source
Source / Species
You may also be interested in the following product(s)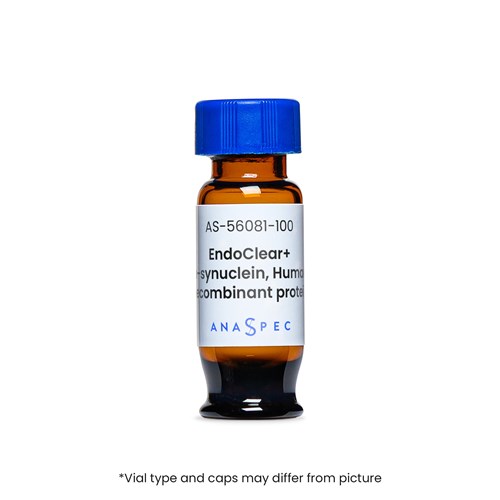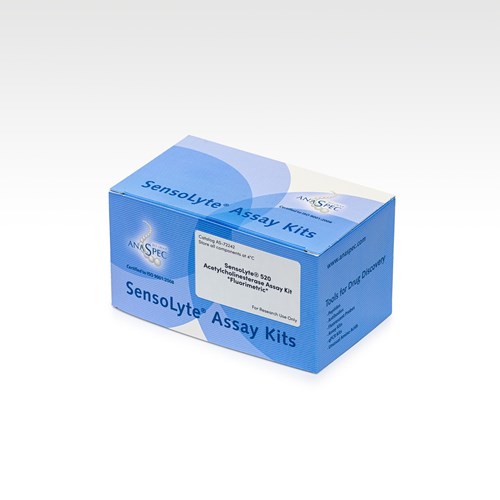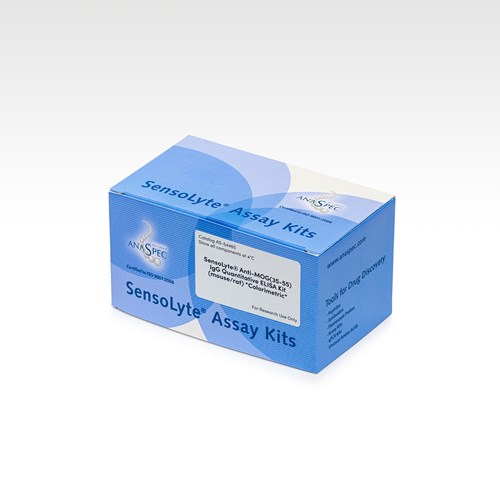 References
Dermenkephalin (Tyr-o-Met-Phe-His-Leu-Met-Asp-N H2): A Potent and Fully Specific Agonist for the delta Opioid Receptor
Mol Pharmacol.  . 1989 Mar 03 ; 35(6) 774 | DOI : PMID: 2543911
Isolation of dermenkephalin from amphibian skin, a high-affinity delta-selective opioid heptapeptide containing a D-amino acid residue.
FEBS Lett. . 1989 Sep 25 ; 255(2) 269 | DOI : 10.1016/0014-5793(89)81104-4