You are here:

Deltorphin B - 1 mg
Deltorphin B - 1 mg
Cat.Number :

AS-62683

Manufacturer Ref. :
Availability :
Deltorphins are endogenous heptapeptides, that have a higher affinity and selectivity for delta opioid binding sites than any other natural compound known. Deltorphin B (or Deltorphin II) was first isolated from the skin of Phyllomedusa bicolor.
Specifications
Chemistry
Sequence one letter code
Sequence three letter code

H-Tyr-D-Ala-Phe-Glu-Val-Val-Gly-NH2

CAS registry number
Molecular Formula
Molecular Mass/ Weight
Modification
Conjugation
Quantity & Purity
Purity
Storage & stability
Form
Storage Conditions
Activity
Biomarker Target
Research Area
Sub-category Research Area
Usage
Source
Source / Species
You may also be interested in the following product(s)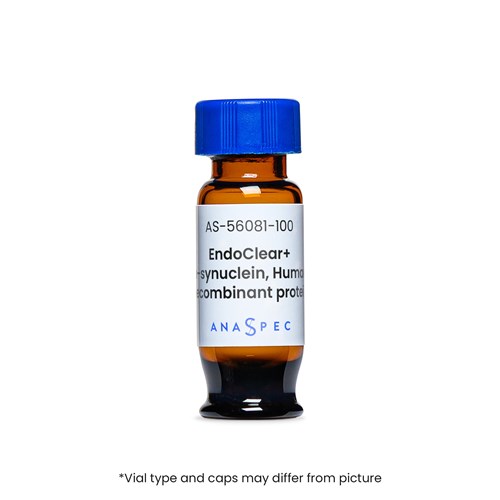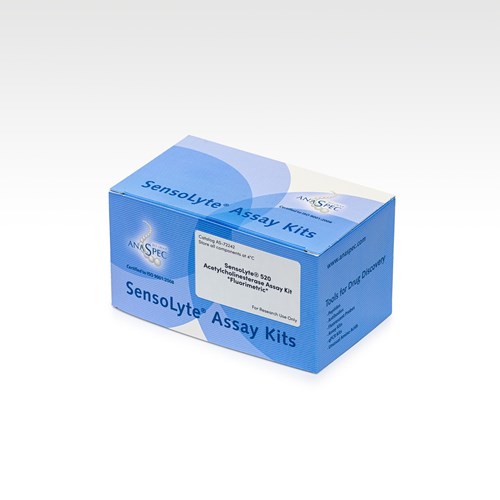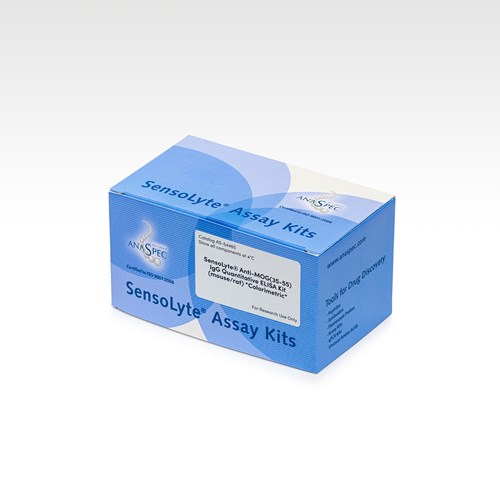 References
Deltorphins: a family of naturally occurring peptides with high affinity and selectivity for delta opioid binding sites.
PNAS . 1989 Jul 01 ; 86(13) 5188 | DOI : 10.1073/pnas.86.13.5188
Function of negative charge in the "address domain" of deltorphins.
J Med Chem. . 1991 Apr 01 ; 34(4) 1350 | DOI : 10.1021/jm00108a017