You are here:

[Des-octanoyl]-Ghrelin, rat, mouse - 1 mg
[Des-octanoyl]-Ghrelin, rat, mouse - 1 mg
Cat.Number :

AS-60981

Manufacturer Ref. :
Availability :
Des-octanoyl (or Des-acyl) Ghrelin is the unacylated precursor peptide to Ghrelin. Des-octanoyl Ghrelin is converted to Ghrelin by the enzymic addition of an octanyl group. Studies indicate that the amount of Des-octanoyl Ghrelin in the circulation is approximately 20 fold higher than that of Ghrelin. Des-octanoyl Ghrelin is not an agonist of the Ghrelin growth hormone receptor 1a (GHSR1a).

Specifications
Chemistry
Sequence one letter code

GSSFLSPEHQKAQQRKESKKPPAKLQPR

Sequence three letter code

H-Gly-Ser-Ser-Phe-Leu-Ser-Pro-Glu-His-Gln-Lys-Ala-Gln-Gln-Arg-Lys-Glu-Ser-Lys-Lys-Pro-Pro-Ala-Lys-Leu-Gln-Pro-Arg-OH

CAS registry number
Molecular Formula
Molecular Mass/ Weight
Modification
Conjugation
Quantity & Purity
Purity
Storage & stability
Form
Storage Conditions
Activity
Biomarker Target
Research Area
Sub-category Research Area
Usage
Source
Source / Species
You may also be interested in the following product(s)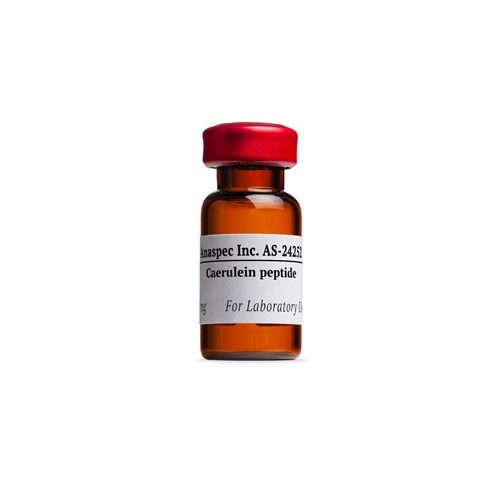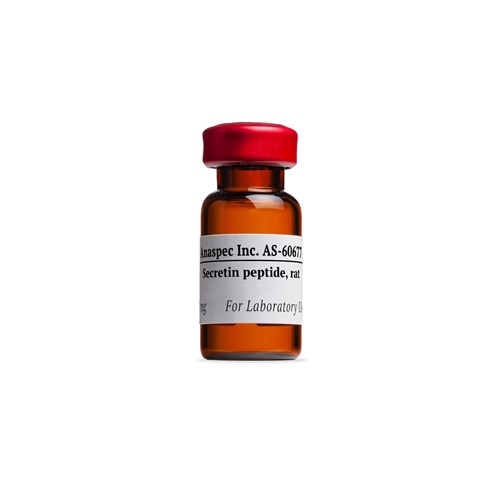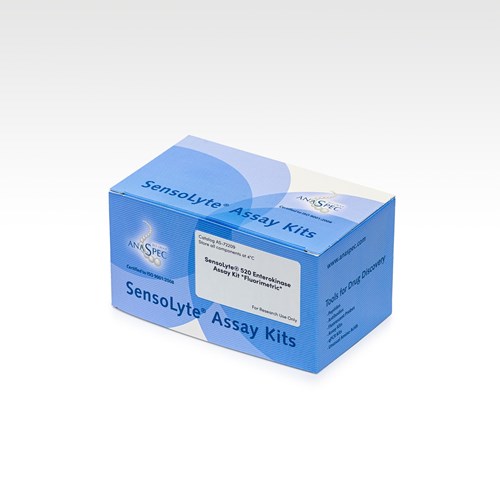 Citations
Ghrelin treatment protects lactotrophs from apoptosis in the pituitary of diabetic rats.
Mol Cell Endocrinol . 2009 Jun 18 ; 309(1-2) 67 | DOI : 10.1016/j.mce.2009.06.006
References
Hypotensive effects of ghrelin receptor agonists mediated through a novel receptor
Br J Pharmacol  . 2014 Mar 01 ; 171(5) 1275 | DOI : https://doi.org/10.1111/bph.12527