You are here:

Dynorphin A (1-17) Peptide Fragment
Dynorphin A (1-17) Peptide Fragment
Cat.Number :

AS-24297

Manufacturer Ref. :
Availability :
Dynorphins are a class of opioid peptides that arise from the precursor protein prodynorphin. Upon cleavage by proprotein convertase 2 (PC2), multiple active peptides are released: dynorphin A, dynorphin B, and α/β-neo-endorphin. Dynorphins exert their effects primarily through the Κ-opioid receptor (KOR), a G-protein-coupled receptor. Dynorphin has been shown to be a modulator of pain response, involved in drug addiction and appetite control.
Specifications
Chemistry
Sequence one letter code
Sequence three letter code

H-Tyr-Gly-Gly-Phe-Leu-Arg-Arg-Ile-Arg-Pro-Lys-Leu-Lys-Trp-Asp-Asn-Gln-OH

CAS registry number
Molecular Formula
Molecular Mass/ Weight
Modification
Conjugation
Quantity & Purity
Purity
Storage & stability
Form
Storage Conditions
Activity
Biomarker Target
Research Area
Sub-category Research Area
Usage
Source
Source / Species
You may also be interested in the following product(s)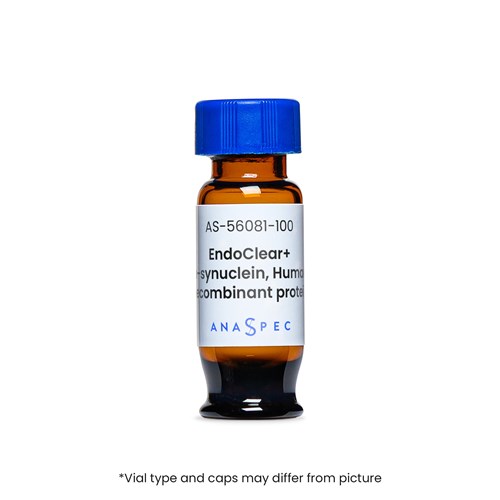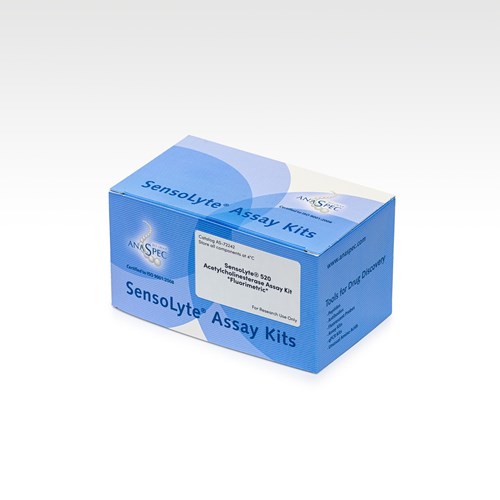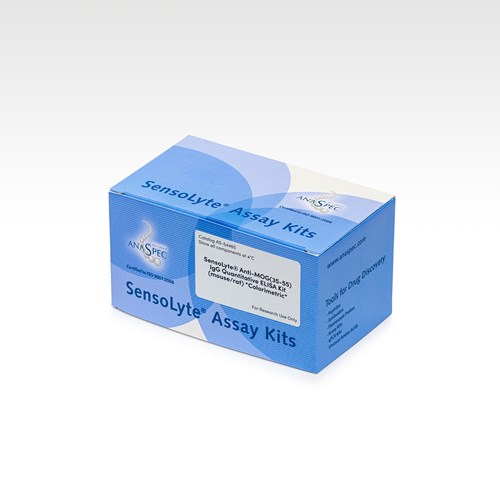 Citations
Parallel detection of intrinsic fluorescence from peptides and proteins for quantification during mass spectrometric analysis
Anal Chem . 2011 Mar 15 ; 83(6) 2187 | DOI : 10.1021/ac103023q
References
Porcine pituitary dynorphin: complete amino acid sequence of the biologically active heptadecapeptide
PNAS . 1981 Nov 01 ; 78(11) 7219 | DOI : https://doi.org/10.1073/pnas.78.11.7219
Isolation and structure of dynorphin, an opioid peptide, from porcine duodenum.
Nature . 1982 Jan 28 ; 295 339 | DOI : 10.1038/295339a0