You are here:

epsilon-V1-2, PKCe Inhibitor - 1 mg
epsilon-V1-2, PKCe Inhibitor - 1 mg
Cat.Number :

AS-62186

Manufacturer Ref. :
Availability :
This peptide is derived from residues 14-21 of protein kinase C C2 (εPKC C2). This peptide specifically inhibits εPKC by disrupting PKC binding to its receptor, RACK2. εPKC mediated signal transduction plays a role in cell proliferation, differentiation, and apoptosis.

Pyroglutamyl (pGlu) peptides may spontaneously form when either Glutamine (Q) or Glutamic acid (E) is located at the sequence N-terminus. The conversion of Q or E to pGlu is a natural occurrence and in general it is believed that the hydrophobic γ-lactam ring of pGlu may play a role in peptide stability against gastrointestinal proteases. Pyroglutamyl peptides are therefore considered a normal subset of such peptides and are included as part of the peptide purity during HPLC analysis.
Specifications
Chemistry
Sequence one letter code
Sequence three letter code

H-Glu-Ala-Val-Ser-Leu-Lys-Pro-Thr-OH

Molecular Formula
Molecular Mass/ Weight
Modification
Conjugation
Quantity & Purity
Purity
Storage & stability
Form
Storage Conditions
Activity
Application
Biomarker Target
Research Area
Sub-category Research Area
Usage
Source
Source / Species

Human, mouse, rat, bovine
You may also be interested in the following product(s)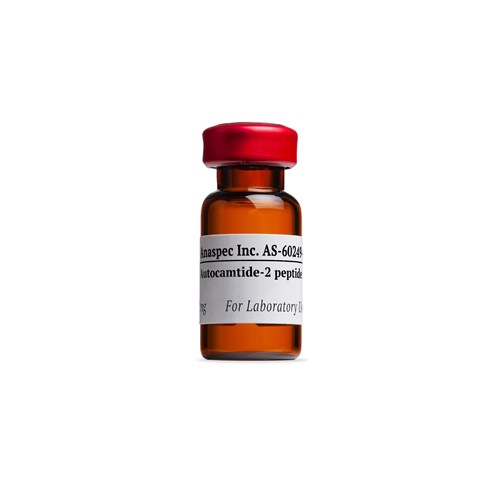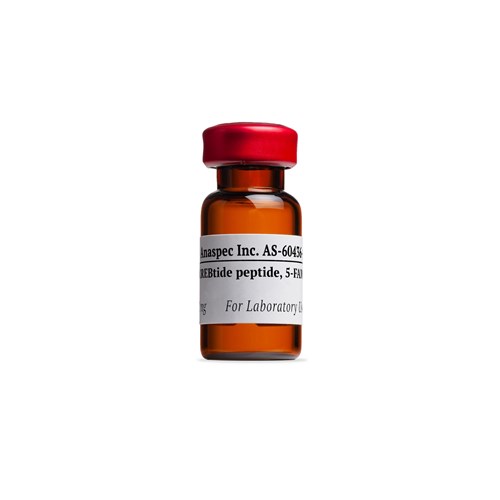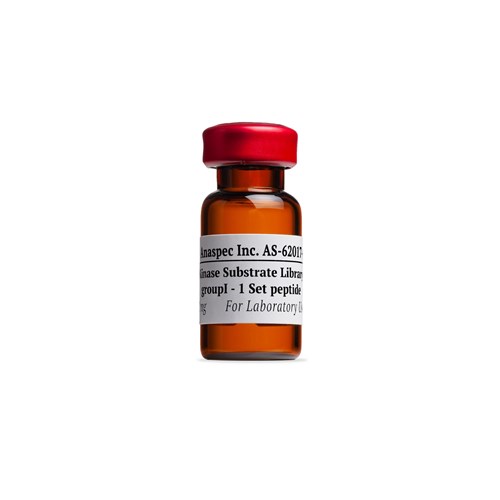 Citations
Peptides derived from the C2 domain of protein kinase C epsilon (epsilon PKC) modulate epsilon PKC activity and identify potential protein-protein interaction surfaces.
J Biol Chem . 2006 Dec 02 ; 282 4113 | DOI : 10.1074/jbc.M608521200.
Sigma-1 receptor-induced increase in murine spinal NR1 phosphorylation is mediated by the PKCα and var epsilon, but not the PKCζ, isoforms
Neurosci Lett. . 2010 Apr 22 ; 477(2) 95 | DOI : 10.1016/j.neulet.2010.04.041