You are here:

epsilon-V1-2, PKCe Inhibitor, Cys-conjugated - ...
epsilon-V1-2, PKCe Inhibitor, Cys-conjugated - 1 mg
Cat.Number :

AS-62187

Manufacturer Ref. :
Availability :
This peptide is the εPKC specific inhibitor. Its inhibitory activity is based on εPKC translocation and MARCKS phosphorylation. This peptide interferes with εPKC interaction with the anchoring protein εRACK. This peptide contains a cysteine residue added to the C-terminus for potential S-S bond formation with a carrier protein.
Pyroglutamyl (pGlu) peptides may spontaneously form when either Glutamine (Q) or Glutamic acid (E) is located at the sequence N-terminus. The conversion of Q or E to pGlu is a natural occurrence and in general it is believed that the hydrophobic γ-lactam ring of pGlu may play a role in peptide stability against gastrointestinal proteases. Pyroglutamyl peptides are therefore considered a normal subset of such peptides and are included as part of the peptide purity during HPLC analysis.
Specifications
Chemistry
Sequence one letter code
Sequence three letter code

H-Glu-Ala-Val-Ser-Leu-Lys-Pro-Thr-Cys-OH

Molecular Formula
Molecular Mass/ Weight
Modification
Conjugation
Quantity & Purity
Purity
Storage & stability
Form
Storage Conditions
Activity
Application
Biomarker Target
Research Area
Sub-category Research Area
Usage
Source
Source / Species

Human, mouse, rat, bovine
You may also be interested in the following product(s)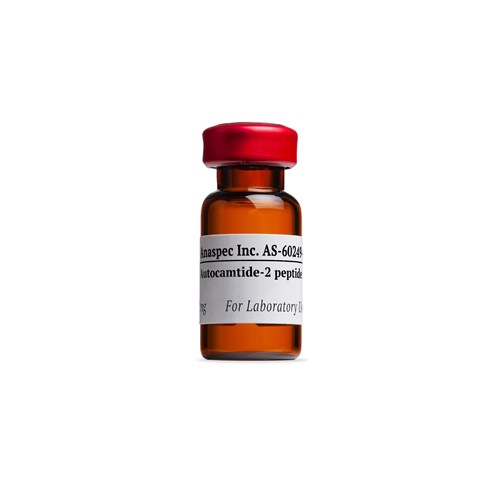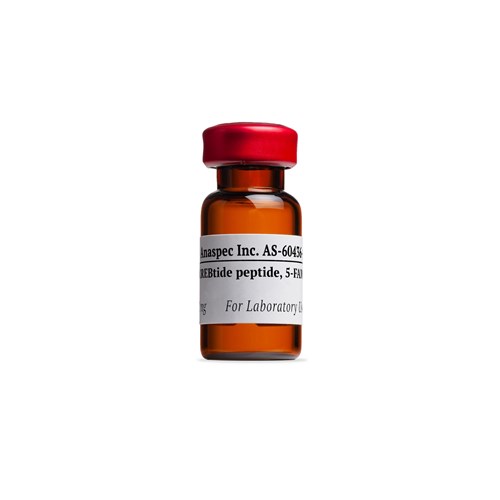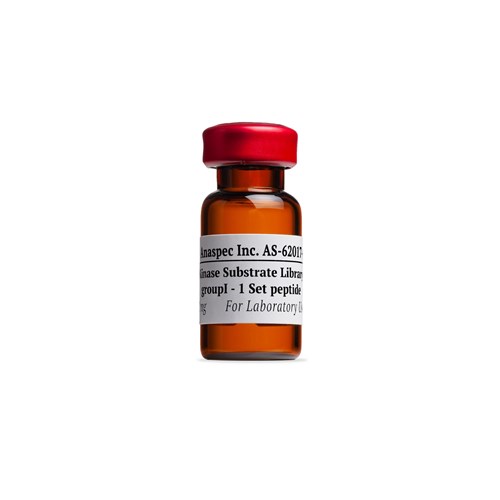 Citations
Peptides derived from the C2 domain of protein kinase C epsilon (epsilon PKC) modulate epsilon PKC activity and identify potential protein-protein interaction surfaces.
J Biol Chem . 2006 Dec 02 ; 282 4113 | DOI : 10.1074/jbc.M608521200.
References
A Protein Kinase C Translocation Inhibitor as an Isozyme-selective Antagonist of Cardiac Function
JBC . 1996 Oct 01 ; 271(40) 24962 | DOI : https://doi.org/10.1074/jbc.271.40.24962