You are here:

Fluorescein-Trp25-Exendin-4 (FLEX) - 0.5 mg
Fluorescein-Trp25-Exendin-4 (FLEX) - 0.5 mg
Cat.Number :

AS-63899

Manufacturer Ref. :
Availability :
This peptide is Exendin-4 labeled with fluorescein at the Tryptophan residue. FLEX is equipotent to GLP-1(7-36)-amide and exendin-4 as an inhibitor of [125I] GLP-1 binding to the human GLP-1 receptor stably expressed in CHO cells, and maintains full biological potency and efficacy as measured by the stimulation of cAMP accumulation in these cells. FLEX binding to CHO/hGLP-1R membranes results in an increase in fluorescence anisotropy. The binding is specific and saturable (Kd = 2.0 +/- 0.4 nM), and GLP-1(7-36)-amide and Exendin-4 are equipotent inhibitors of FLEX binding to the human GLP-1 receptor. Thus, FLEX is a potent, biologically active ligand that is useful for the study of the binding and functional characteristics of the human GLP-1 receptor.
Specifications
Chemistry
Sequence one letter code

HGEGTFTSDLSKQMEEEAVRLFIE-(Trp-S-FAM)-LKNGGPSSGAPPPS-NH2

Sequence three letter code

H-His-Gly-Glu-Gly-Thr-Phe-Thr-Ser-Asp-Leu-Ser-Lys-Gln-Met-Glu-Glu-Glu-Ala-Val-Arg-Leu-Phe-Ile-Glu-(Trp-S-FAM)-Leu-Lys-Asn-Gly-Gly-Pro-Ser-Ser-Gly-Ala-Pro-Pro-Pro-Ser-NH2

Molecular Mass/ Weight
Properties
Absorbance (nm)
Emission (nm)
Modification
Conjugation type
Modification Name
Conjugation
Quantity & Purity
Purity
Storage & stability
Form
Storage Conditions

- 20 °C Protected from light

Activity
Biomarker Target
Detection Method
Research Area
Sub-category Research Area
Usage
Source
Source / Species
You may also be interested in the following product(s)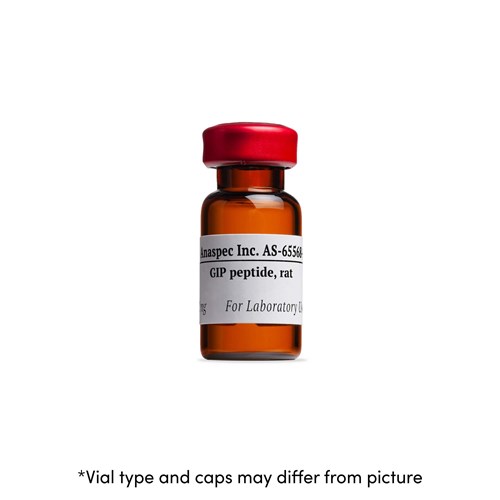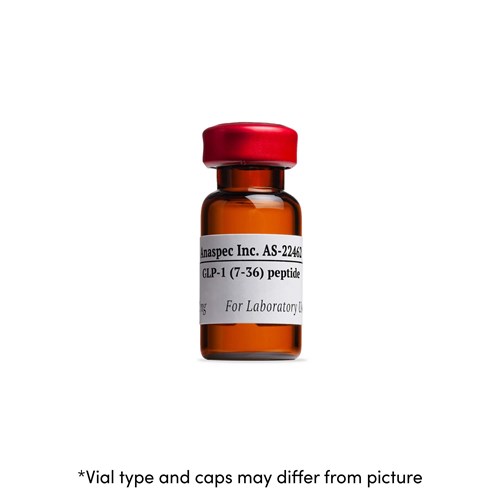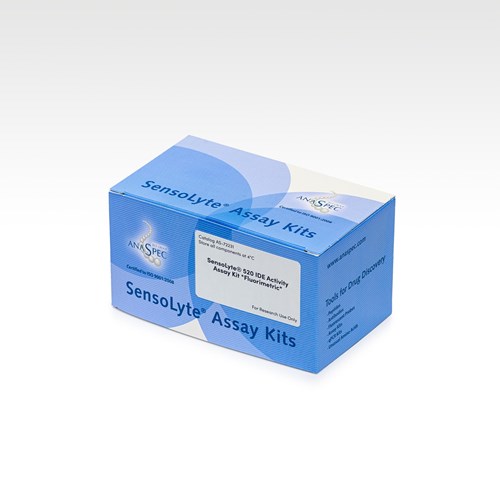 Citations
Chronic hyperglycemia downregulates GLP-1 receptor signaling in pancreatic β-cells via protein kinase A.
Mol Metabolism . 2015 Feb 03 ; 4(4) 265 | DOI : http://dx.doi.org/10.1016/j.molmet.2015.01.010.
References
Fluorescein-Trp25-Exendin-4, a Biologically Active Fluorescent Probe for the Human GLP-1 Receptor
Peptides . 1996 Jan 28 ; 18(2) 319 | DOI : 10.1016/s0196-9781(96)00320-8